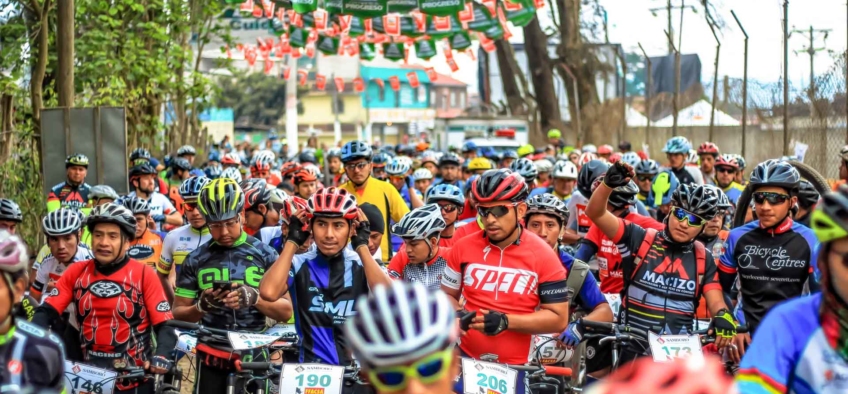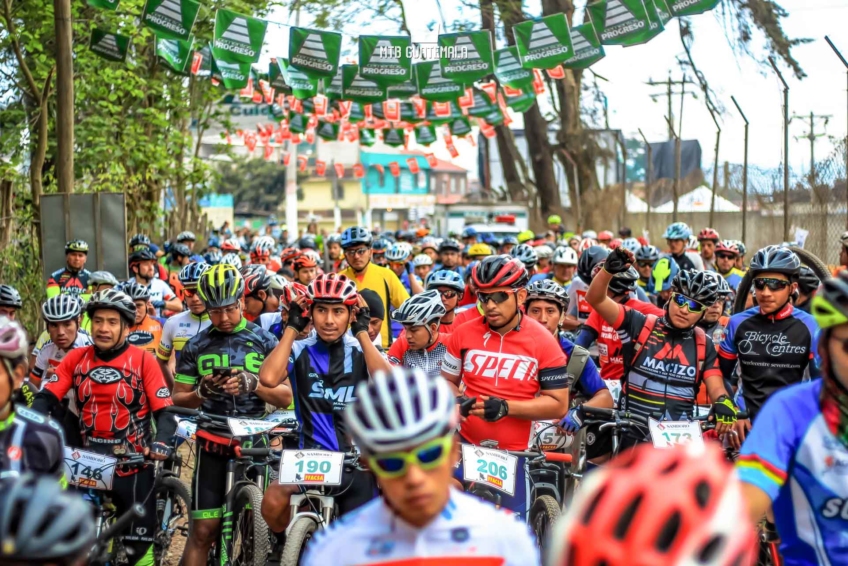 Mountain Bike Guatemala Event Calendar
Local mountain bike culture is exploding in Guatemala with year-round races and events averaging 3+ each weekend! Mountain bike races in Guatemala are oftentimes held along with annual community celebrations and bring out riders of all abilities.
Have an event to add?
Download full event listings for Google Calendar etc..