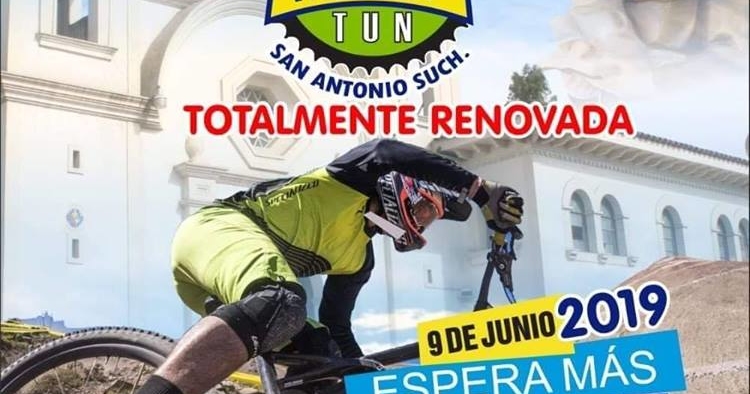 One of the most important dates for our city and for anyone who practices mountain biking is coming! ?♂️
The route is 85% new with many technical paths for your dexterity …
There will be new places to enjoy this beautiful tour!
– Stay tuned our stories, we will be publishing segments of the route
– Wait more information
– There will be raffles prior to the activity
– Like and share so everyone knows!
More info: https://www.facebook.com/events/371764763675881/