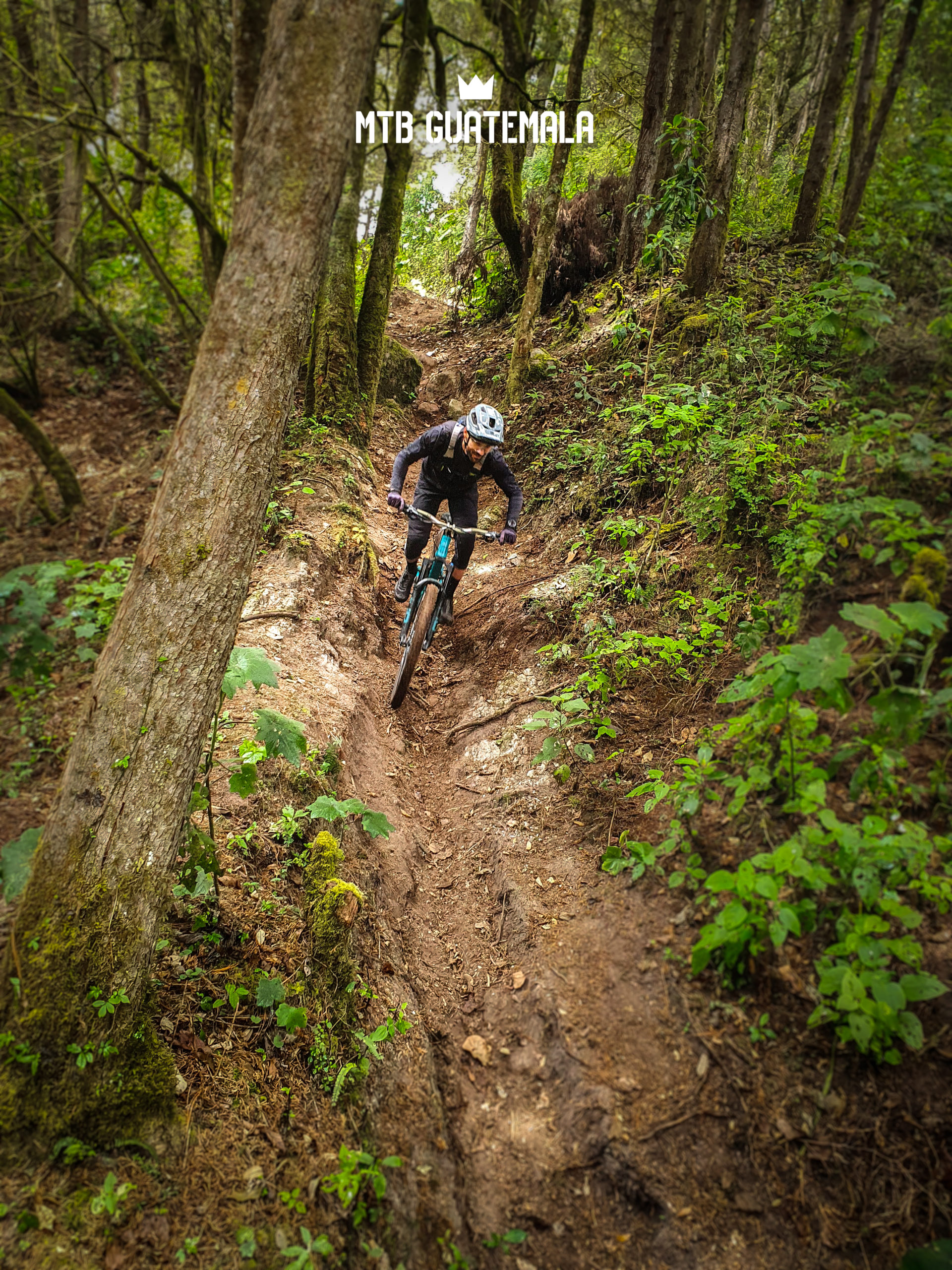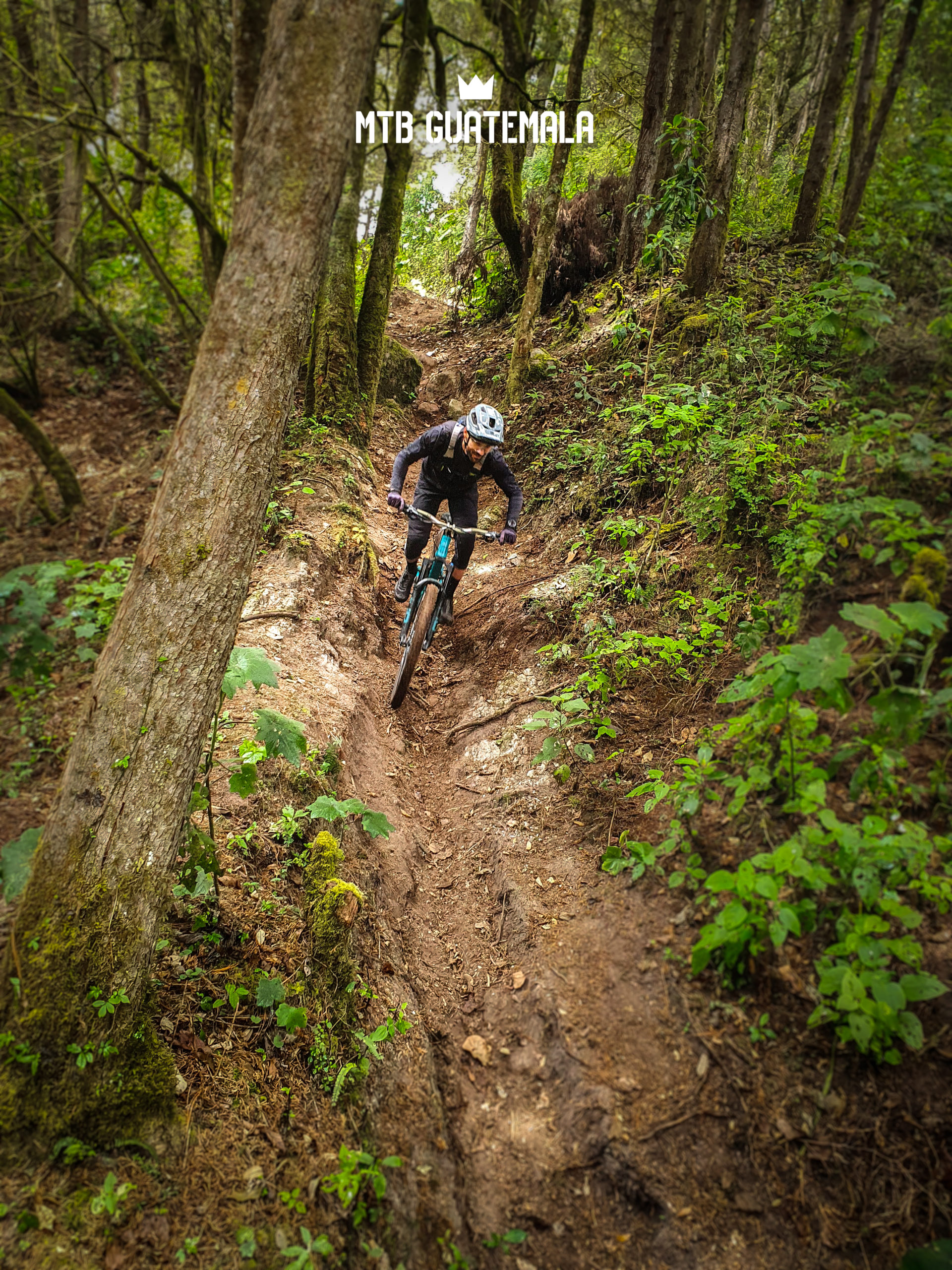 Plans for your eastern holidays?
What better way to make the most of them on two wheels?
Come to this epic adventure in Guatemala and join us for this incredible 7-day tour, where you will get to experience one of the most authentic regions of the country.
On this point-to-point trip, we will connect to the Guatemalan desert shredding deep ancient mayan trails with the most astounding views!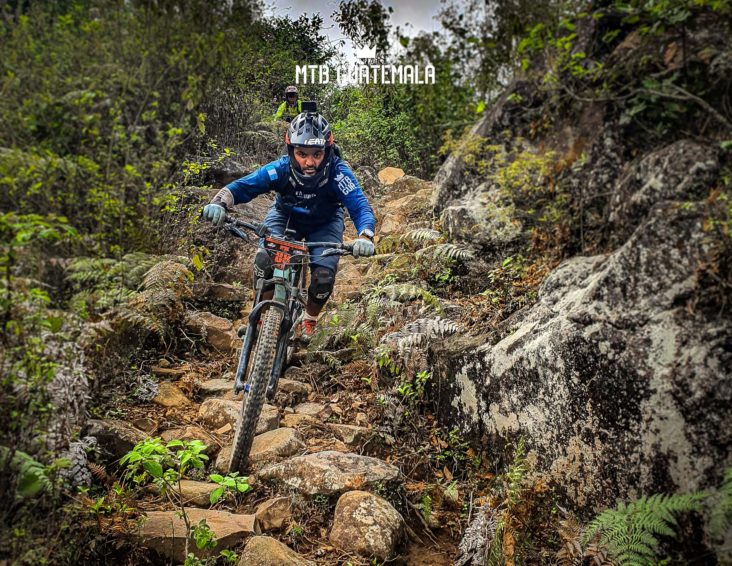 ITINERARY:
03/31/2023 – FRIDAY – ARRIVAL
We will meet you at the airport transferring you to Antigua Guatemala for a special welcome dinner and celebration.
04/01/2023 – SATURDAY – ANTIGUA DAY RIDE
We will shuttle up below Acatenango and active Fuego Volcano – beginning a day full of blistering descents, coffee farms and milkshakes. 3 shuttles in three of the prominent ecosystems in the Antigua valley!
04/02/2023 – SUNDAY – TECPÁN DAY RIDE
Explore the lush forests of Tecpán and enjoy shredding some fun trails, as you go deep into the heartland of the kaqchiquel mayan culture!
04/03/2023 – MONDAY – RÍO MOTAGUA
Descend over 6,500ft from the deep humid forests of Tecpán all the way down to one of the largest rivers in the country: Río Motagua! This route follows incredible ancient Mayan trails that extend all the way into this hidden paradise!
04/04/2023 – TUESDAY – QUICHÉ
As we head into a new department, Quiché, we will enter a completely different world. Today is all about the views and fun riding in the Corredor Seco (dry corridor), Guatemala's unique desert.
04/05/2023 – WEDNESDAY – MIXCO VIEJO
Today we will cross mountains and canyons on riding on ridge lines with unmatched views and connect to Mixco Viejo. This ancient mayan city was built on the top of a hill and is surrounded by deep cliffs and canyons to protect it from intruders.
04/06/2023 – THURSDAY – RABINAL
Rabinal is known for its incredible riding! Today we will do a shuttle day, which connects the most epic trails the region has to offer!
04/07/2023 – FRIDAY – SALAMÁ
Both Rabinal and Salamá host 2 races of Guatemala's National Enduro Series – and with good reason! On this last day of riding, we will sample some of that techy goodness Salamá has to offer!
04/08/2023 – SATURDAY – RETURN
On our last day, we will do a half-day shuttle run before returning to the colorful streets of Antigua
INCLUDES:
6 days of shuttle-assisted riding
Accommodation
Most meals
Private transportation and driver
Expert Guides
Mechanical Support
Entrance to local parks and fincas