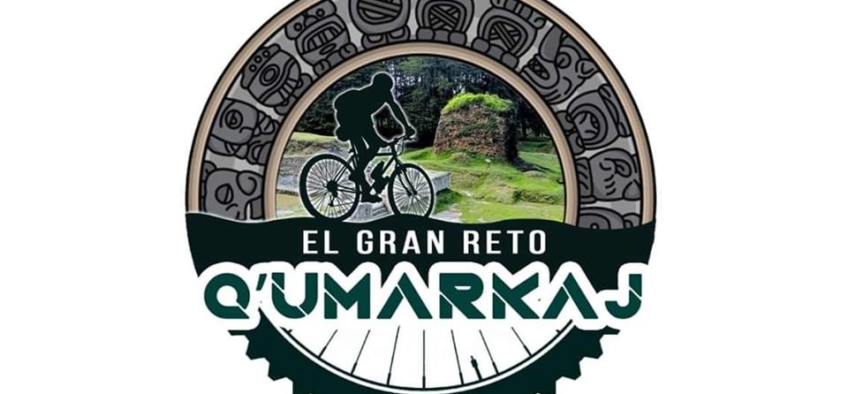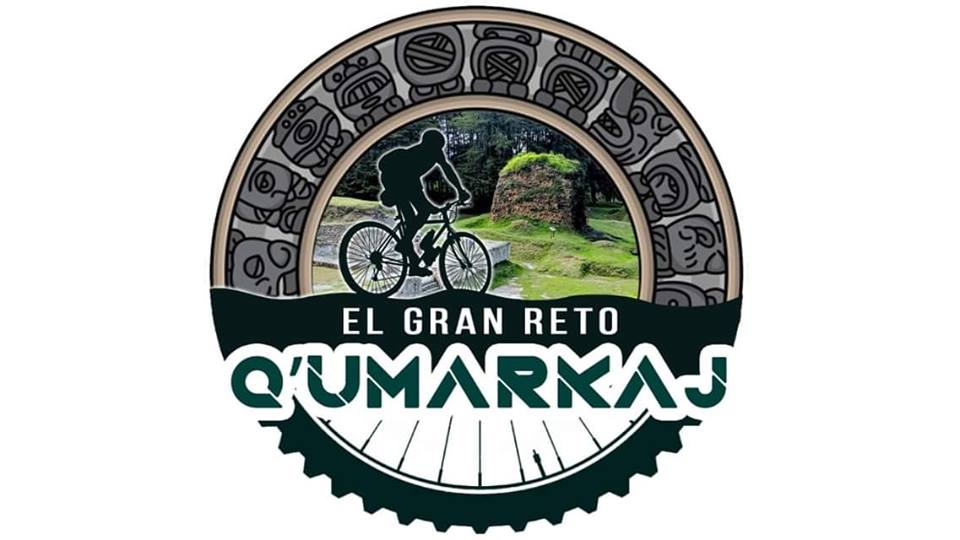 Unique – first of its kind two day mountain bike race held in conjunction with the town fería of Santa Cruz Del Quiché finishing at the Mayan Ruins of Q'umarkaj.
Event Description:
En honor a las fiestas agostinas del año 2018 el Team Robra realizó por primera vez una crono escalada denominada wow contra el tiempo, el cual inició en la zona 2 de Santa Cruz Del Quiché y finalizó en el campo de fútbol de la entrada al Tabil, dejando en cada participante recuerdos inolvidables del recorrido lleno de adrenalina.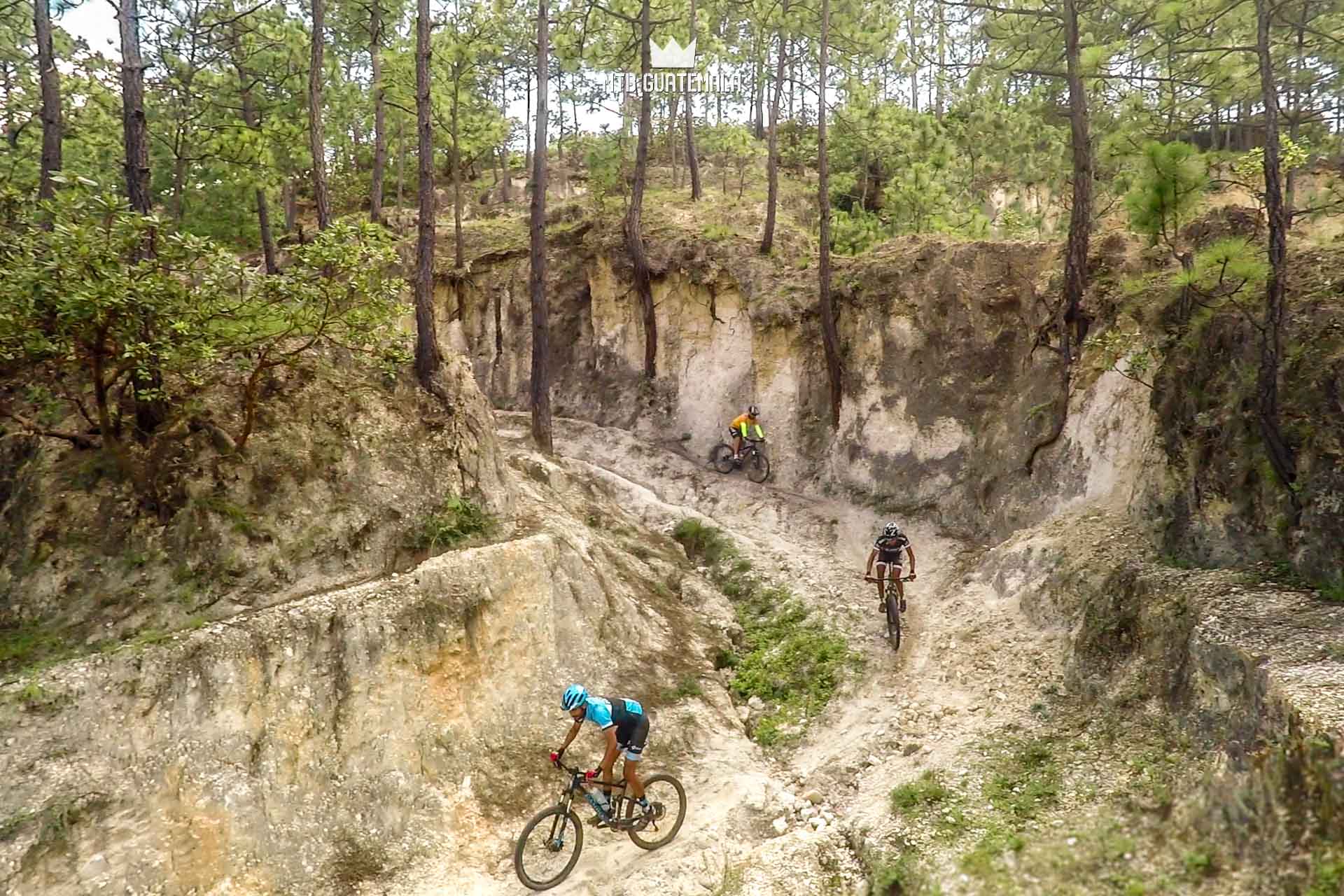 Ahora el TEAM ROBRA, escribe una nueva página en la historia del municipio de Santa Cruz del Quiché, El Quiché, en honor a la feria titular invita a todos los amantes del pedal y de la adrenalina a participar en pareja en la 1ra. edición de la carrera de ciclismo de montaña, denominada "EL GRAN RETO Q'UMARKAJ". Atrévete a superar tus límites físicos Y mentales, preparáte desde ya para disfrutar de esta increíble carrera que se estará realizando el sábado 24 y domingo 25 de agosto de 2019, recorriendo por dos días las montañas de varias comunidades de nuestro municipio, el primer día con una crono escalada iniciando en el centro arqueológico GUMARKAJ, finalizando en el municipio de Patzite, el segundo día iniciará en el mismo lugar pero en modalidad marathon, recorriendo las comunidades de Xatinap V, II y I, Lemoa, Mactzul, finalizando en el parqueo del centro arqueológico GUMARKAJ, se premiaran con suéter de campeón en cada categoría, a la primera pareja que cruce la meta, será un logro anhelado por muchos y conquistado por pocos.
A continuación se detallan las categorías e inscripción en pareja.
-Elite (Pareja edad libre)
-Juvenil ( Los dos competidores deben tener una edad menor a 18 años)
-Master A 60-70 años (Sumando las dos edades de ambos competidores deben llegar a la edad ya descrita)
-Master B 71 a 85 años (Sumando las dos edades de ambos competidores deben llegar a la edad ya descrita)
-Master C 86 años en adelante (Sumando las dos edades de ambos competidores deben llegar a la edad ya descrita)
-Novatos (Edad Libre deben ser competidores que están iniciando para poder aplicar a dicha categoría, en la misma se aceptarán parejas mixtas mujer y hombre)
Race Course
[sgpx gpx="/wp-content/uploads/gpx/Reto Q'umarkaj.gpx"]
More Info:
https://www.facebook.com/events/352902755378770/
[justified_image_grid preset=c1 rml_id=502]