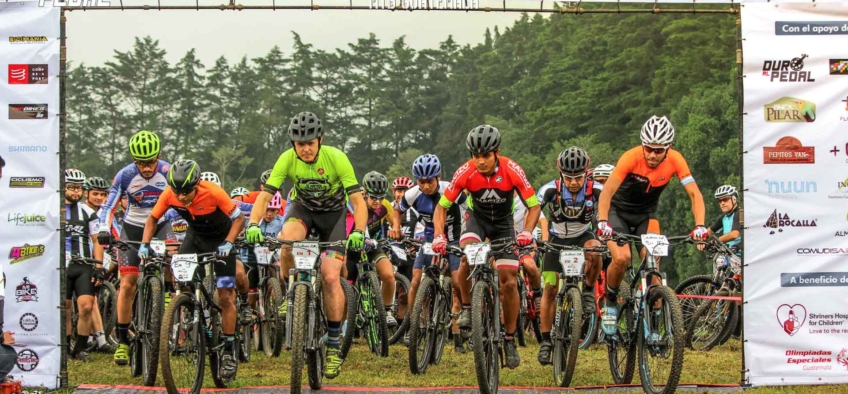 The final race in the Rey de los Cerros (King of the Mountain) XC Marathon series presented by Julbo! El Rey de Los Cerros has established itself on the far end of Cross Cross country racing spectrum with hard routes, technical climbing and enduro-style descents. In addition to general classification – there is a podium and bonus for the "King of the Mountain" the first person to reach the top of the course.
Race Course
[sgpx gpx="/wp-content/uploads/gpx/RDLC – Las Nubes 2018.gpx"]
This is a tough course ascending to the legendary "Las Nubes" region of San José Pinula with a 13km climb on dirt roads. At a summit of 2400m the race cuts through farm singletrack and woodlots before dropping riders down a long, technical descent witch, up to a few years ago was used in downhill competition.
More info:
https://www.facebook.com/events/1657116327698134/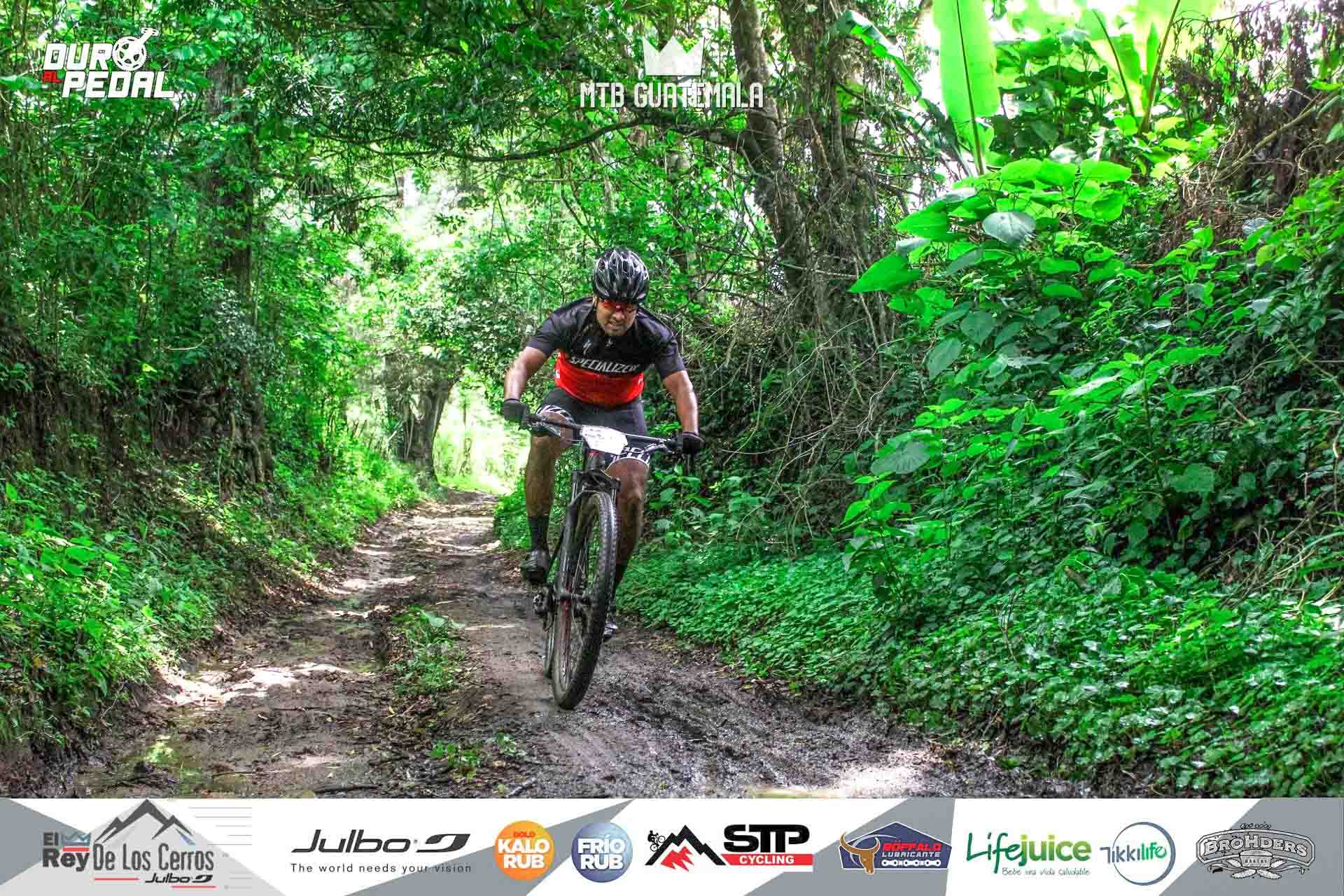 [justified_image_grid rml_id=372]