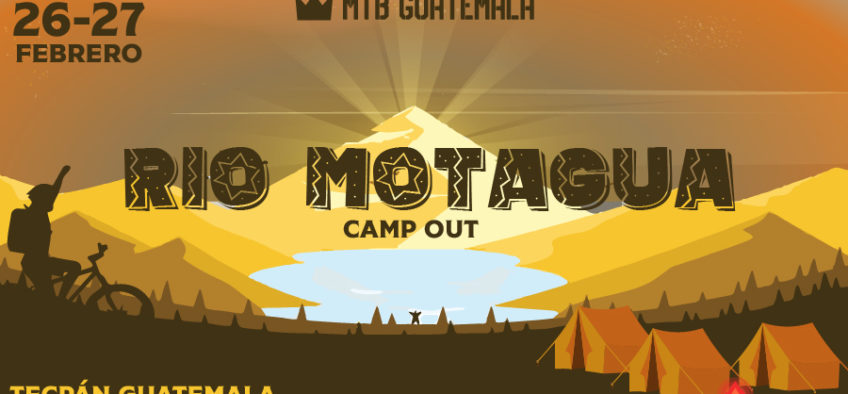 Join us on this unique trip to Río Motagua and enjoy one of the most beautiful descents the region has to offer!
We will start high above in the deep forests of Tecpán and pass through various types of terrain, climate zones and breathtaking landscapes, as we head down to the biggest river in the country!
Cross country or enduro? Pick your poison! We offer parallel routes
At the end, we will do a camp out and have a memorable night under the light of the stars!