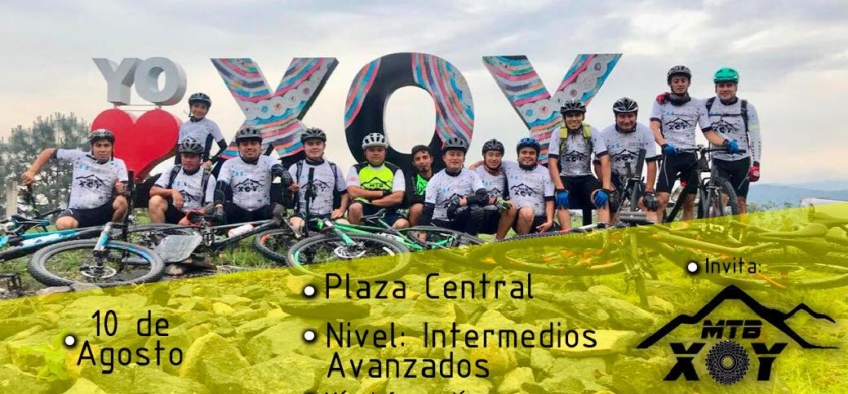 Town mountain bike travesía in the heart of Quiché Department – Joyabaj. Organized by team Xoy. For 2019 the travesia is in its second edition and aligns with the towns annual fería with the traditional Baile del Palo Volador dance – an event not to be missed!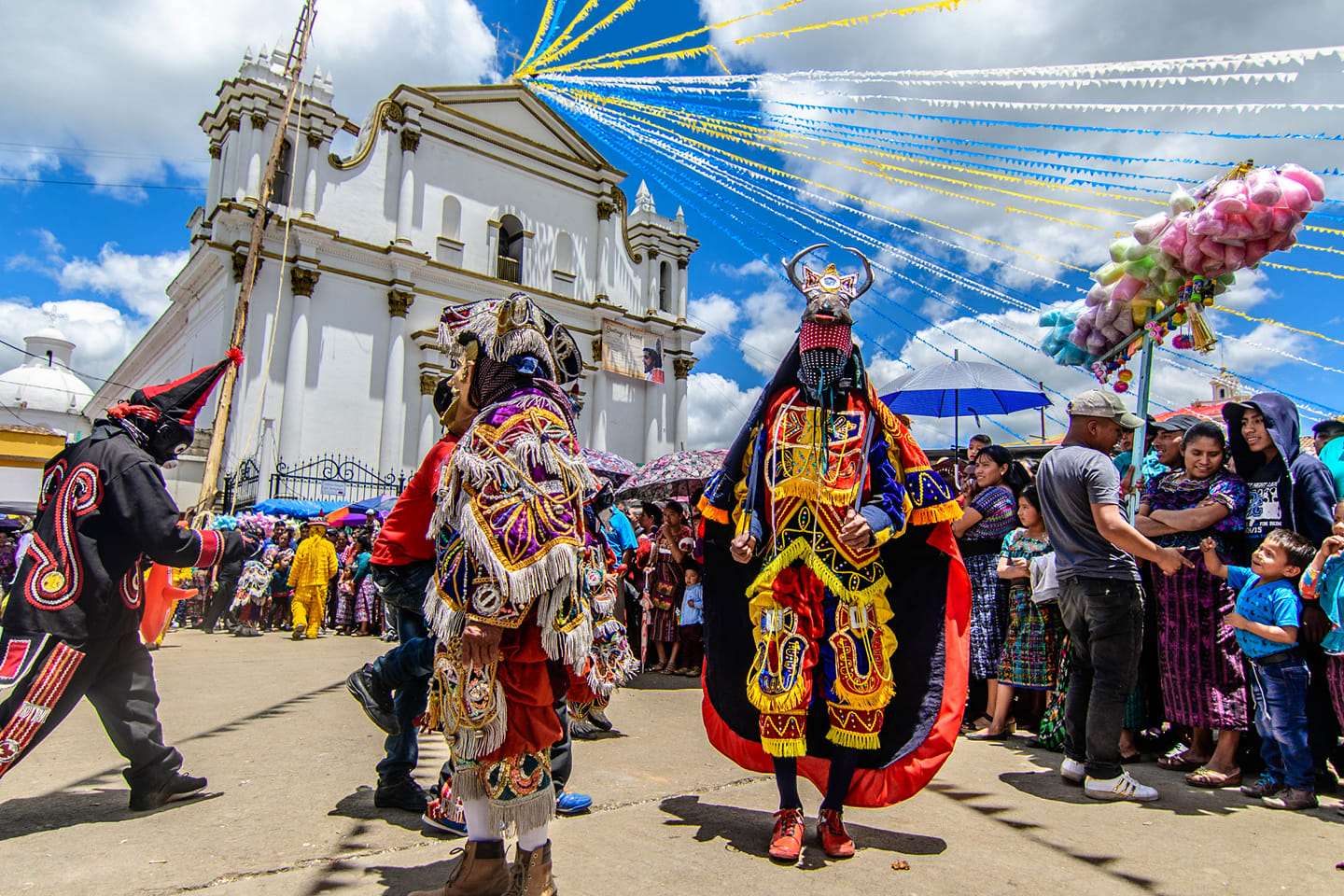 Description
En honor a nuestra feria titular te invitamos a participar de esta increíble travesía organizada por MTBXOY.
-FECHA: Sábado 10 de agosto
-LUGAR DE SALIDA: Plaza central de Joyabaj, El Quiché.
-HORA: 8:00 Am
-INSCRIPCIÓN: El día del evento (es importante confirmar asistencia con anticipación)
VALOR: Q30 (Incluye almuerzo, número, abastecimiento, guía, carro de apoyo)
Para confirmar participación o recibir mayor información llamar a los teléfonos
5717-0698 (Helmer García)
4941-0587 (David Herrera)
Course
[sgpx gpx="/wp-content/uploads/gpx/Travesia Joyabaj 2018.gpx"]
Gallery
[justified_image_grid preset=c1 rml_id=479]