This article was last modified on November 7th, 2022 at 8:16 am
What other job do you get to make a living while riding mountain bikes?
As domestic and international tourism continue to rise we are looking to add several people and positions in our company!
Mountain Bike Guatemala is serching for the right cantidates with a passion for the outdoor sports and travel who would like to join a fast growing company.
Mountain Bike Guatemala offers quality tours to Guatemalans with a full calender of events as well as high-quality luxury tours to international, mostly english speaking clients.
Mountain Bike Guatemala is a mountain bike guiding and coaching company based in the mountains of Tecpán, Guatemala. We offer guided day trips from Antigua and Tecpán, as well as multi-day tours throught the country. We also provide shuttle services, lessons, and skills clinics.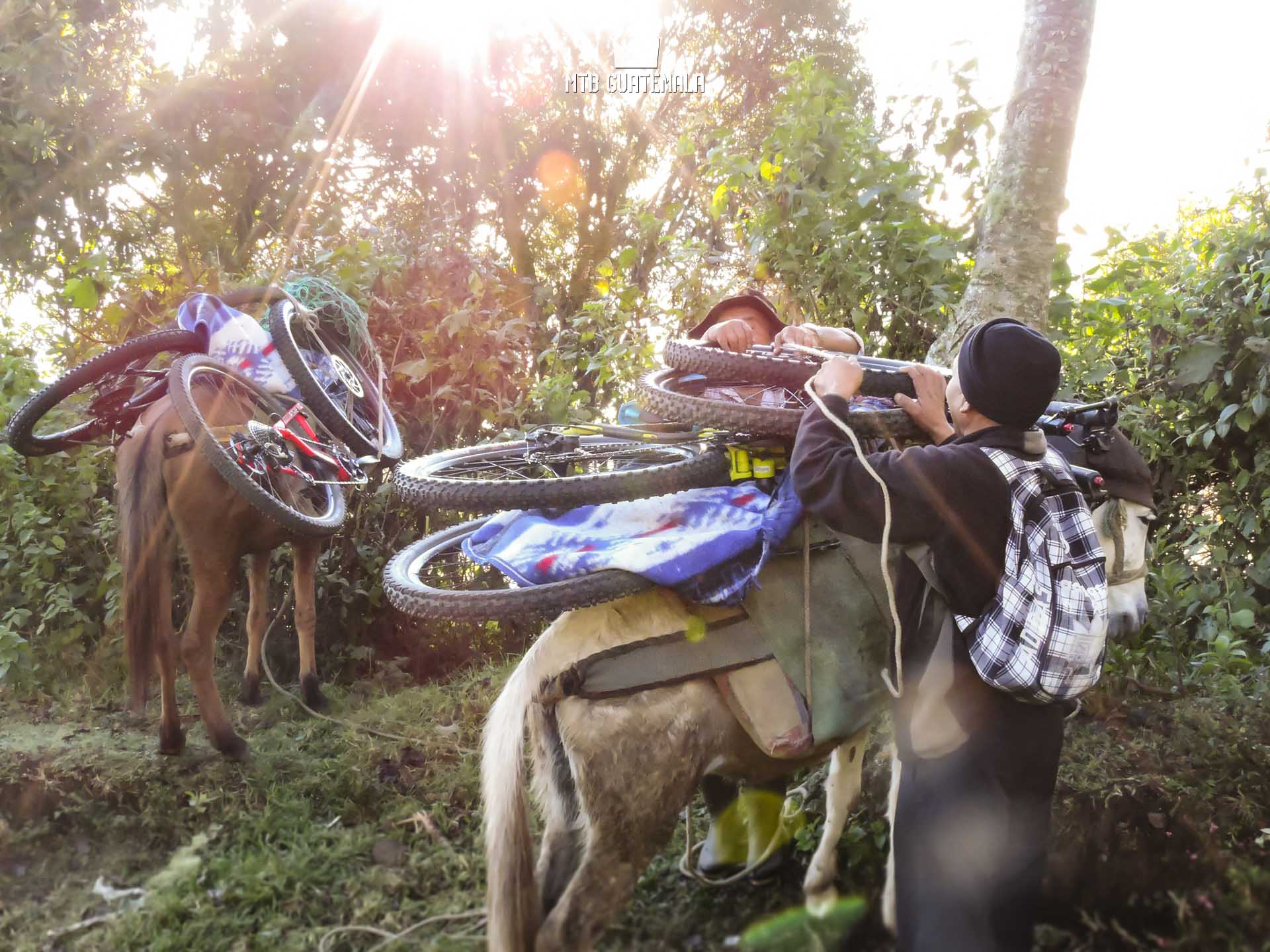 We are currently hiring the following positions
(click to expand)