This article was last modified on July 12th, 2020 at 3:25 pm
Alex was born and lives in Tecpán –a hotspot of local mountain biking and Mayan culture. Alex has proved himself as a reliable and fun addition to our operation with a wealth of local knowledge to share with our guests. For the past year he has been training with our team on the complex routes that connect Tecpán to Lake Atitlán. Certified in first aid and fluent in four languages, Alex is an all star guide and a valuable addition to our tours.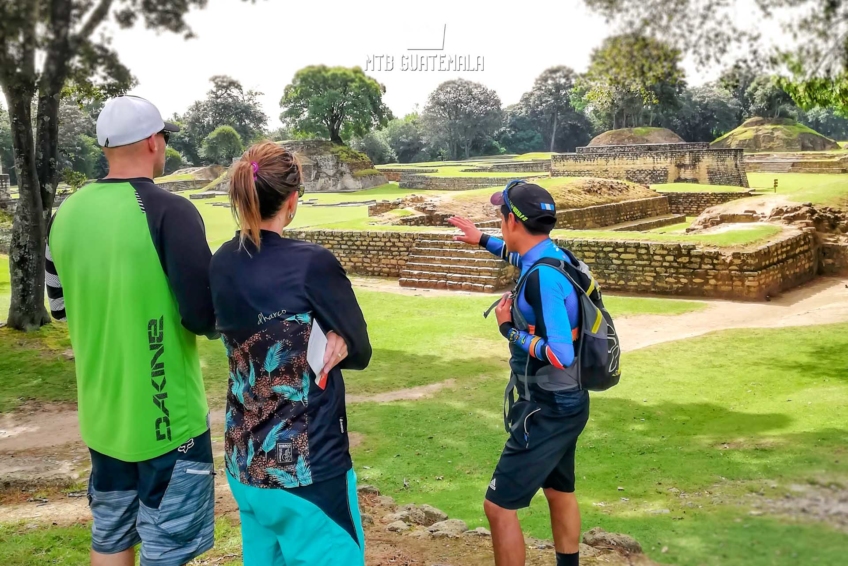 Biography
Alex studied eco-tourism in the University of San Carlos, Guatemala and has over 6 years of experience as a community tourism guide at the Mayan ruins of Iximché. Alex has an extensive knowledge of natural, and Mayan history and speaks two of the most predominant indigenous languages in the country Kaqchikel and K'iche as well as Spanish and English. Alex has a passion for natural conservation and the preservation of Mayan heritage in collaboration with sustainable tourism.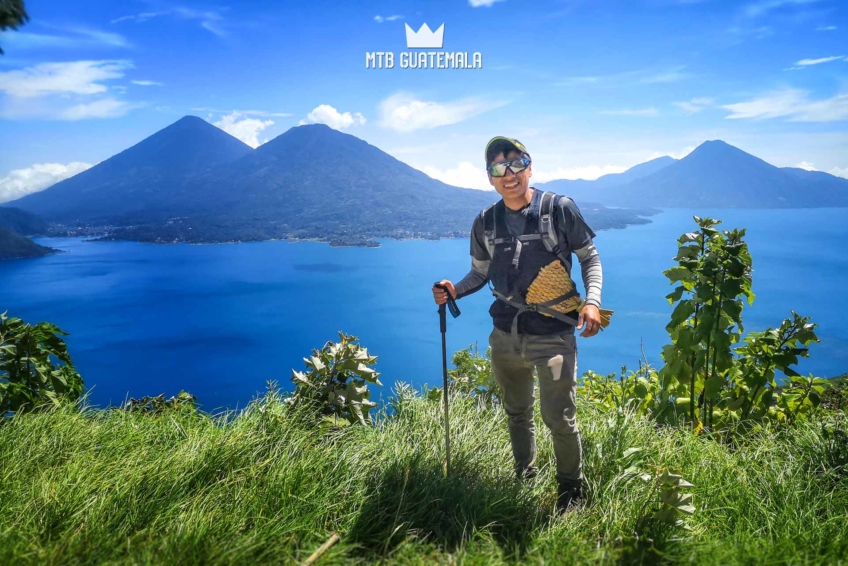 [justified_image_grid preset=c1 max_rows=2 load_more=off rml_id=485]
Mountain bike Guatemala is the product of years of exploration, racing and riding in Guatemala. We run the best enduro mountain bike tours in Guatemala with personalized itineraries and multi-day epics throughout the country. Let us show you the best of Guatemala by bike!