Site of local competition, this enduro day tour in Antigua Guatemala combines deep pine forests, technical rock gardens finishing with an urban downhill on the streets of Guatemala City.
Each year the AGE (Asociación Guatemalteca de Enduro) holds a series of enduro events across the country, testing riders on a variety of terrain and environments. "La Mixqueña" is a unique blend of 19th century forested finca riding and urban downhill.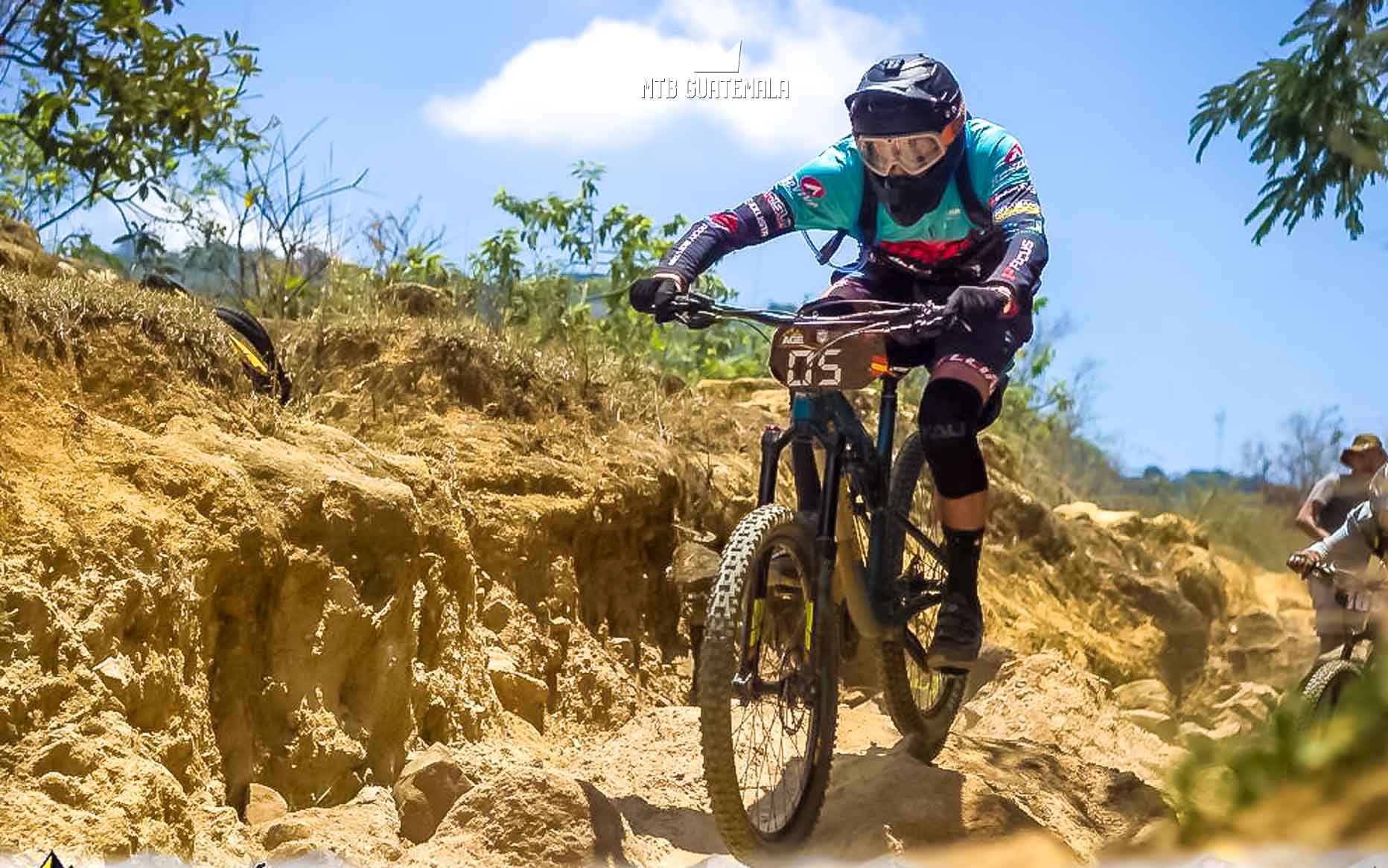 Description
Shuttle 30min above Antigua to Mixco on the suburbs of Guatemala City. Descend old growth pine forests through quaint villages, following technical moto trails. A 5km downhill will test your endurance as you drop along rocky and rutted adobe with numerous drops, quick turns and rock gardens.
Shuttle back up to Finca San Rafael Las Hortensias – a historic property and eco park for round two – finishing with an awesome urban downhill on the streets of Guatemala City.
Additional information
| | |
| --- | --- |
| Shuttle Support | Yes |
| Riding Time | 4.5 hrs |
Stage 1
[sgpx gpx="/wp-content/uploads/gpx/22-END-La Mixquena PT1.gpx" mheight=0]
Stage 2
[sgpx gpx="/wp-content/uploads/gpx/22-END-La Mixquena PT2.gpx" mheight=0]