MTB Guatemala Cabaña Tecpán
Located at 2600m in the mountains of Cerro Tecpán the MTB Guatemala Cabaña is the perfect getaway or base for your next mountain bike adventure.
Isolated and unique, enjoy fresh mountain air and a view of the Volcanoes of Antigua including the active Fuego and Pacaya Volcanoes right from your living room.


What are you waiting for?
You can book your stay in the MTB Guatemala Cabaña Tecpán right here online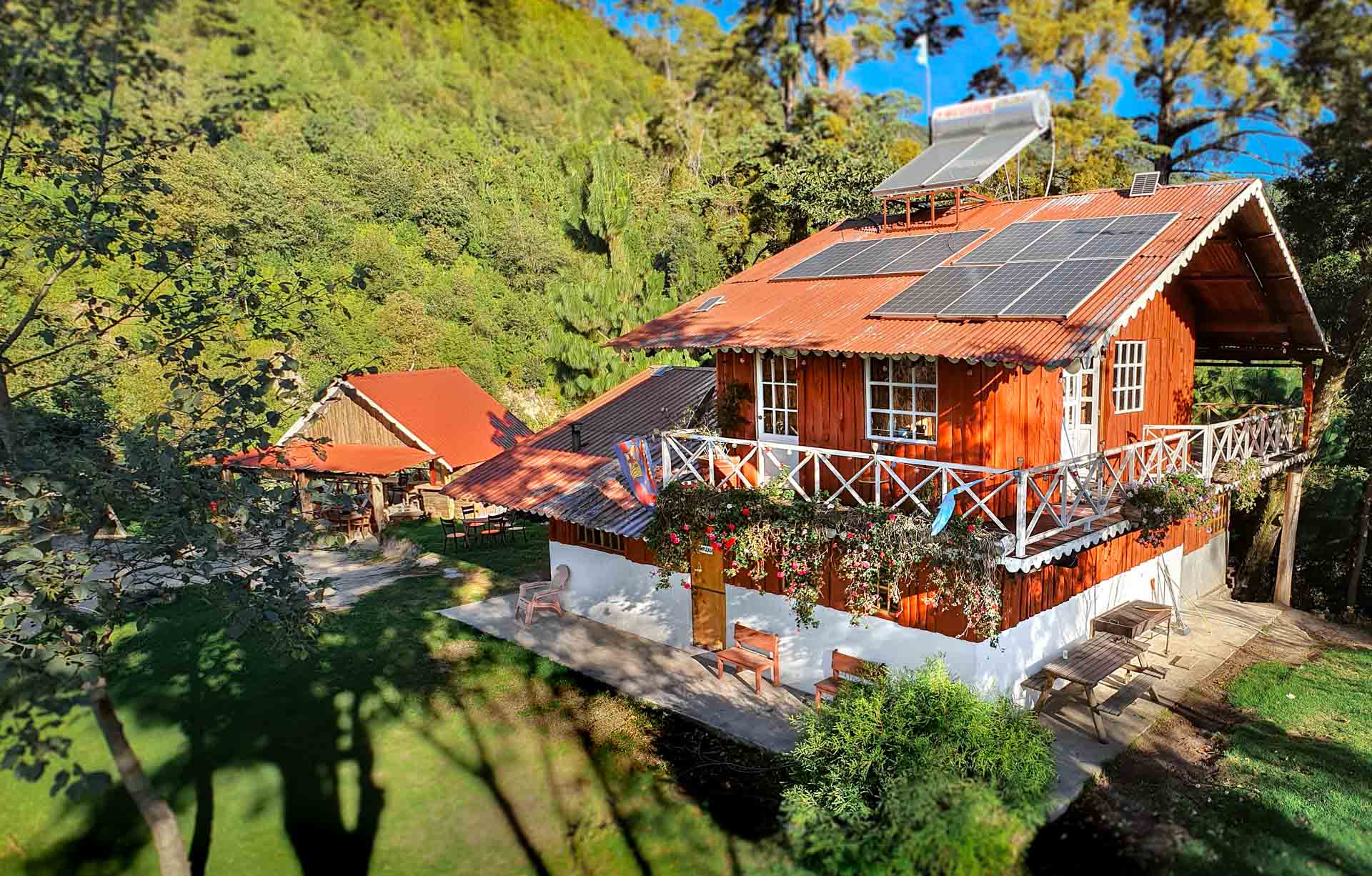 When 2020 hit we dedicated ourselves to establishing our new base in Tecpán. We spent much of the year building trails and creating alliances with local communities and land owners. Through our collaboration with the rincón Suizo we began renovating this unique swiss cabin in the mountains.

The MTB Guatemala Cabaña is located on the frontier of nature and native cypress forests. A unique high-altitude mountain climate Cerro Tecpán is home to pine and Cypress forests, lakes and springs. The cabin is in a strategic location for some of Guatemala's best mountain biking with trails that ascend to the summit of 3100m and drop down into town.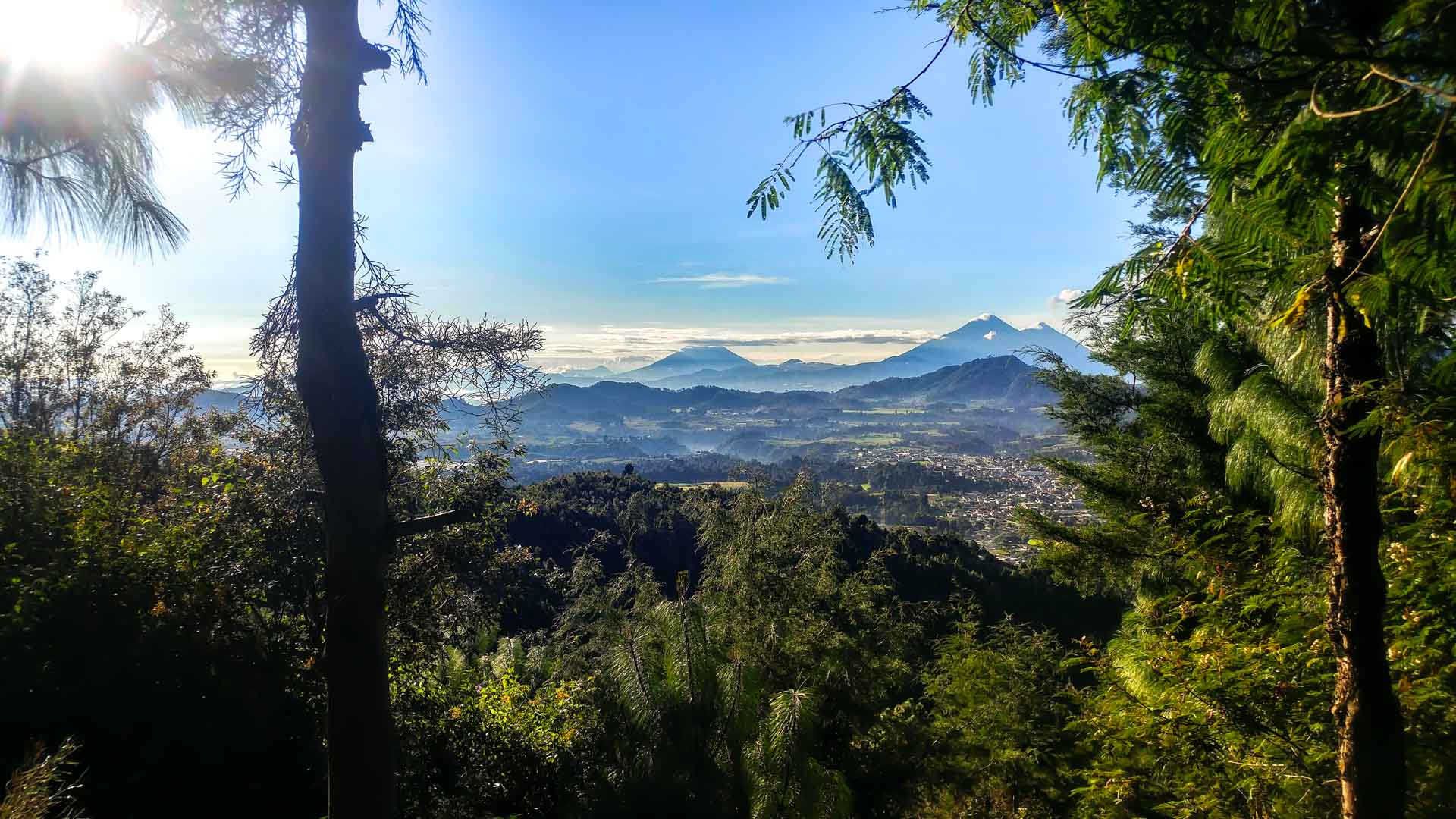 MTB Guatemala Cabaña Suiza – Acomodation
Sleeps 8-10 people
First Floor
1 Matrimonial bed
2 Imperial Beds
1 Bunk Bed
2 Bathrooms
Second Floor
1 Matrimonial bed
2 Imperial beds
1 Bathroom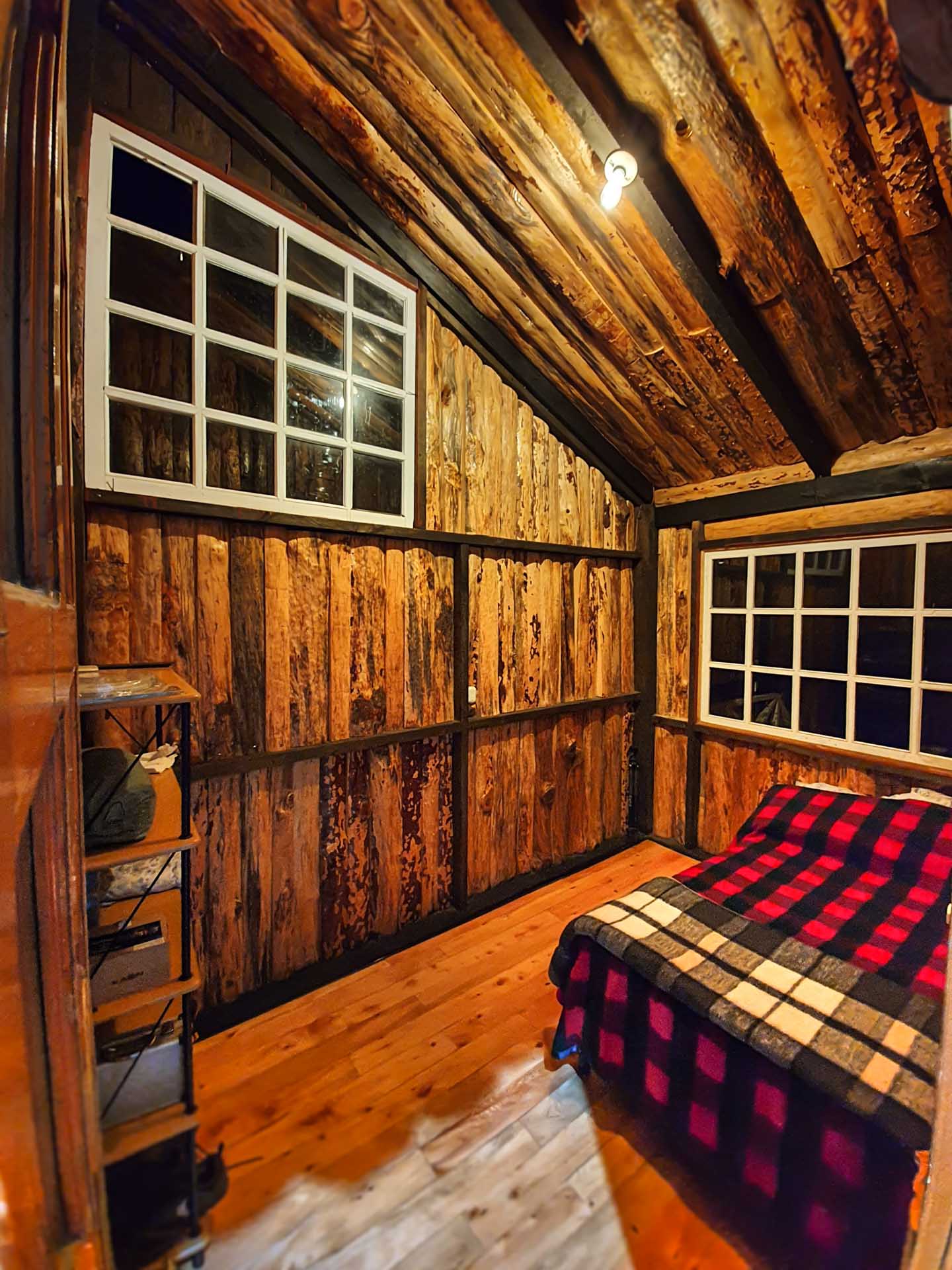 Sustainable and off the grid
With the nearest neghbors are 3km away, our cabin relies on 100% renewable energy for el.electricity and hot water. The water supply is gravity fed from mountain springs on cerro Tecpán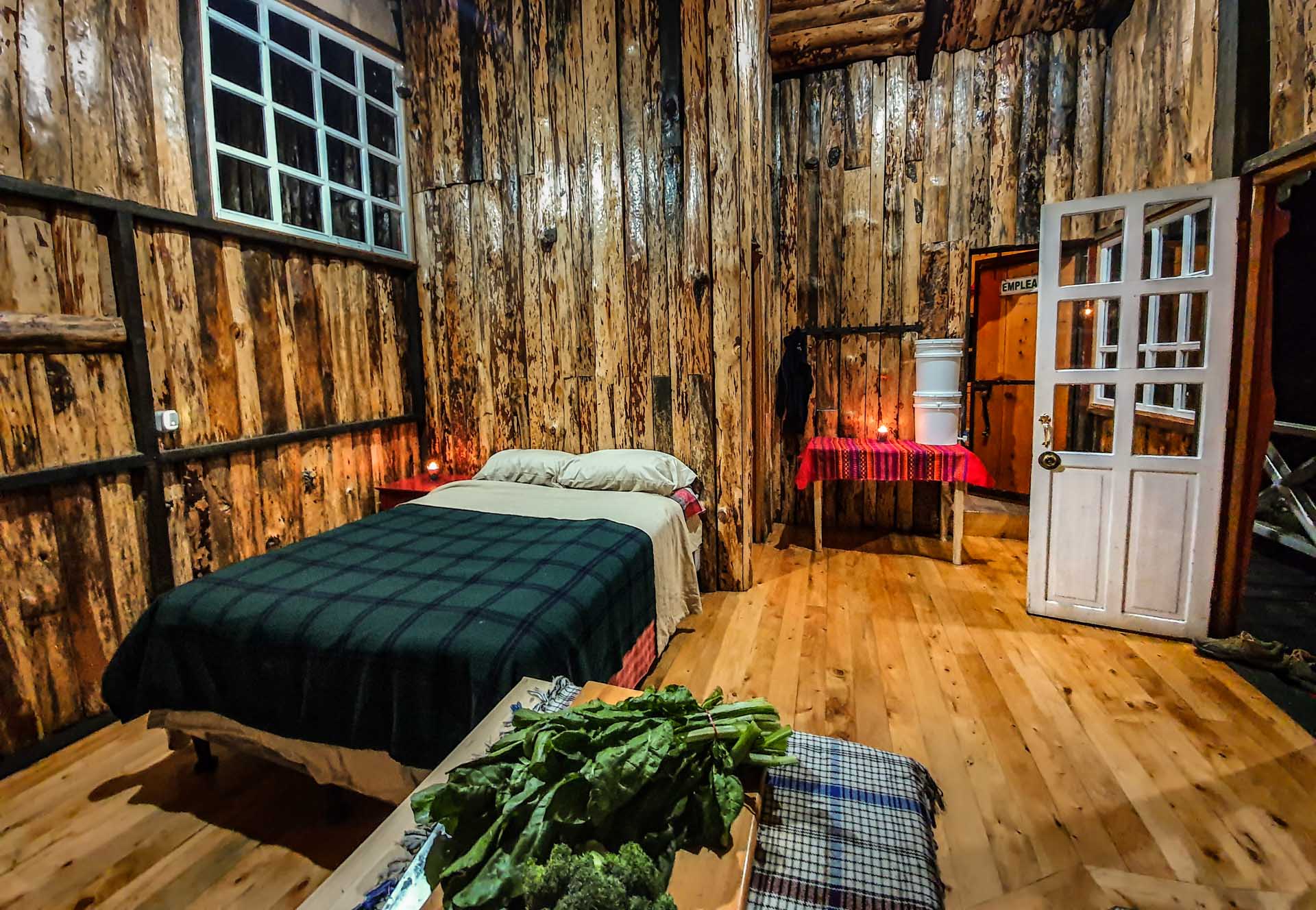 Camping
The property has ample space for camping with outdoor bathrooma shower access. On the property there are numerous trails to explore, excelent for birdwatching.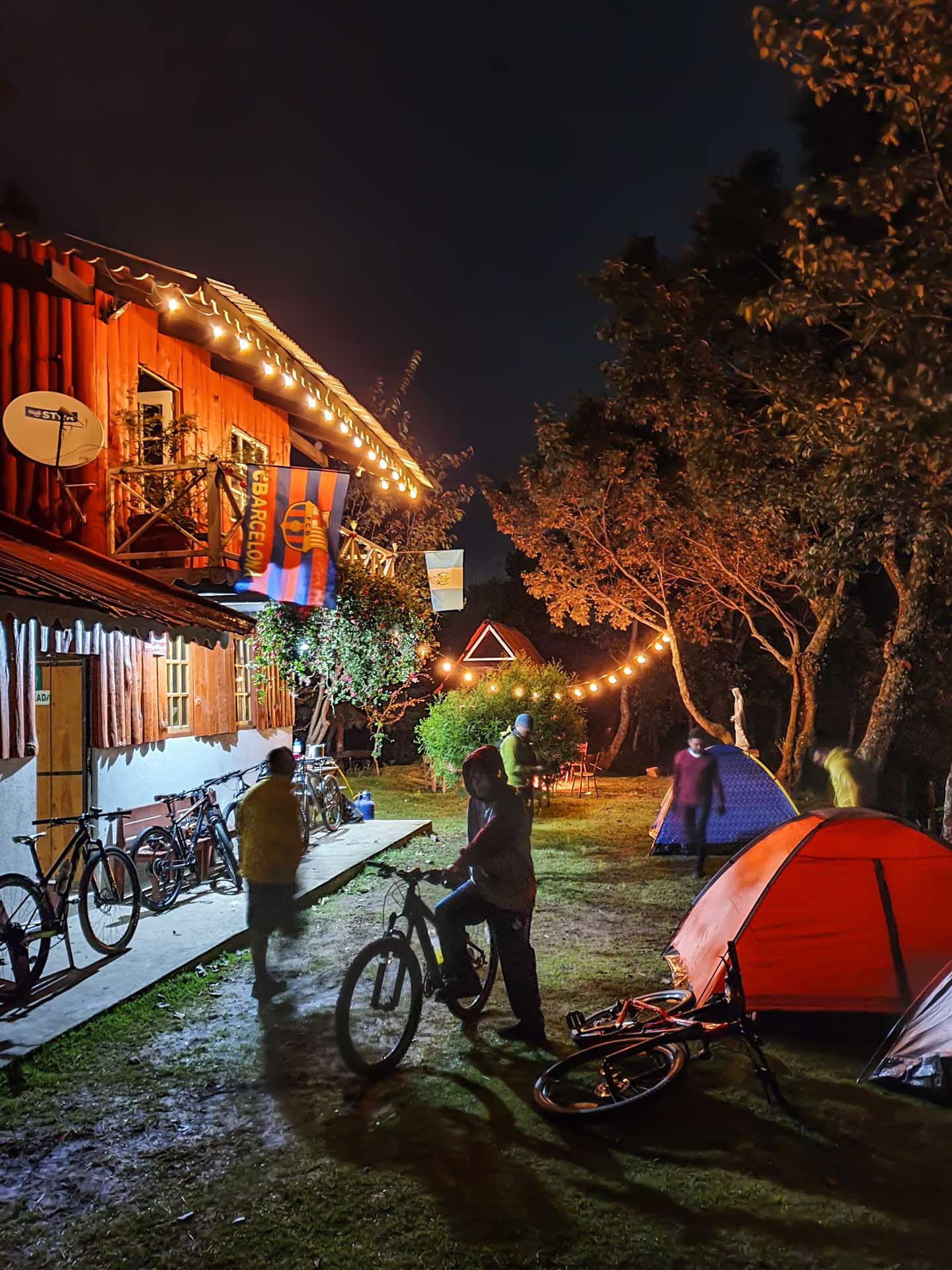 Breakfast with a View!
All overnight stays in the cabin include meals with options for grilled dinners and breakfasts.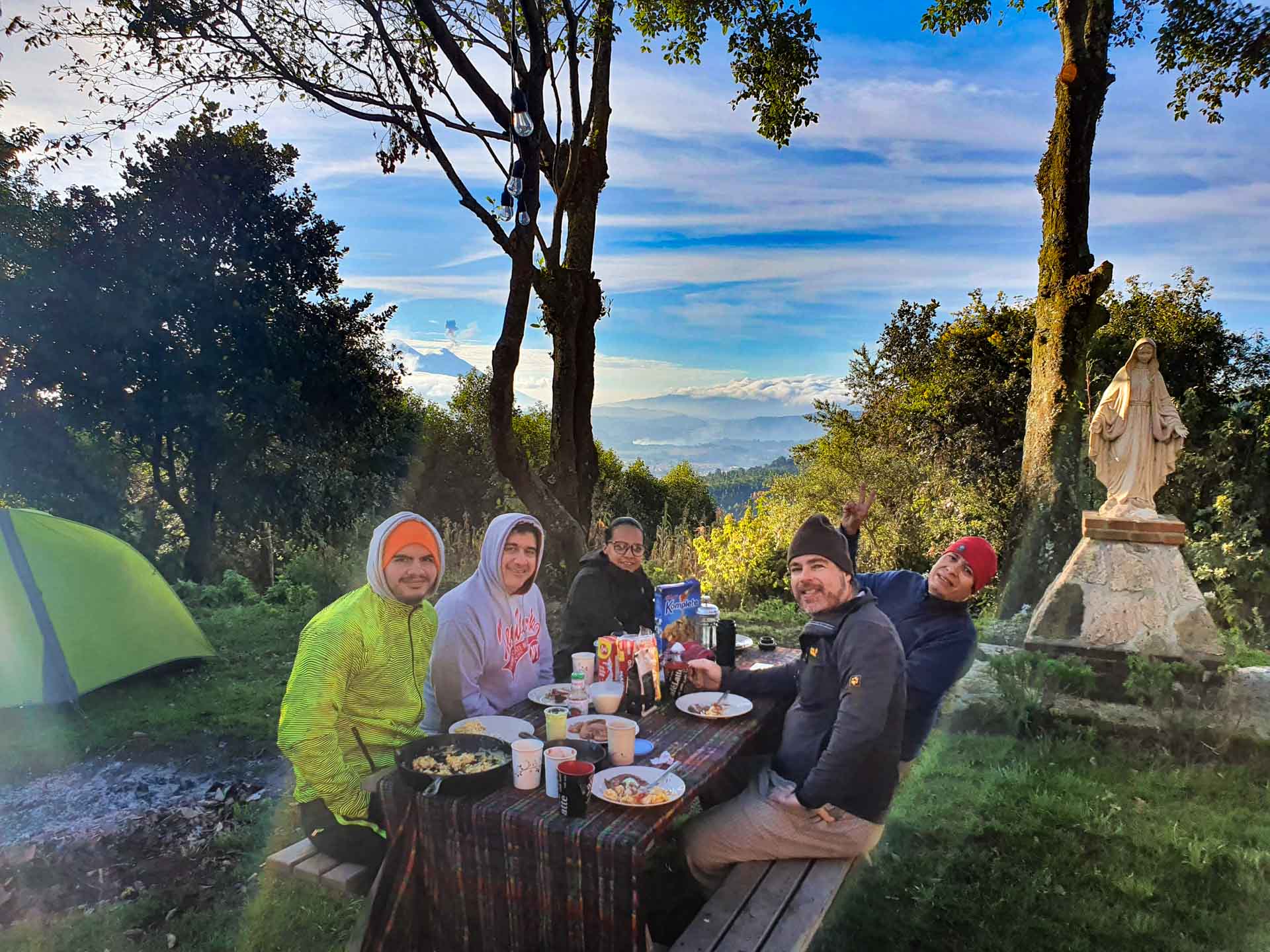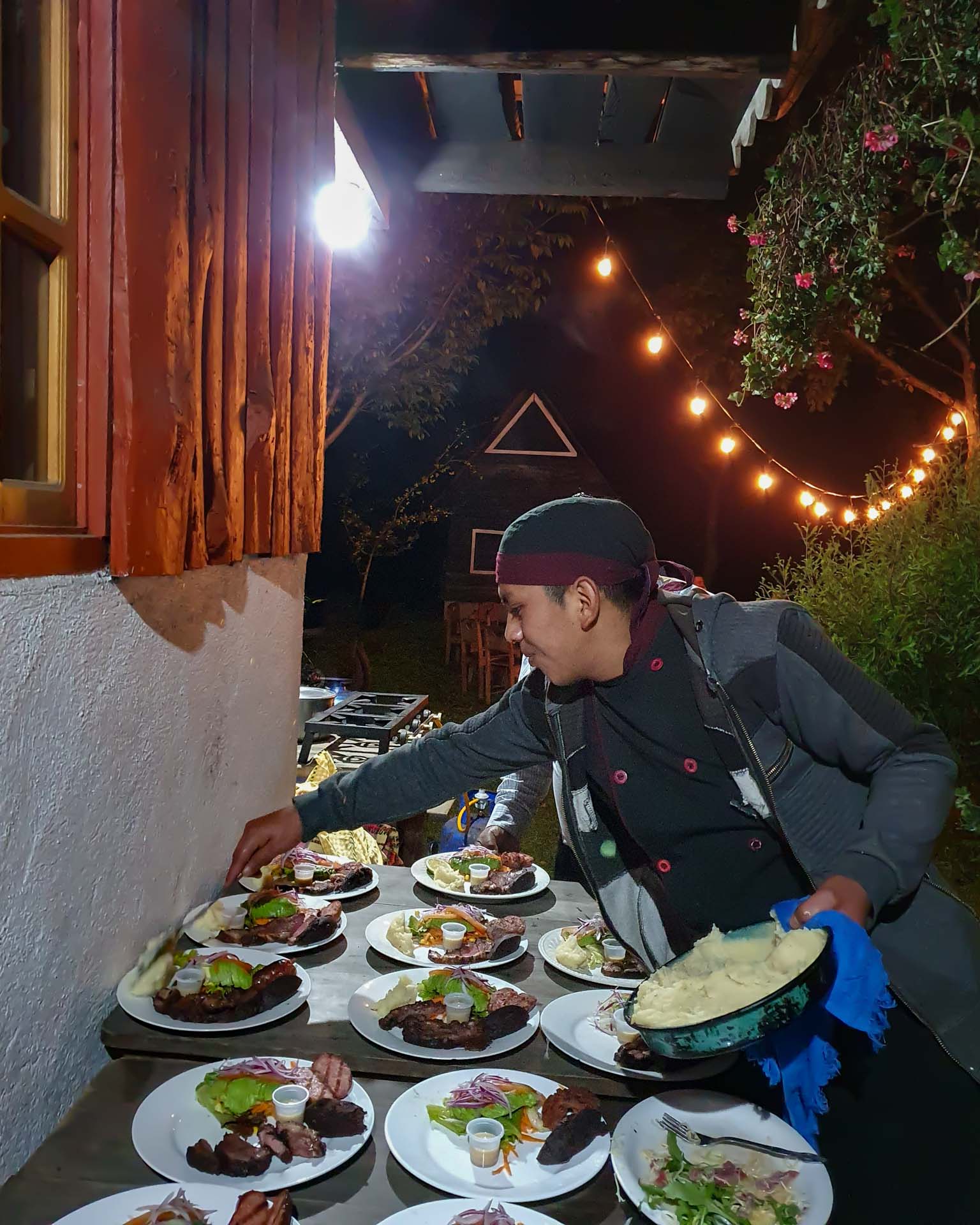 Meow Gallery: The gallery is empty.
Live Weather
powered by Ambient Weather