What would it be like to do all the best downhill in Antigua Guatemala in just one day? Over 2300m of vehicle supported descent on the steepest,
Join us for this unique 3-Day adventure! Parting off from the deep forests of Tecpán, we will cross one of the largest canyons in the country: th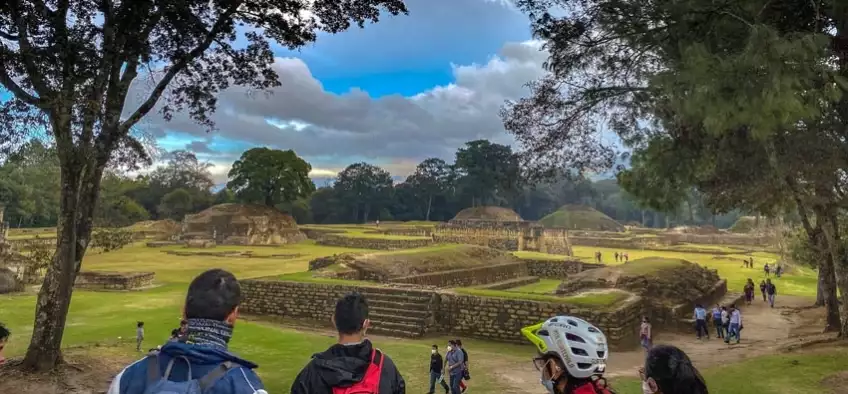 One of the best single day mountain bike rides in Guatemala, connect the high pine forested mountains of Tecpán with Panajachel on the shores of Lake Atitlán.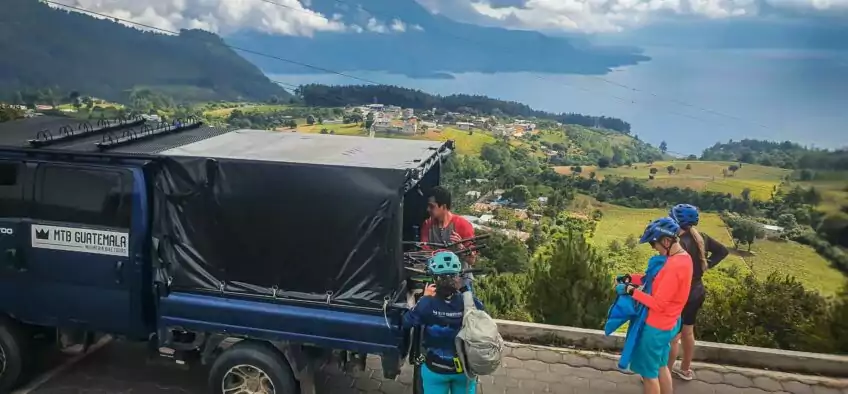 Each year for the Guatemala Holy week of Semana Santa week we focus on new region This year we will be visiting the desert of Guatemala, Baja Verapaz.
Cross fiery lava fields and descend over 2500m in two days. Includes Camping Equipment and camp dinner.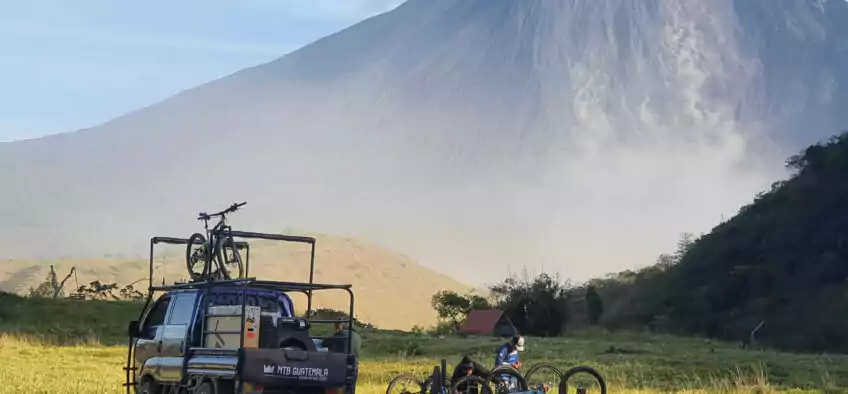 Fun enduro shuttle day exploring the varied terrain in Patzún, Guatemala.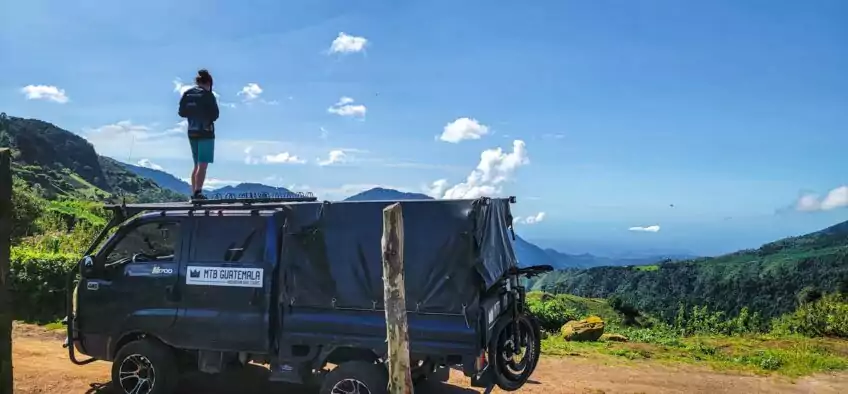 ¡En continuación con nuestra celebración de bicicleta de montaña de la semana de Navidad, únase a nosotros en este viaje nocturno al lago de Atitlán con un exclusivo lugar de glamping en lo alto del lago! Disfrute de dos días de ciclismo de montaña con servicio de traslado y hospédese en nuestras grandes carpas glamping 3×4 bajo las estrellas.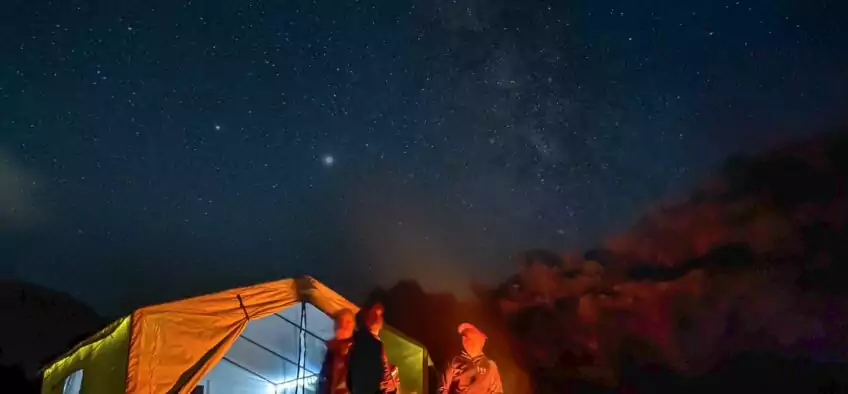 Recorra los mejores y más pintorescos senderos agrícolas que la región tiene para ofrecer, desde los profundos bosques nubosos en la parte superior hasta las orillas del lago de Atitlán.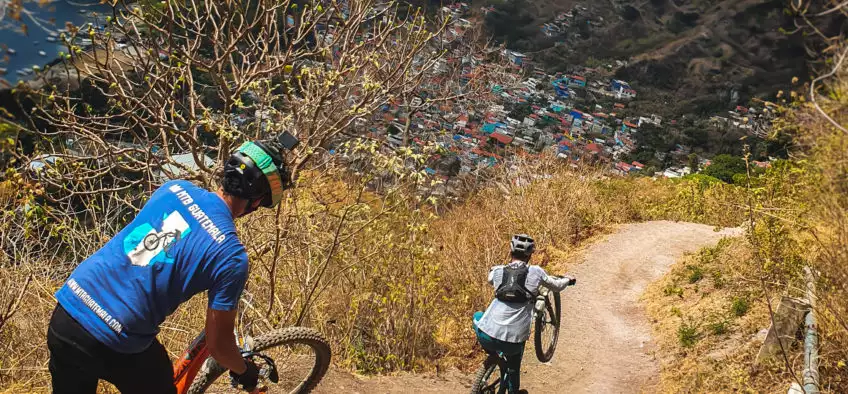 Join us for a full day of cross country riding starting from our base in Tecpán. This 35km route will connect exclusive trails on our home mountain with views of the volcanoes of Antigua and Lake Atitlán. Finish with a delicious lunch in a local restaurant.