Connect to the spectacular volcanoes in Quetzaltenango by bike! Visit Cerro Quemado - an extinct sacred volcanic cone surrounded by lava fields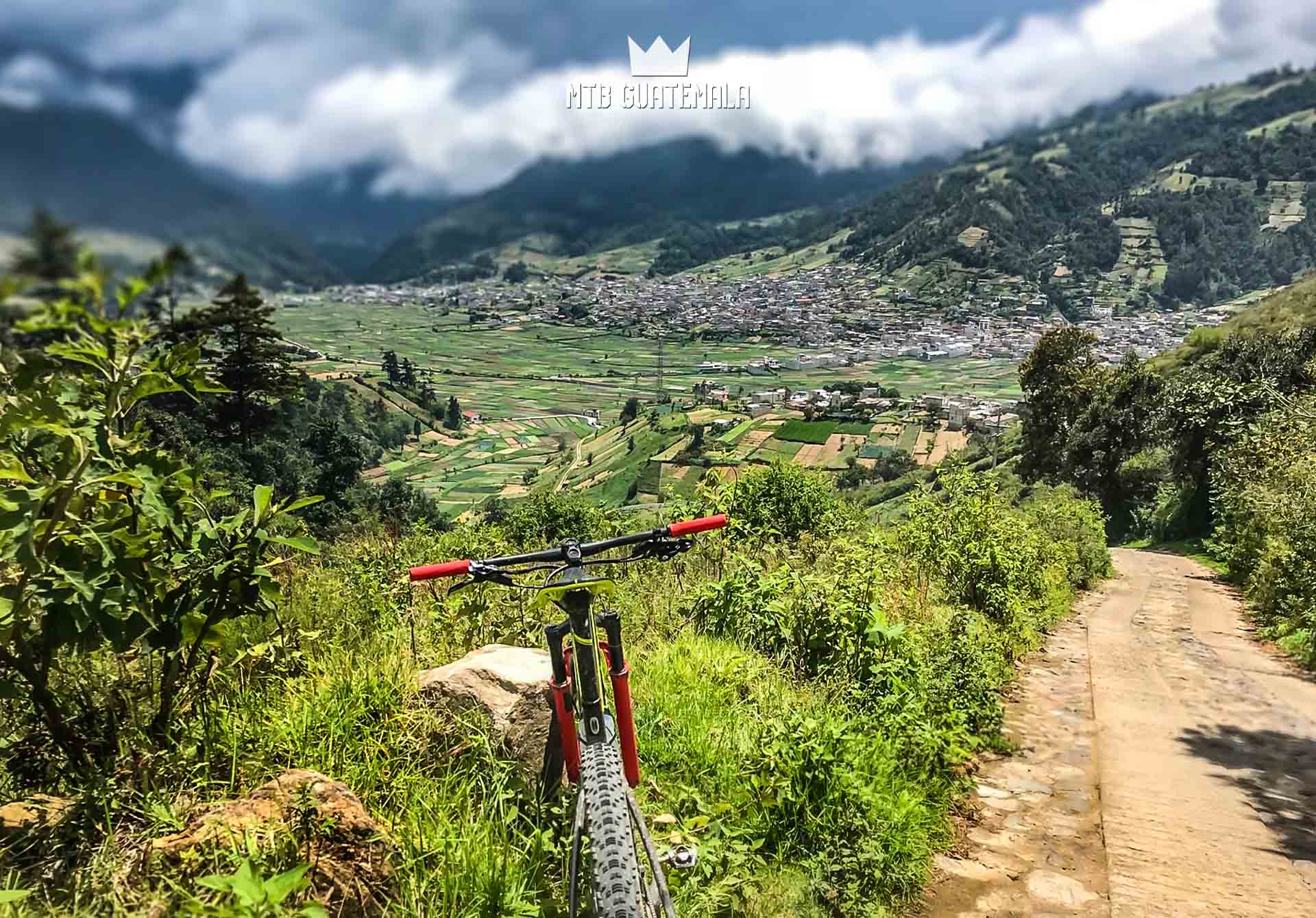 Adventure into one of the most beautiful forests in Guatemala: Bosque de los 48 Cantones in Totonicapán!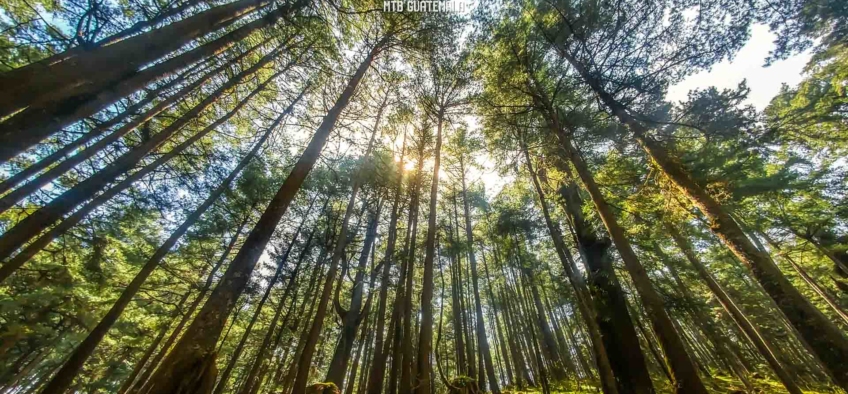 come explore its deep cloud forests, pedal through fields of strawberries and corn, and visit Mayan shrines!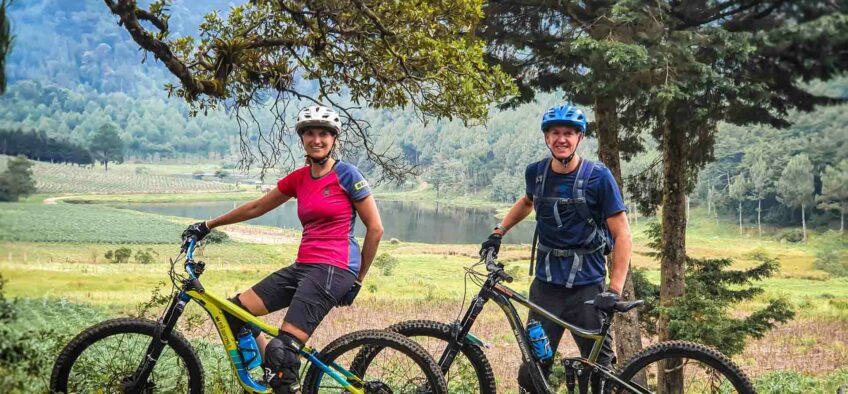 Starting from the colorful cobblestone streets of the colonial city, we will pedal through pine forests, avocado orchards and coffee fincas.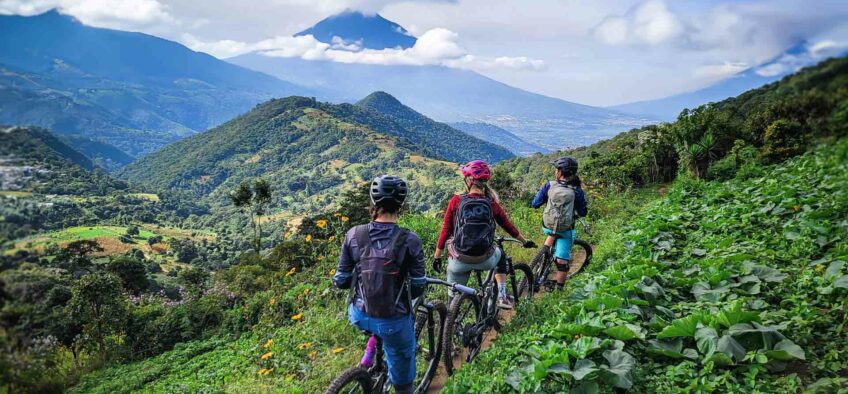 Come ride our favorite downhill trails at our base in Tecpán. We'll shuttle you up to 3000m to the cumbre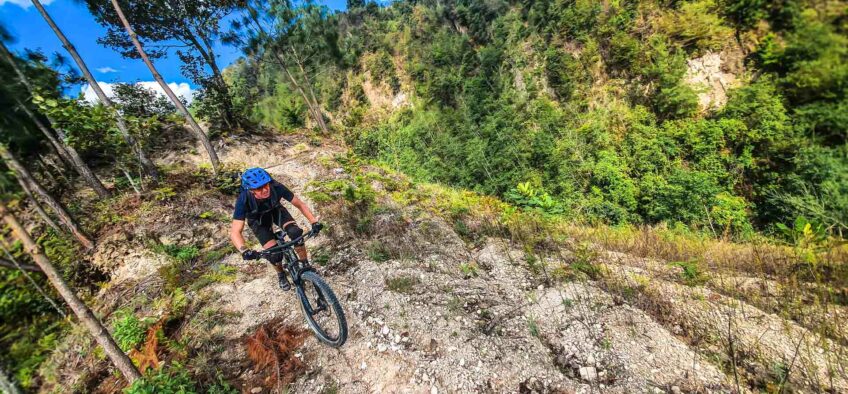 Pinchazos in Patzún! We've been up to it again, putting together a new enduro itinerary in our neighboring town of Patzun! Connect 5 shuttle runs with over 1700m of fun, flowy downhills.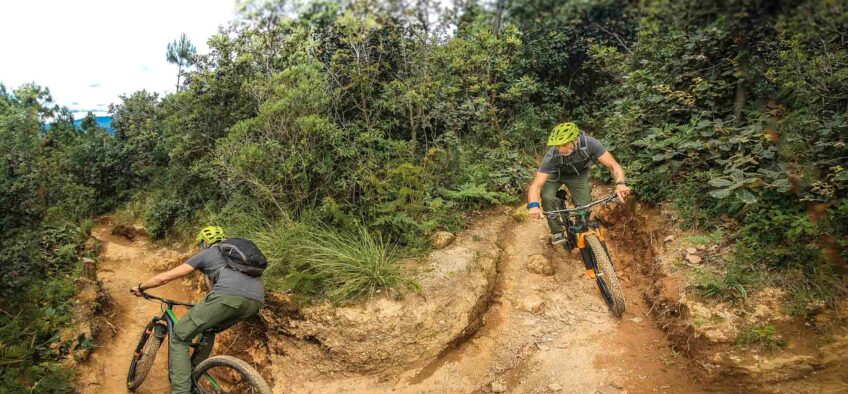 Fun, fast flowy, Volcanic. Come connect three classic descents in Antigua Guatemala. Price includes driver for the day and lunch.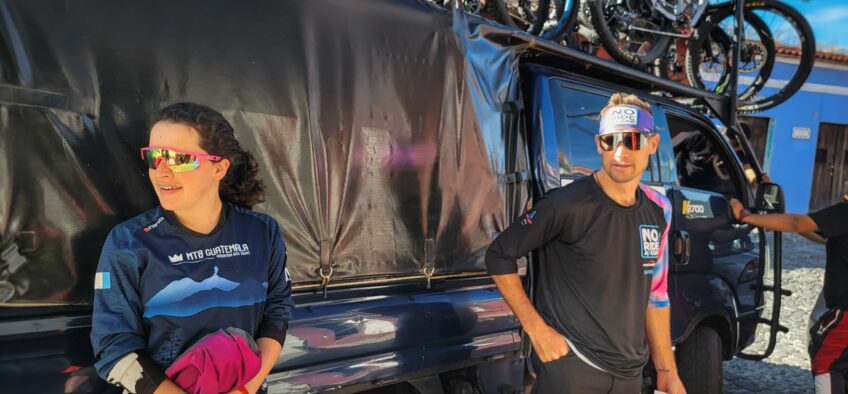 Our Guatemalan Highland tour is a one of a kind mulit-day point to point backcountry mountain bike itinerary that connects the best of Guatemala by bike.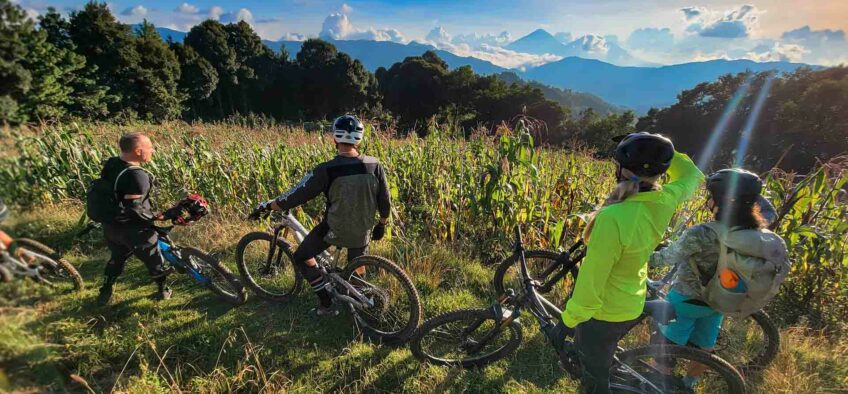 Connect the best descents in Antigua in this full day shuttle supported day ride. Enjoy technical downhills, raw trails and 3 shut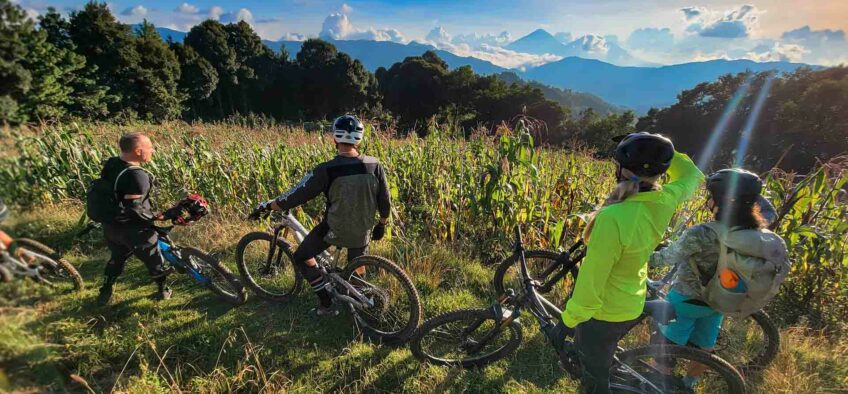 Each year for the Guatemala Holy week of Semana Santa week we focus on new region This year we will be visiting the desert of Guatemala, Baja Verapaz.