Join us for this exclusive cross country tour in Tecpán Guatemala Sunday December 3rd! We'll be riding some of our favorite trails in a challenging 30km lo
Embark on an exhilarating mountain biking journey through the rugged and breathtaking landscapes of Tecpán, Guatemala. Our home base and back yard Tecpán's
Departure Date: Tuesday February 6th, 2024 Tour Type: Cross Country Group Size: Only Spaces Remain Act fast! Registration for this event ends in: Reserve Now This trip Includes: 1:4 Staff Bi-Lingual Mountain Bike Guide with First Aid Certification Mechanical Assitance Lunch Fruits & Snacks Filtered water Park Entrances Access to Pro Tool Kit First-aid kit, two way radio Communication, Satellite locator Pre-departure info package Departure: 09:00 Tuesday February 6th, 2024 Antigua, Guatemala Return: 12:00 Friday February 9th, 2024Antigua, Guatemala Photo: © MTBguatemala.com Confirmed Departure! Price: GTQ /ppOnly Spaces RemainDoes not include bike rental Act fast! Registration for this event ends in: Reserve Now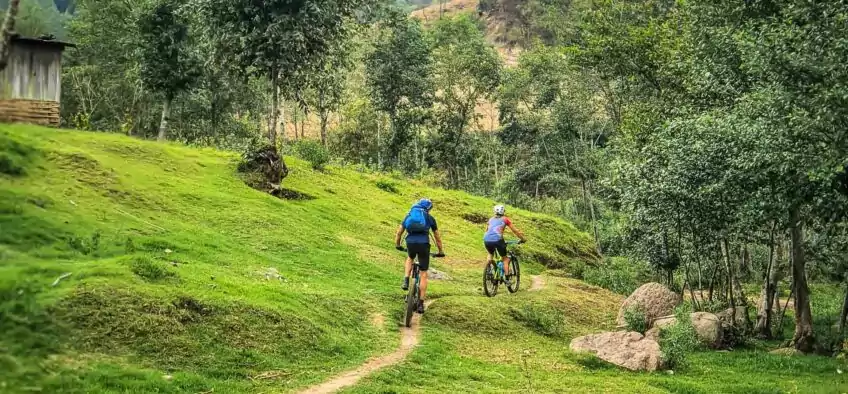 A unique way to experience the best downhill rides on the Agua Volcano in a single day. This trip includes car support, guides, snacks and lunch!
Embark on an epic Point-to-Point Enduro Mountain Bike Tour from Antigua to stunning Lake Atitlan. Traverse diverse terrain with ease, while enjoying gourme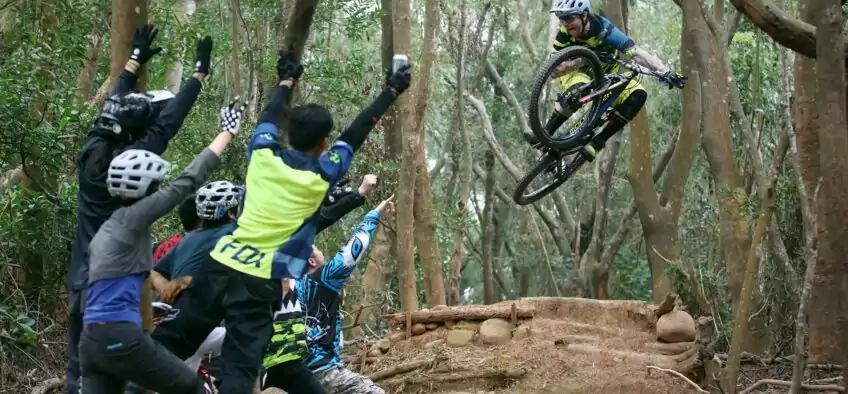 Experience the adrenaline rush of a lifetime on our Dos Aguacates Downhill Mountain Bike Tour in Antigua, Guatemala. Descend through lush cloudforest and b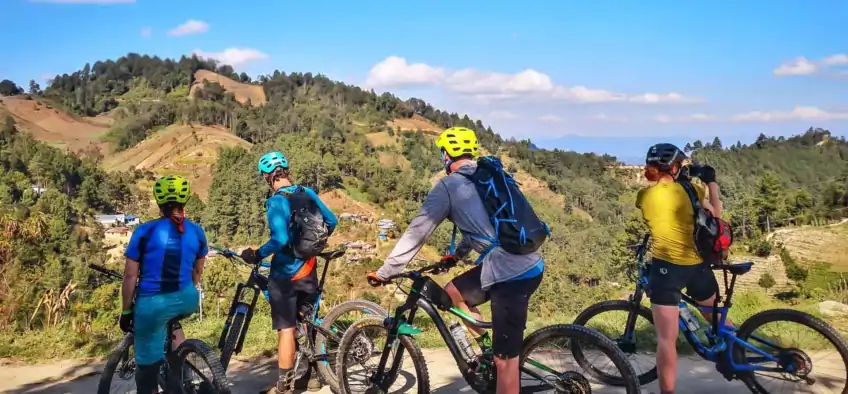 Connect the high mountains of Totonicapán and la cumbre Maria Tecún (3400msn) to Santa Cruz del Quiché in this single day adventure.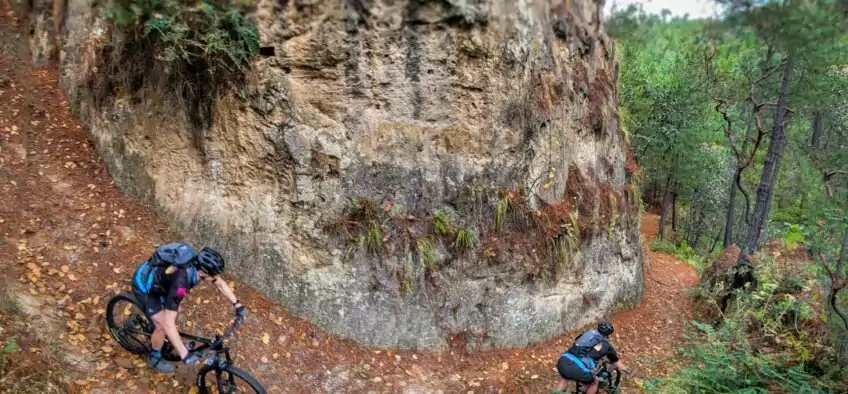 Our Guatemalan Highland Tour showcases the diversity and beauty of Guatemala. Join us for 9 Jam packed days of cross country mountain biking! Our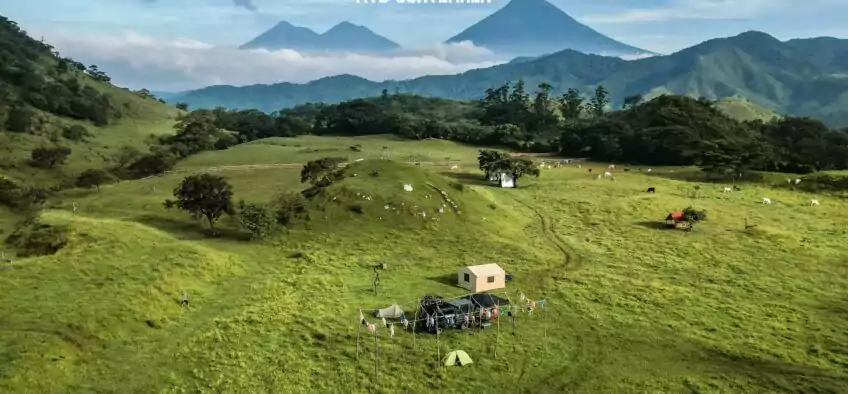 Special edition for New Years 2024 - Our Guatemalan Highland Tour is our largest XC tour of the year! This 9 day itinerary follows old agricultural and trading routes of the Maya connecting the best sights in the country.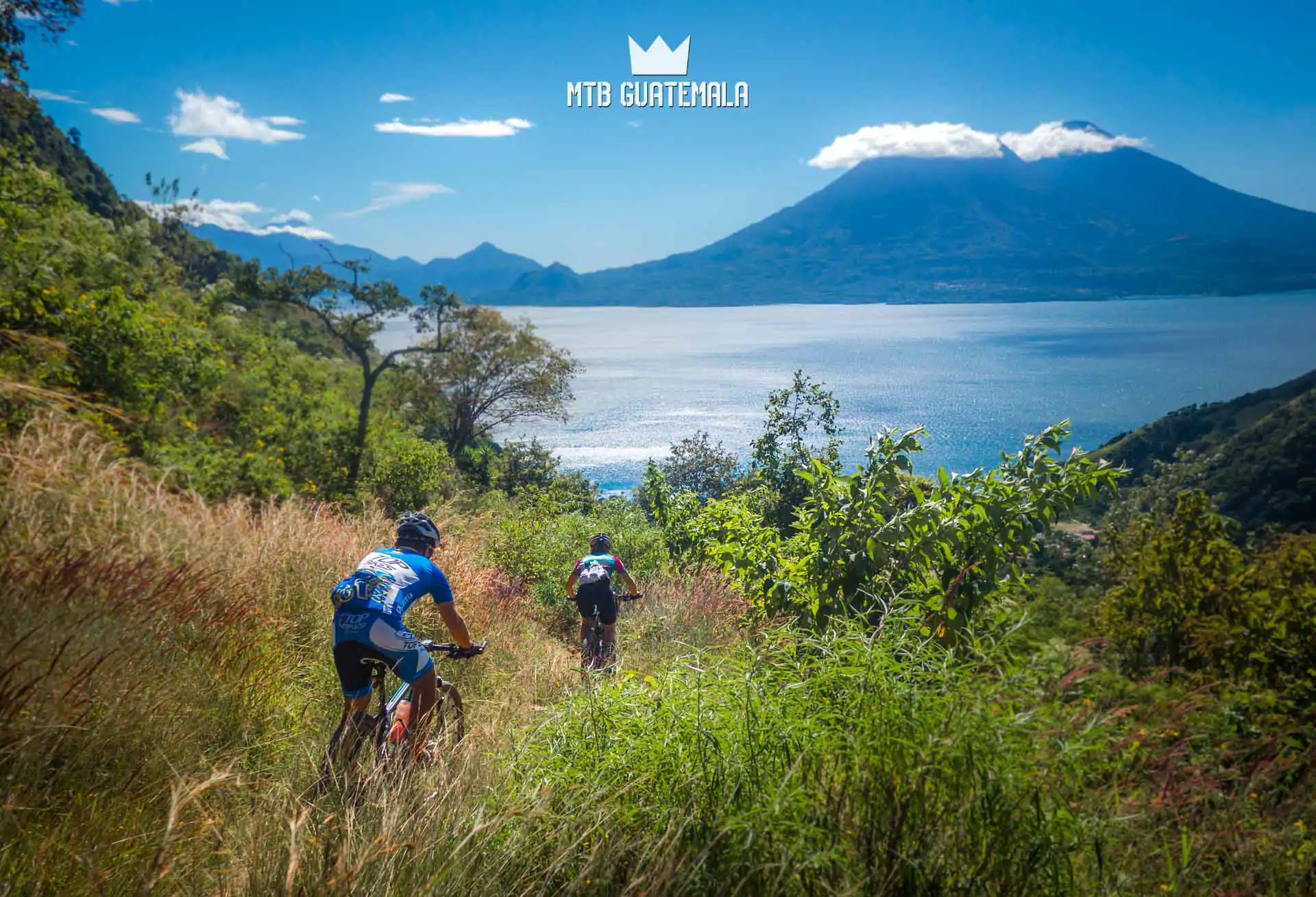 Each year for the Guatemala Holy week of Semana Santa week we focus on new region This year we will be visiting the desert of Guatemala, Baja Verapaz.