Beginner / Intermediate Mountain Bike Tour from our base in Tecpán Guatemala Designed to your level
Mountain biking in Tecpán Guatemala offers a thrilling and unforgettable experience for cycling enthusiasts. With its diverse terrain, stunning landscapes, and well-maintained trails, Tecpán Guatemala is a paradise for mountain bikers of all skill levels.
Whether you're a beginner or an experienced rider, there are routes designed to cater to your level of expertise. From beginner-friendly trails to more challenging paths, you'll find the perfect route to test your skills and enjoy the beauty of the surrounding nature.
Aside from the exhilarating rides, Tecpán Guatemala boasts breathtaking views of mountains, forests, and valleys. As you pedal through the trails, you'll be rewarded with panoramic vistas that will leave you in awe.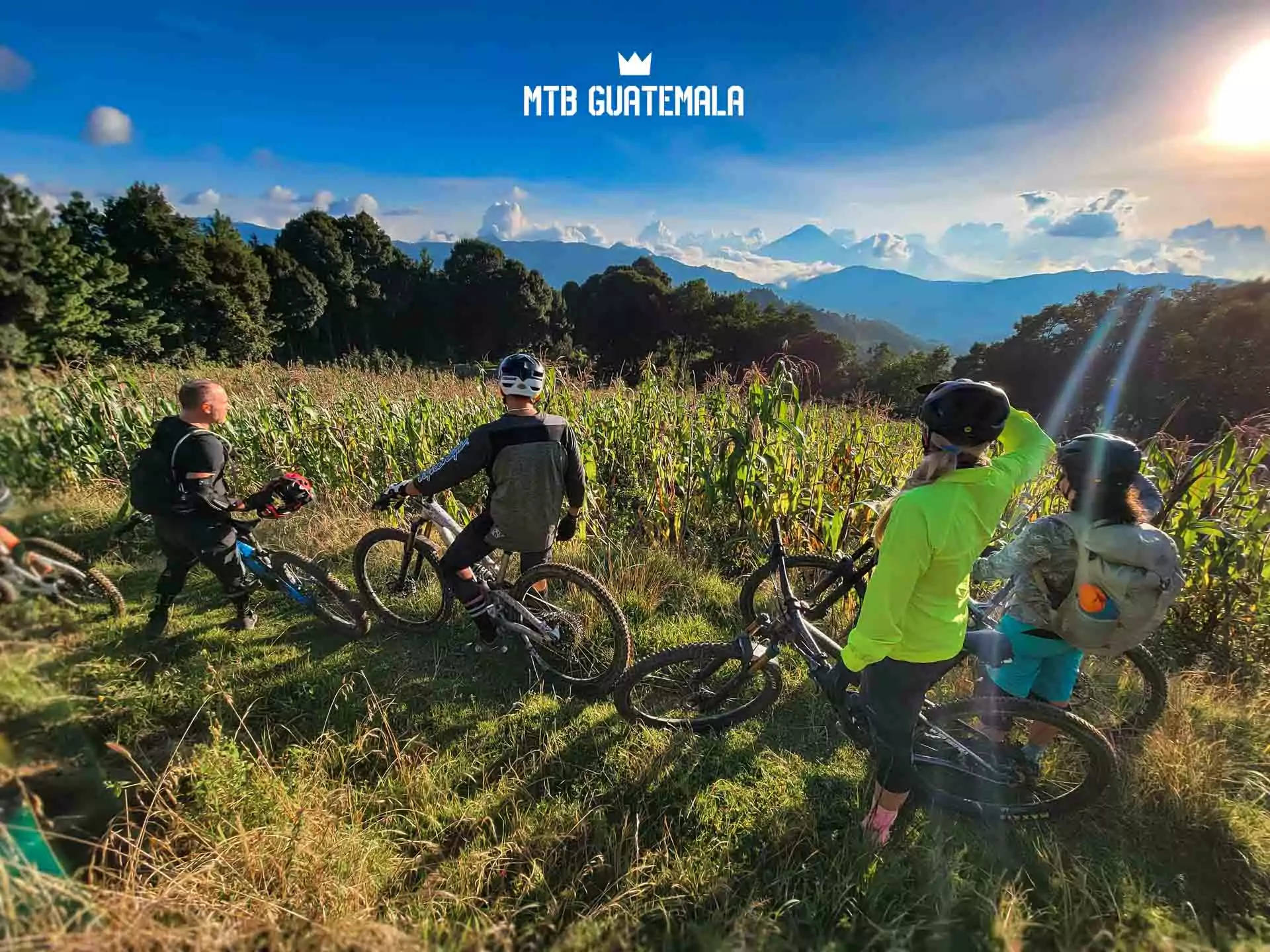 To enhance your mountain biking experience, there are different amenity packages available. You can choose between the Standard package, which includes a light snack and 4 hour loop, and the Luxury package, which offers a professionally catered lunch featuring traditional asado, grilled meats, vegetables of the region, and tortillas with locally produced longanizas and cheeses.
Amenity Package 1
Standard
Hardtail Mountain Bike Rental
Light snack
Parking
Bi-Lingual Guide
Amenity Package 2
Luxury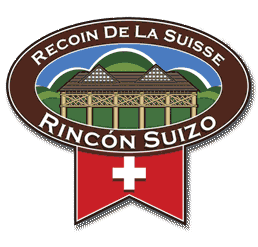 Lunch at Rincón Suizo farm in Tecpán
Traditional Asado
Grilled Meats / Vegetables of the region
Tortillas with locally produced cheese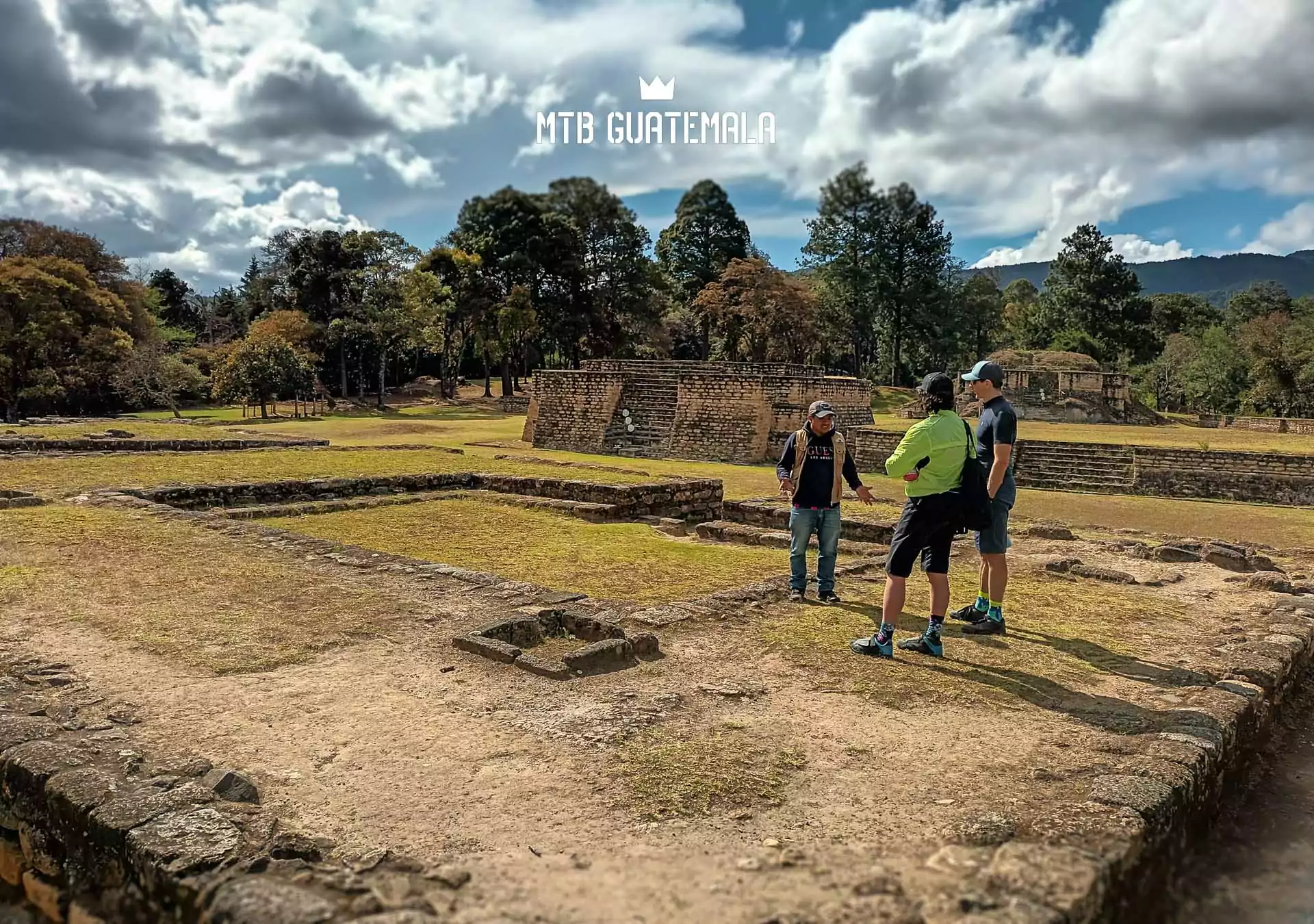 Mayan Ruins of Iximché
The Mayan ruins of Iximché offer a fascinating glimpse into ancient Mayan civilization. Located very close to our base, these ruins are steeped in history and surrounded by breathtaking natural beauty. Explore the sacred temples and ceremonial sites, and immerse yourself in the rich cultural heritage of the Maya people.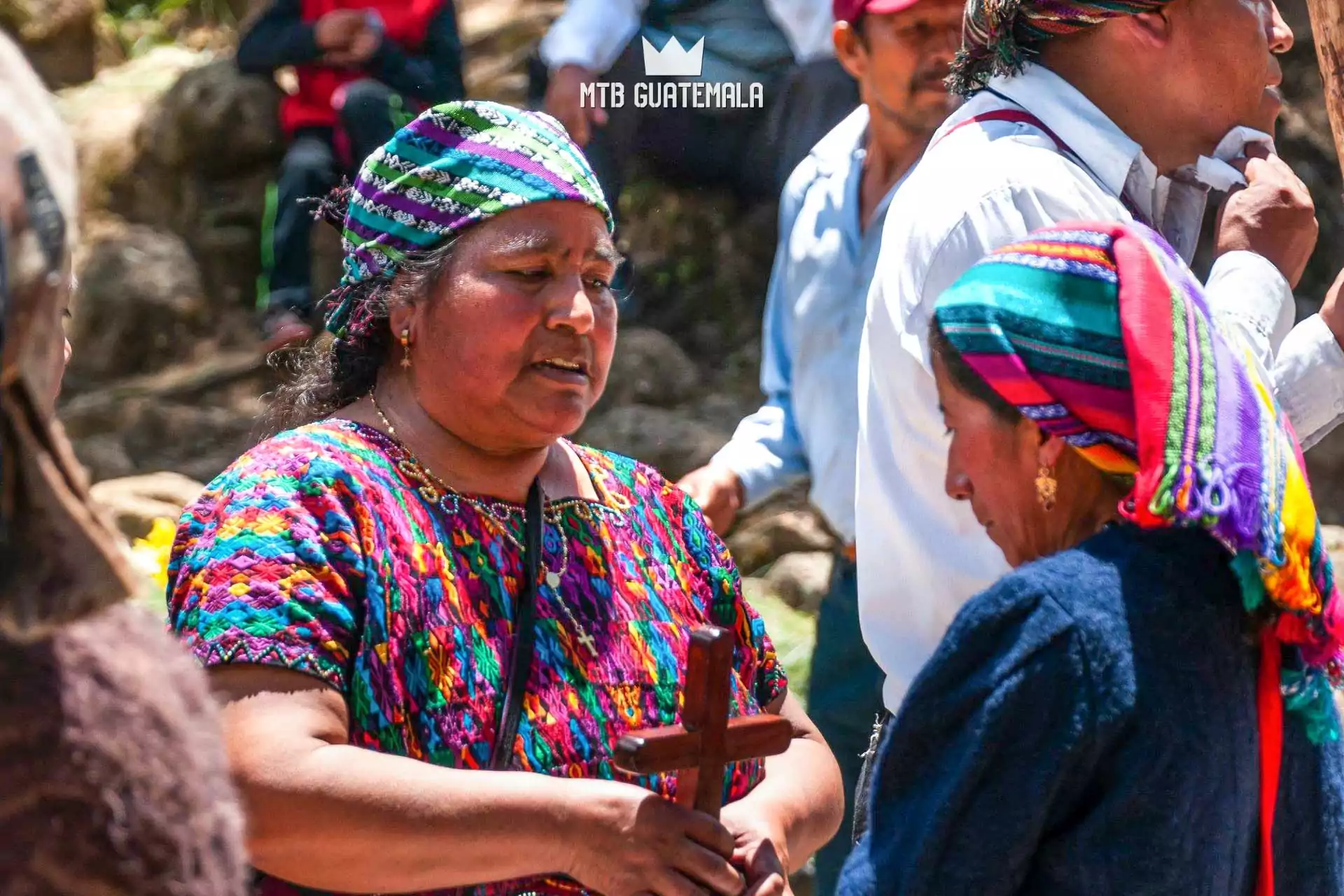 ---
Tecpán Guatemala is not only a haven for mountain biking but also a place where you can immerse yourself in the local culture. After a day of biking, you can explore the charming town, interact with friendly locals, and indulge in delicious cuisine.
So, get ready to take on the trails, push your limits, and create unforgettable memories as you embark on an adventure-filled mountain biking experience in Tecpán Guatemala.
BOOKING
This tour can be reserved instantly online a minimum of 48 hours before your date.
INCLUDED
Hardtail Bike rental
Helmet
Filtered water
Snack
1:4 Staff
Private shuttle and driver
Expert Bi-Lingual Mountain Bike Guide with international certification
Entrance to Coffee Finca
Entrances to Coffee Museum
Bi-Lingual Guide for Coffee Tour
First-aid kit, two way radio Communication, Satellite locator
Vehicle Support
Mechanical assistance
NOT INCLUDED
Gratuities for guides and driver