Guatemala's international airport La Aurora officially reopened for business on September 15 2020 with new protocols in place for COVID-19. The purpose of this article is to provide COVID-19 Resources for travelers traveling to Guatemala latest updates on flights, and testing requirements for entry.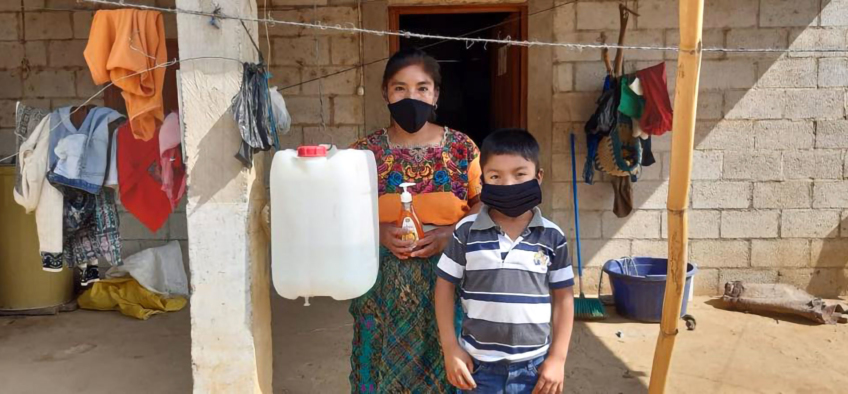 The first edition of Explorando Río Azul becomes part of the history of Jacaltenango along with the town's annual fair.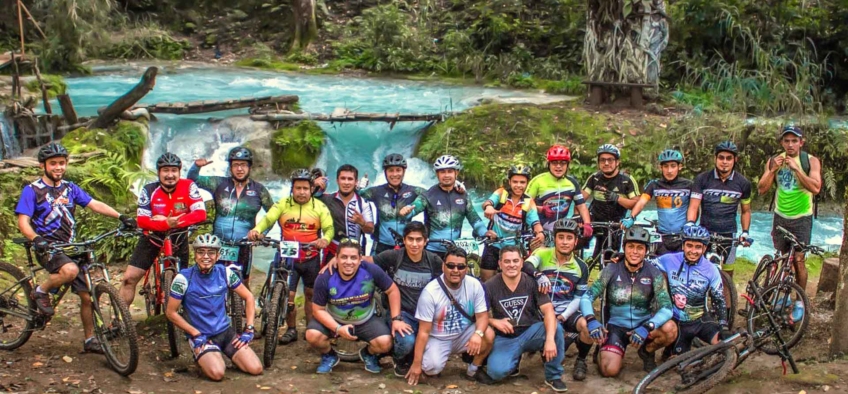 Proyecto Somos, a non-profit organization in Tecpán, aims to create an ecologically and economically sustainable village to help Guatemalan children living in conditions of extreme poverty.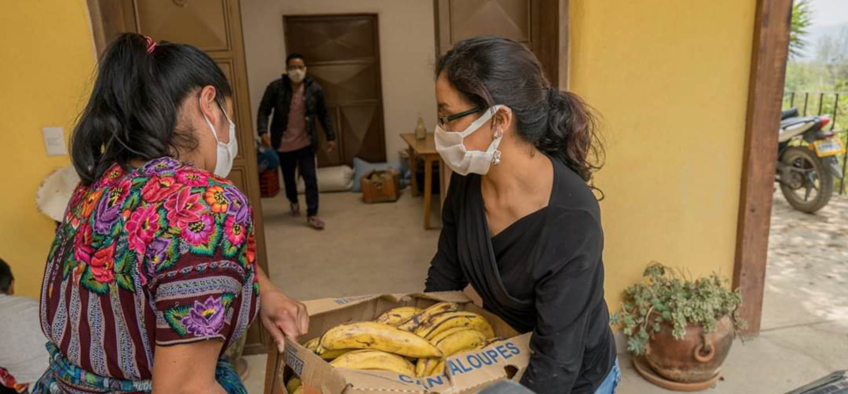 The first of November in Guatemala is a very special holiday. The day commemorates the day of "All Saints" in addition to the "Sumpango Giant Kite Festival"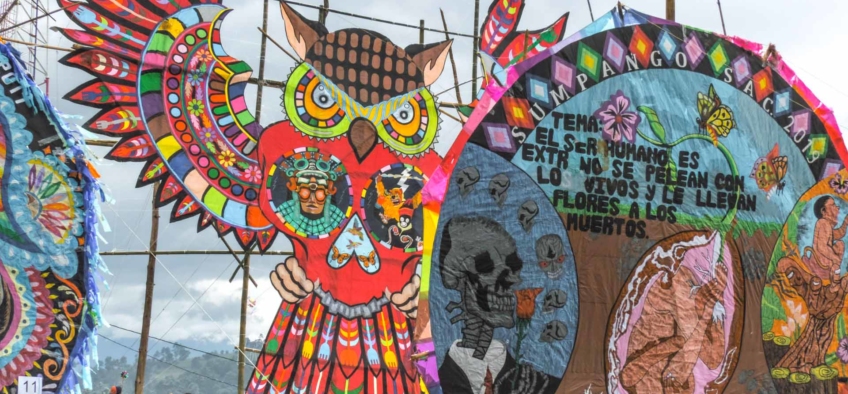 Timeline of events and presidential actions relating to the COVID19 Pandemic in Guatemala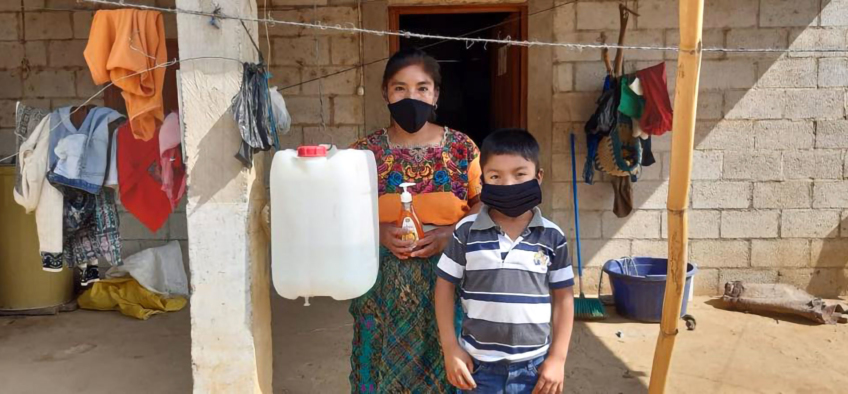 El Río Azul is a unique site with a pristine blueriver located deep in the heart of the Cuchumatánes mountains.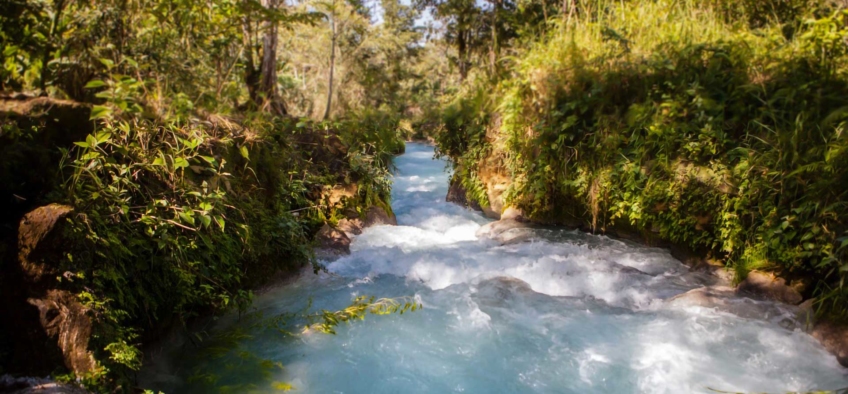 Distinctive town deep in the heart of the Cuchumatánes mountains.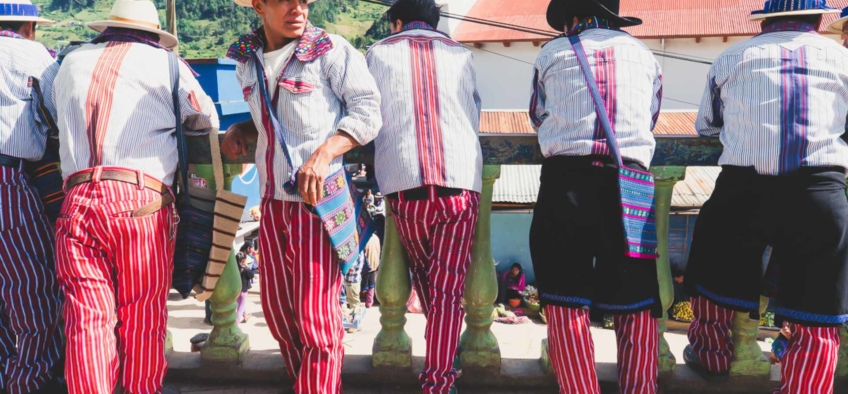 La primera edición de la travesia rio azul se convierte en parte de la historia de Jacaltenango junto con la feria anual del pueblo.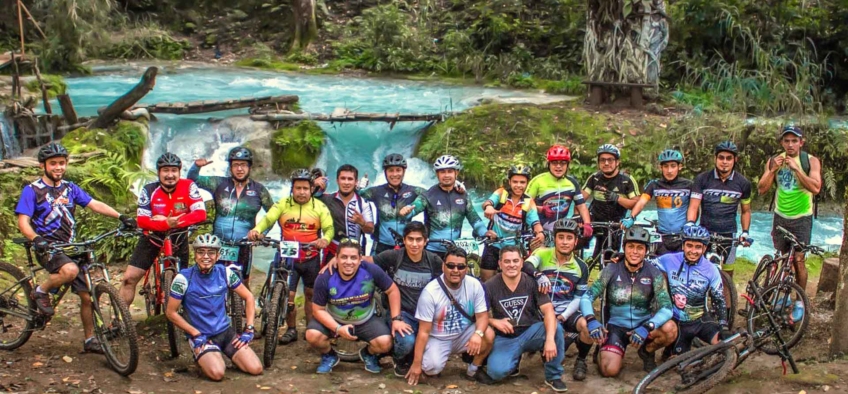 In recent months the joy of visiting new places and friendly faces has been replaced by a new fear as we all cope with an invisible threat. Mountain biking is not the same, and I don't think it will be the same for a while..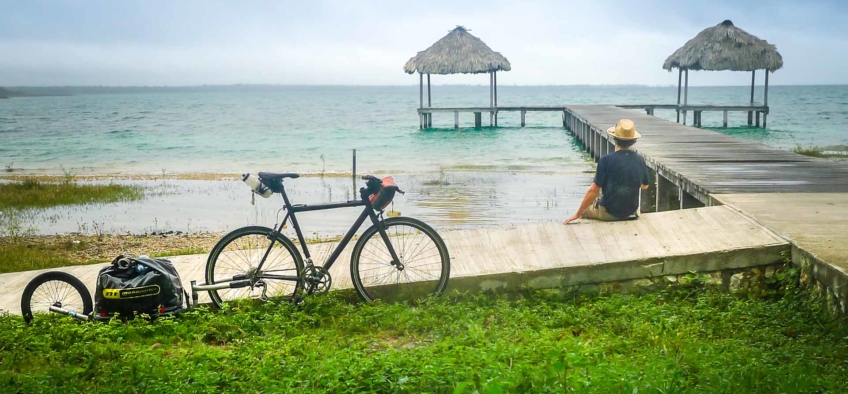 Exploring Quiché and the Chichicastenango market by bike