Located high atop Cerro Tecpán (3100m) Finca el Espinero is dedicated to preserving Guatemala's endangered pinabete pine.
This former Swiss-German finca has been converted into an ecopark with an extensive property and fishing ponds.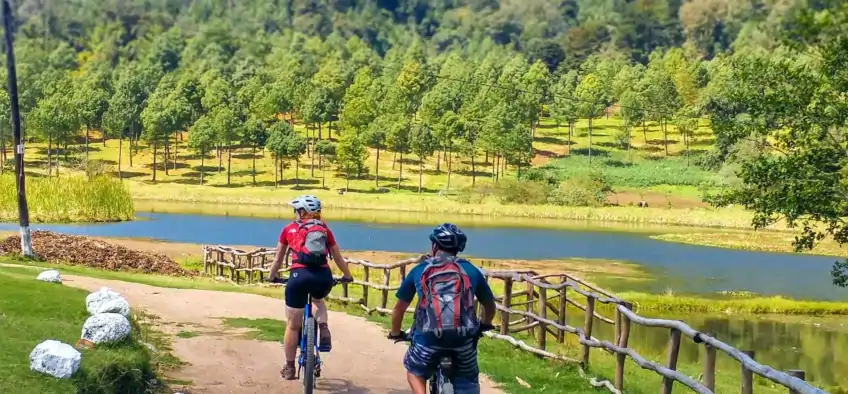 An Italian Finca Tucked in the Mountains of Acul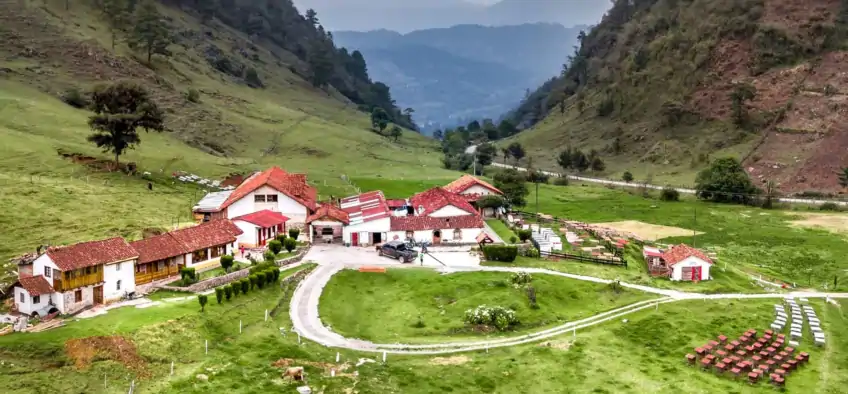 19th Century German flour mill and nature reserve.