The town of Todos Santos is gets little recognition for the incredible mountainous terrain that surrounds this isolated pueblo in the
Cuchumatánes
. Located far on the north of Guatemala near the border with mexico, the
Valle Todos Santos
is becoming a destination for mountain biking. Steep limestone cliffs and 12,000ft peaks frame the alps-esque village below.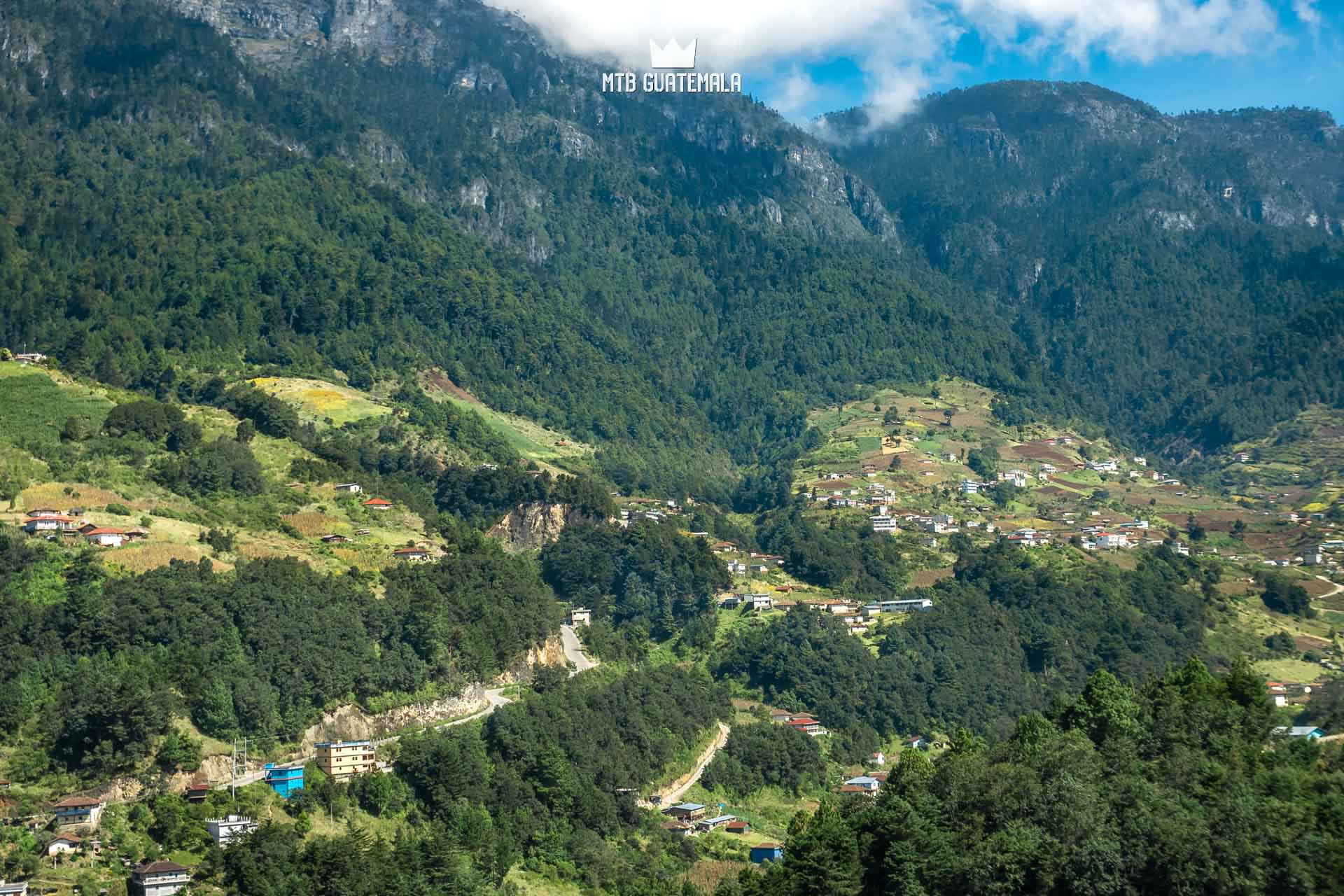 Situated in the heart of the
Cuchumatánes mountains
Todos Santos has a vibrant Mayan culture. Famous for it's annual drunken horse races – Todos Santos is one of the few places in Guatemala where you can spot most men wearing traditional "Traje" or dress – with pants of a distinctive red striped pattern.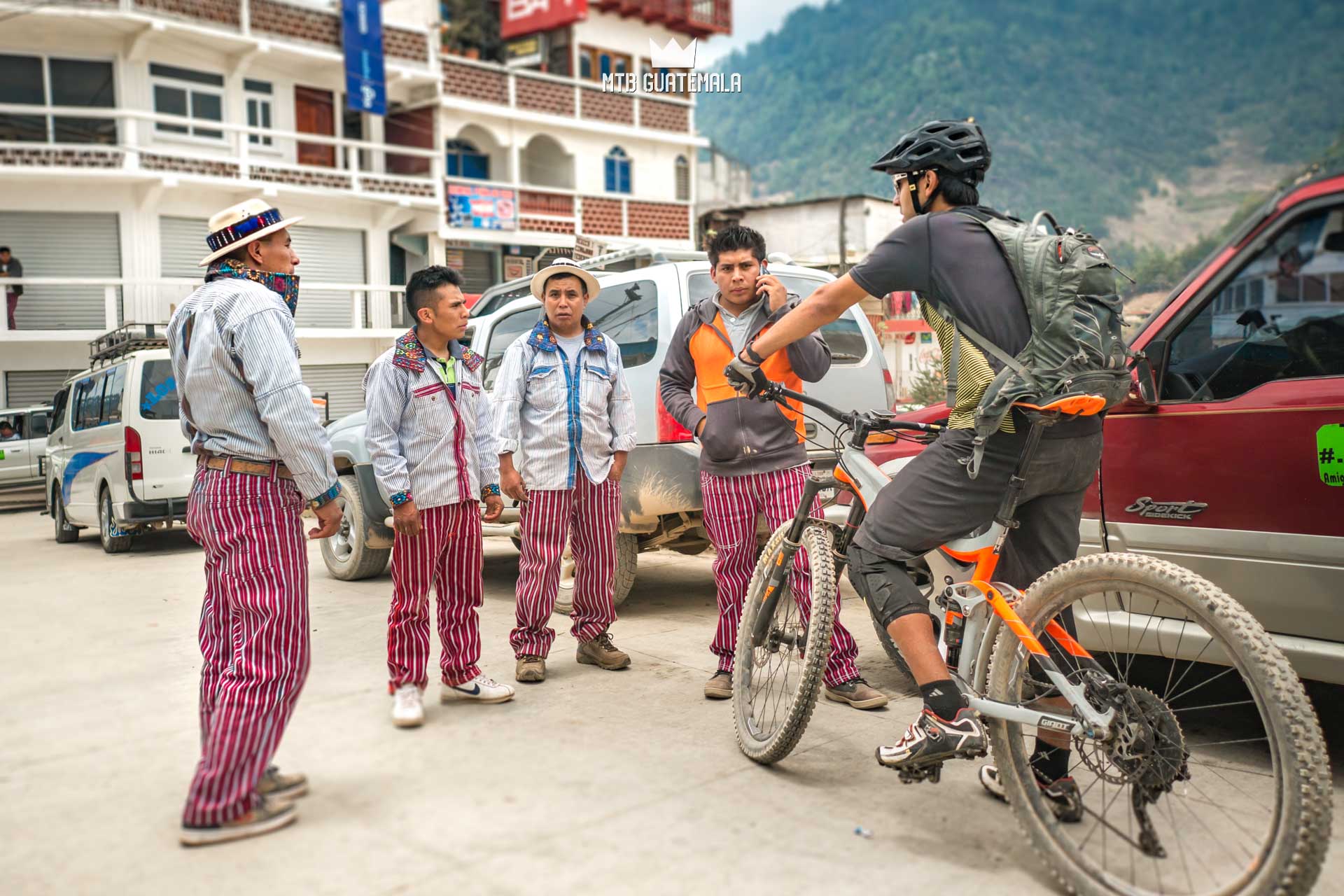 Traditional clothes of the men in Todos Santos. Todos Santos Cuchumatán, Guatemala (2494.5 m)Photo By: Brendan James ©2017 Brendan James Photography MTBguatemala.com
Mountain Biking in Todos Santos
Todos Santos is at the frontier of mountain biking in Guatemala. The area is littered with ancient Mayan trading routes and agricultural livestock paths. Much of the northern side of the Todos Santos Valley is too steep for bikes. However there are a few 1500m+ descents that are ridable to the east. We visit Todos Santos each year on our Todos Santos Enduro Tour.