Expedition Baja Verapaz Semana Santa 2023
Each year for the Guatemala Holy week of Semana Santa week we try to do something new and special focusing on new region of the country by bike! This year we will be visiting the desert of Guatemala, Baja Verapaz for Seven days of shuttle supported riding, luxury camping and exploration.

Confirmed Departure April 1-7, 2023
The dry corridor is not only home to big terrain – there is also incredible culture and a great way to get off the map and experience the frontier of Mountain Biking in Guatemala.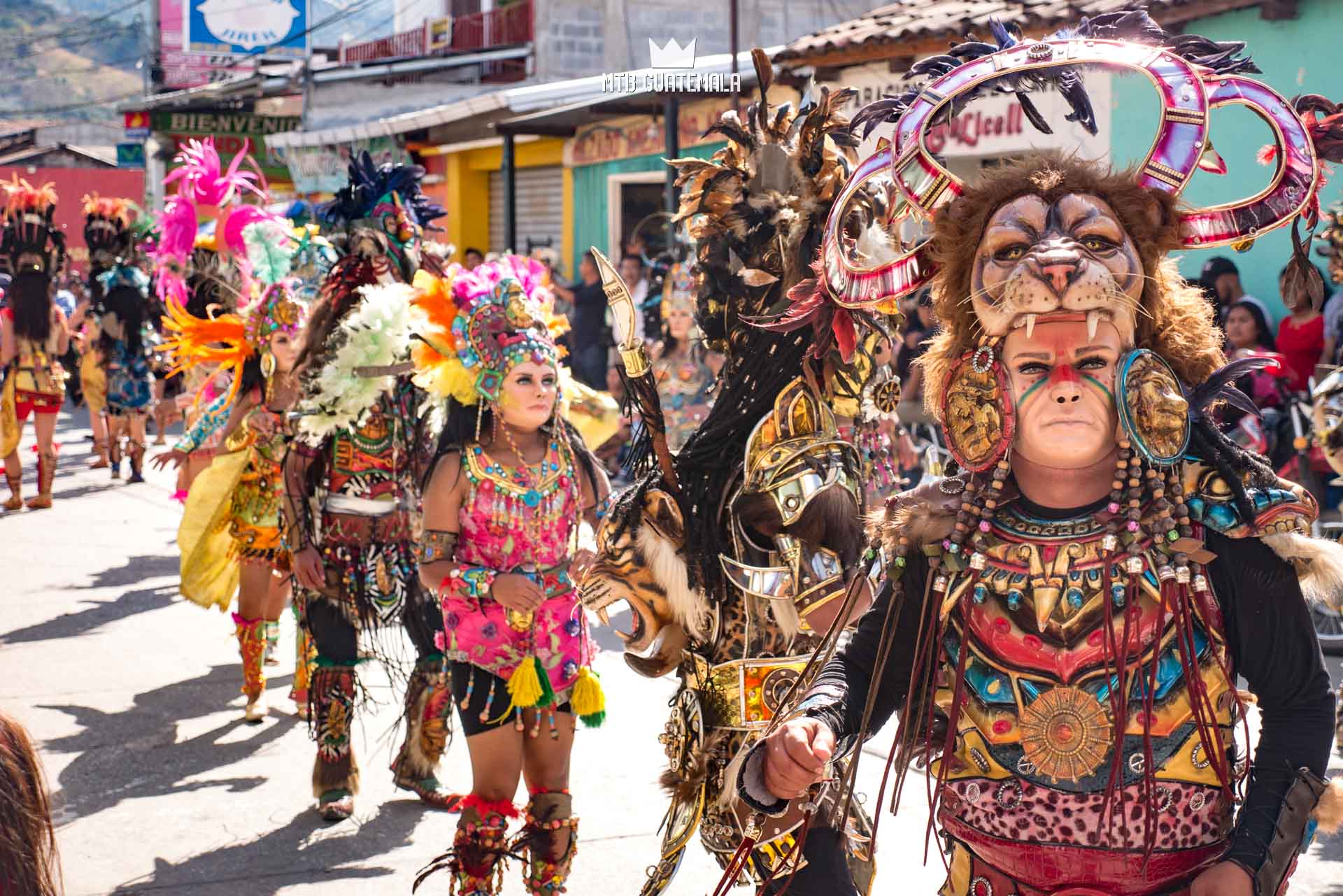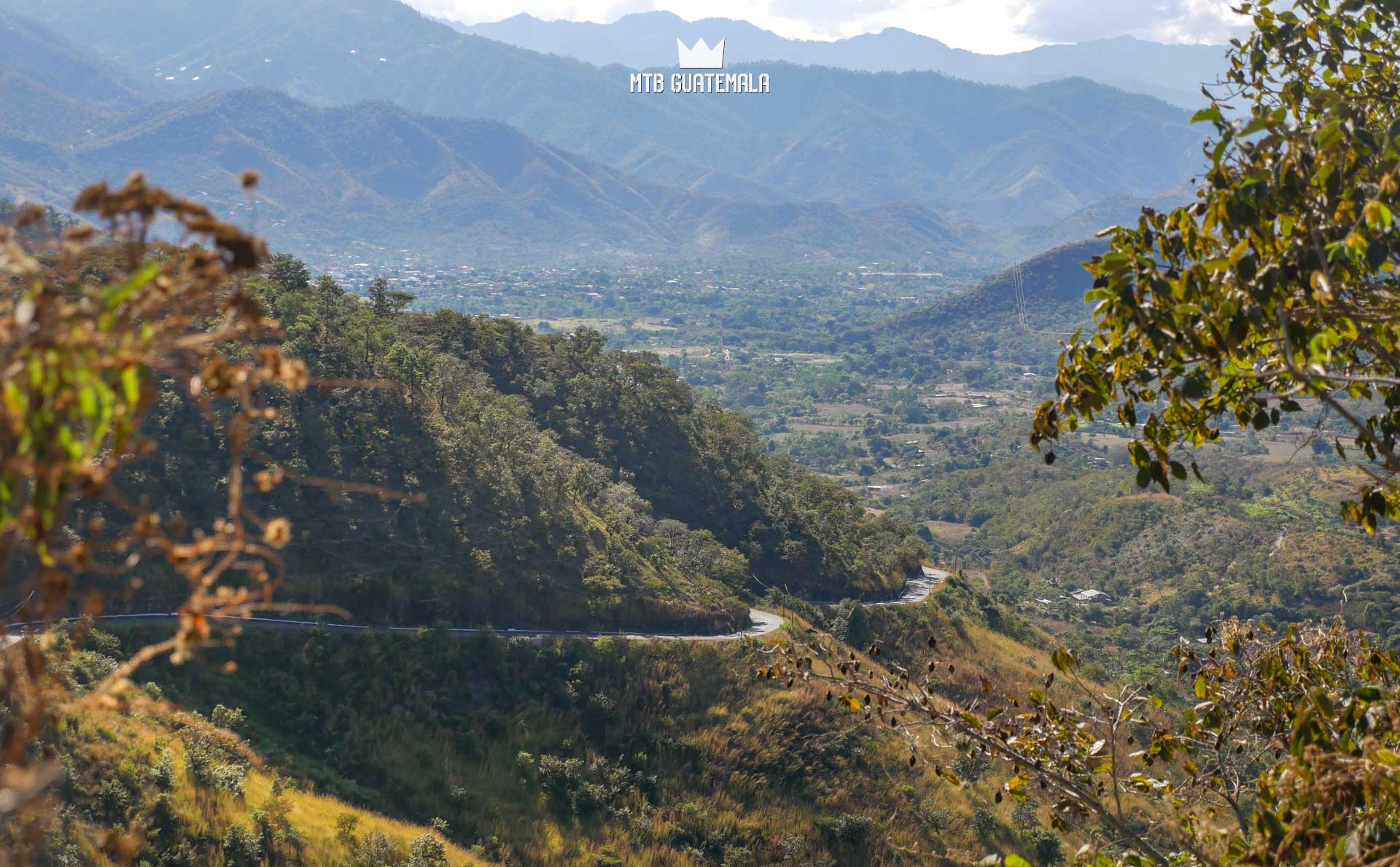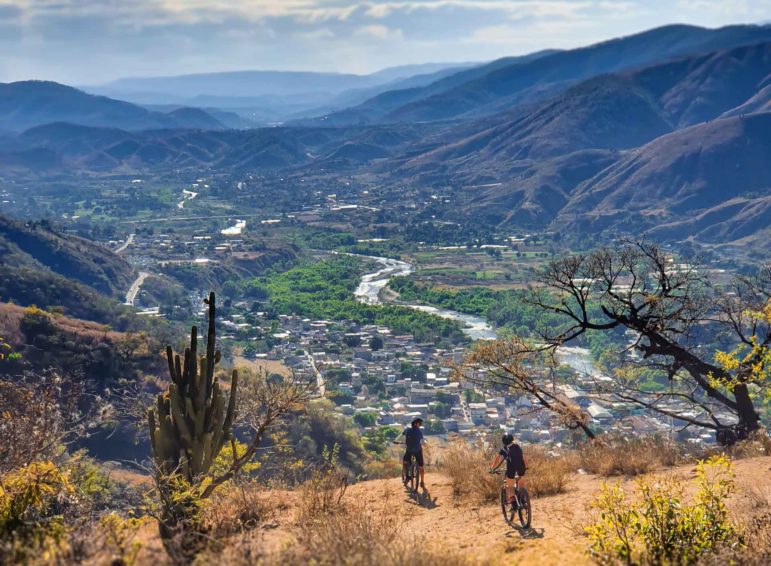 About Baja Verapaz
This region is spectacular, an enourmous valley with towering 2500m mountains around, ancient trails and a mixture of cowboy and indigenous Mayan culture.

Expedition Baja Verapaz 2023 – Full Itinerary
Date
Notes
Hotel
Meals
Day 1
Apr 1 (Sat)
Tecpan – Rio Motagua
Glamping
B,L,D
Day 2
Apr 2 (Sun)
La Piedra de Joyabaj
Posada de Don Guillermo Joyabaj
B,L
Day 3
Apr 3 (Mon)
Pachalum – Mixco Viejo
Glamping
B,L,D
Day 4
Apr 4 (Tue)
Piedra del Tigre
Hostal Don Armando
Rabinal
B,L
Day 5
Apr 5 (Wed)
Rabinal Enduro
Hostal Don Armando
Rabinal
B,L
Day 6
Apr 6 (Thu)
San Nicolás Enduro Loops
Hacienda Ecologico Rio Escondido
B,L
Day 7
Apr 7 (Fri)
La cathedral / Antonas DH
n/a
B, L
All-Inclusive Package
---
Select Accommodation
Double Occupancy
Bike Cleaning
Tool Access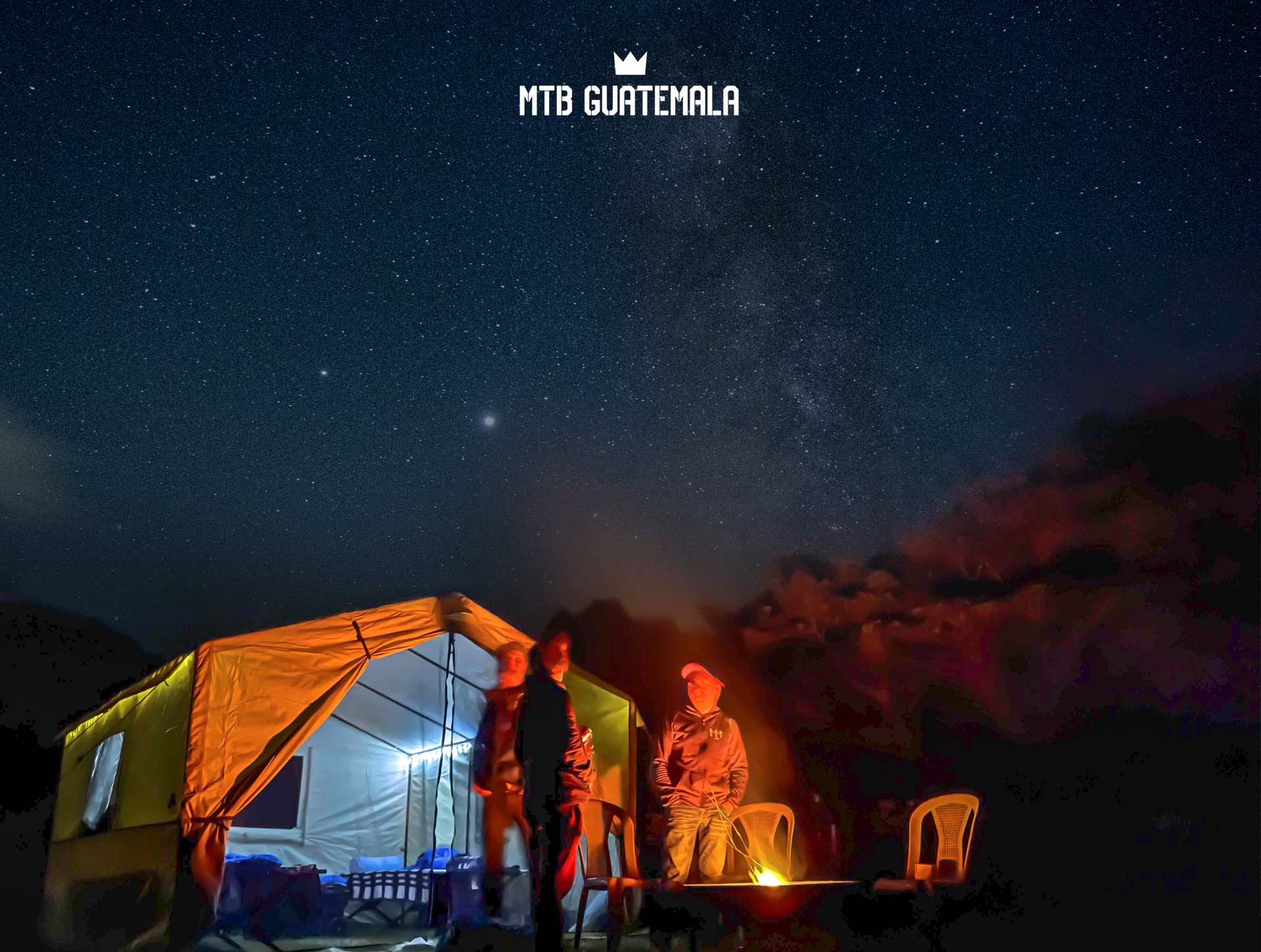 Price a little steep? Just wait!
---
Enjoy exclusive discounts for early bookings or group packages.
Grab your spot at an early bird price
Early Discounts for one adult
MTB G Shirt
Priority seating and Meal preferences.
Early Bird Cutoff
Living life on the cheap? Pick this option
Just the riding!
No extras
No food included
Triple accommodation in hotels
Bring a group of 4 or more and get a special discount
Four special all inclusive tickets
Private tent.
MTB Guatemala Merchandise
Most meals
FULL TRIP INCLUDES
Most Meals
Accommodations
1:4 Staff
Private shuttle and driver
Bi-Lingual Mountain Bike Guides with international certification
Fruits & Snacks
Filtered water
Park Entrances
Vehicle and 4×4 Support
Mechanical assistance
Access to pro tool kit.
Picnic Lunches
First-aid kit, two way radio Communication, Satellite locator
Exclusive House / Cabin Rentals
Pre-departure info package
MTB G Swag
Daily Bike Cleaning
FULL SHUTTLE SUPPORT
All of our multi-day trip include full shuttle support who follow us along the route with various reunion points throughout the day. The vehicles provide a base for your luggage, snacks and water and allow you to cut out sections of riding or take breaks if needed.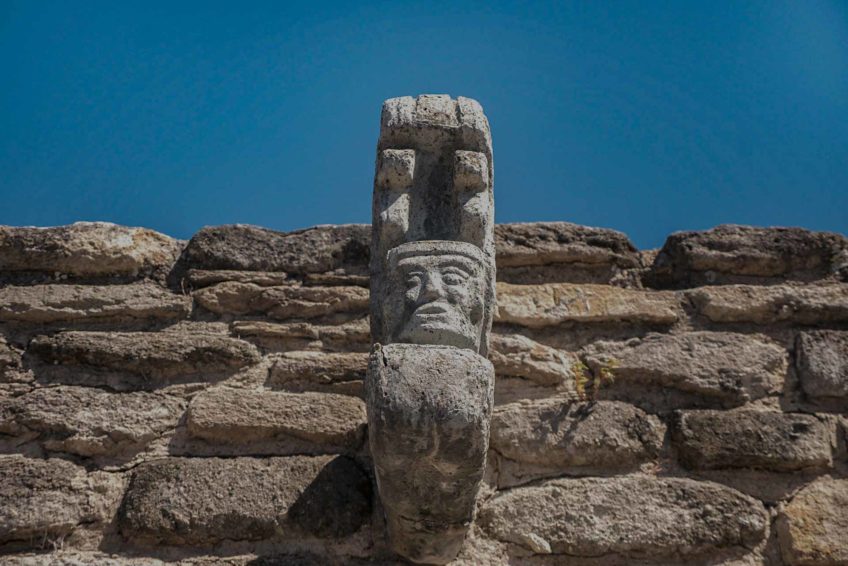 EXPEDICION SEMANA SANTA 2023 – BAJA VERAPAZ
---
Daily Itinerary and route description