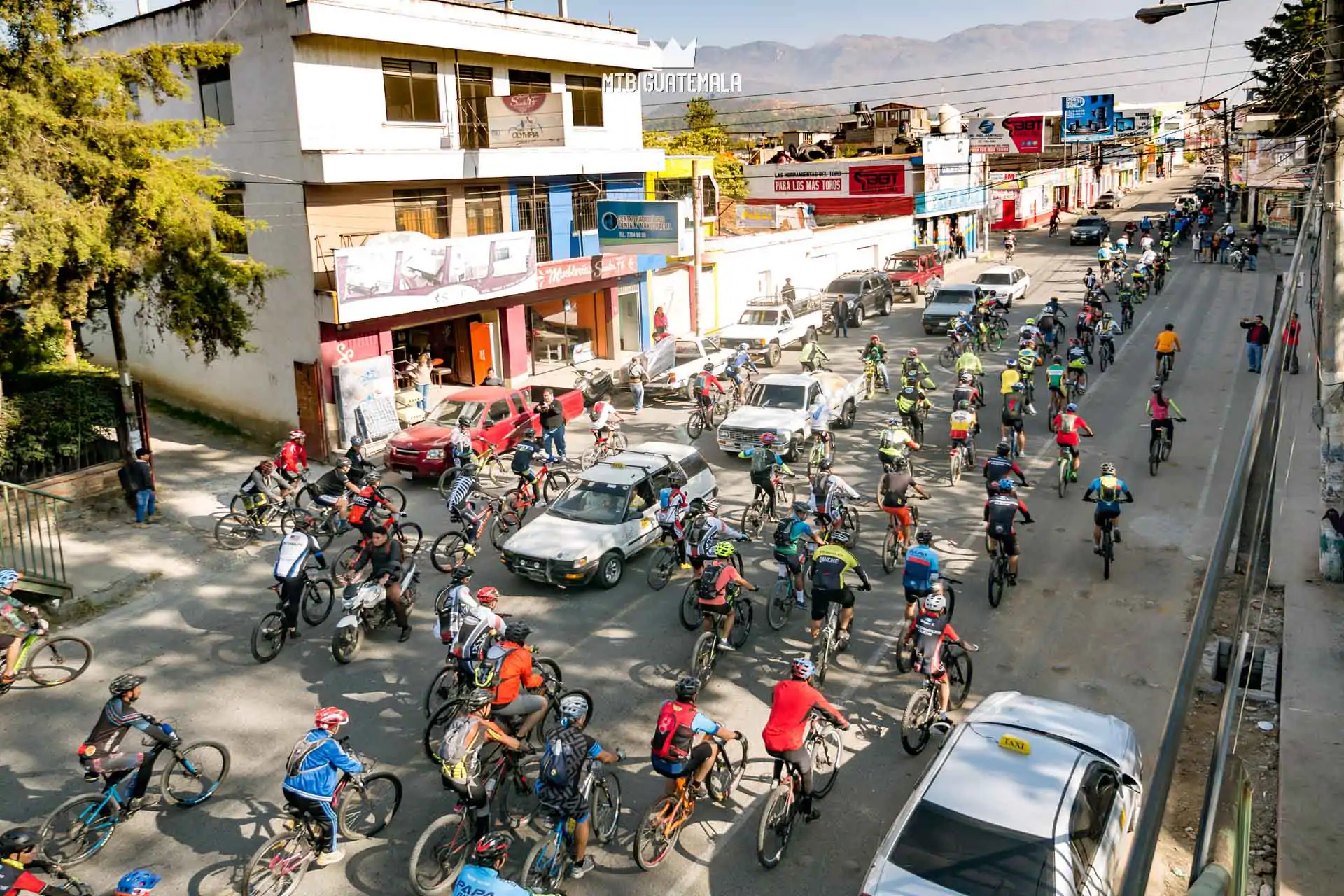 Travesía de Los Cuchumatánes – A Legendary Guatemalan Group Ride
One of Guatemala's largest mountain bike events the Travesía de Los Cuchumatánes ascends the Cuchumatánes mountains 12,000ft from neighboring Huehuetenango. This is a group ride – with all the fanfare of a race but without the clock!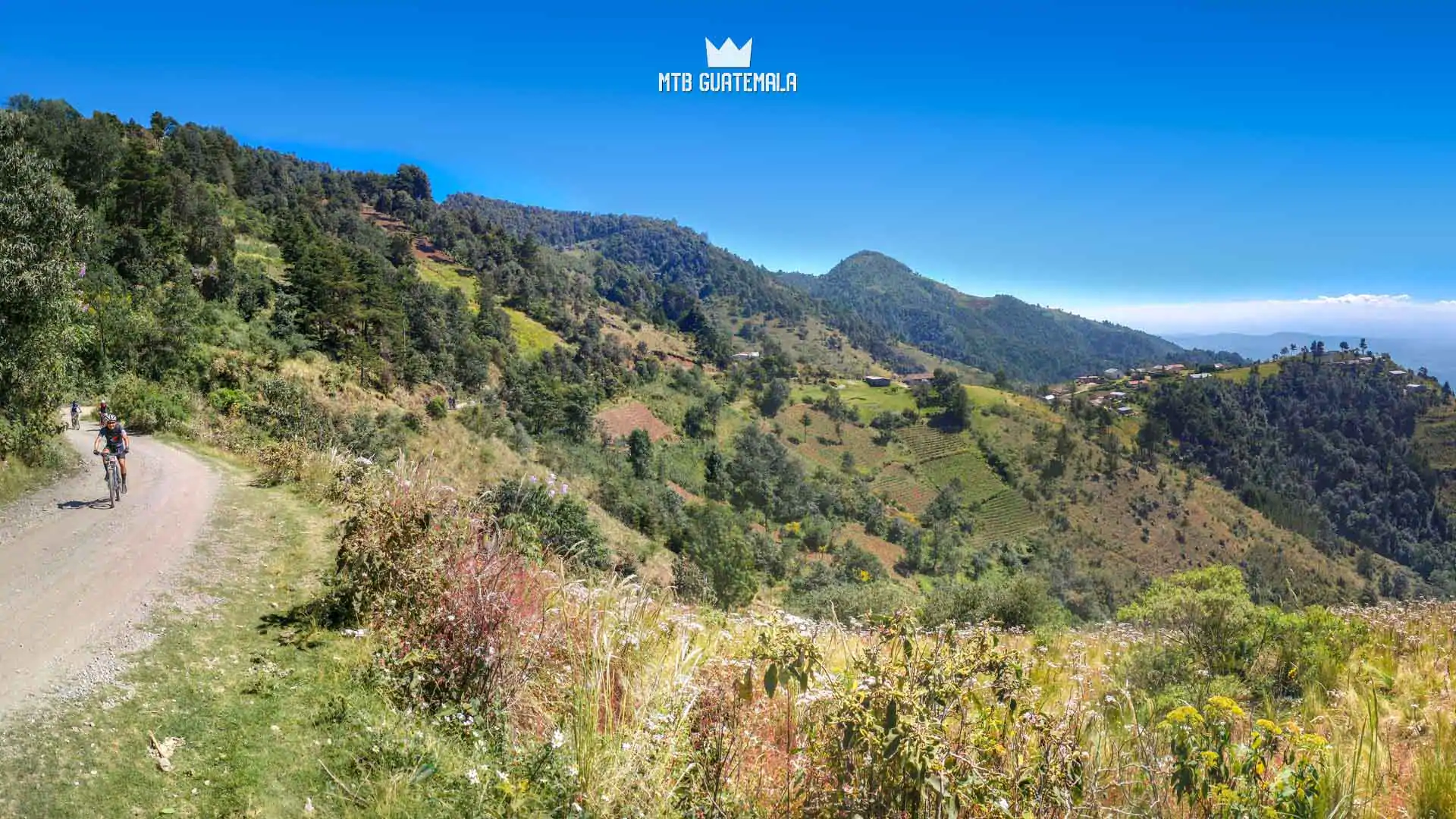 Route Description:
The travesía de Los Cuchumatánes begins in the city of Huehuetenango – passing the ruins of ruins of Zaculeu a Maya archaeological site. The first 15km of the route follows singletrack and dirt roads through steep canyons before beginning the the legendary las manzanas HC climb – a 10km switchbacking ascent to the summit of 3200m (10,500ft) a catered asado or Guatemalan BBQ is provided for those who reach the top by local restaurant Casa Brava Steak house.
Alpine Mountain Biking Paradise
For those unfamiliar the north of Guatemala is absolutely stunning with a unique dry climate with rolling hills along a unique alpine plateau with agave plants and limestone cliffs. Locals here heard sheep and brave sub-freezing temperatures at night. The timing of this travesía aligns with peak wildflower season in the mountains – with red Lancetilla, and bright Orange Tritoma (red hot pokers) and violet bushes of bleeding hearts – a sight not to be missed!
Video: Travesía de Los Cuchumatánes
Fixed Departure!
November 20-23, 2020
Our tour package to the Travesía includes a full weekend of mountain biking with a private tour the next day to the magical valley of Todos Santos. Come experience this fantastic region known as Mountain Bike Paradise.