Ride a lava river and descend the steep slopes of the Agua Volcano on our go to enduro mountain bike tour in Antigua Guatemala. The route follows ancient and raw agricultural singletrack that start high on the flanks of the volcano – descending through orchards of Níspero fruit and coffee plantations to the colonial streets of Antigua below.
Highlights:
Over 3000ft of shuttle-assisted downhill
Ride a dry lava river of slickrock
Smooth, fast trails through fruit and coffee plantations
Follow deep, eroded trails – that are are hundreds of years old.
See the life outside of the colonial city of Antigua, Guatemala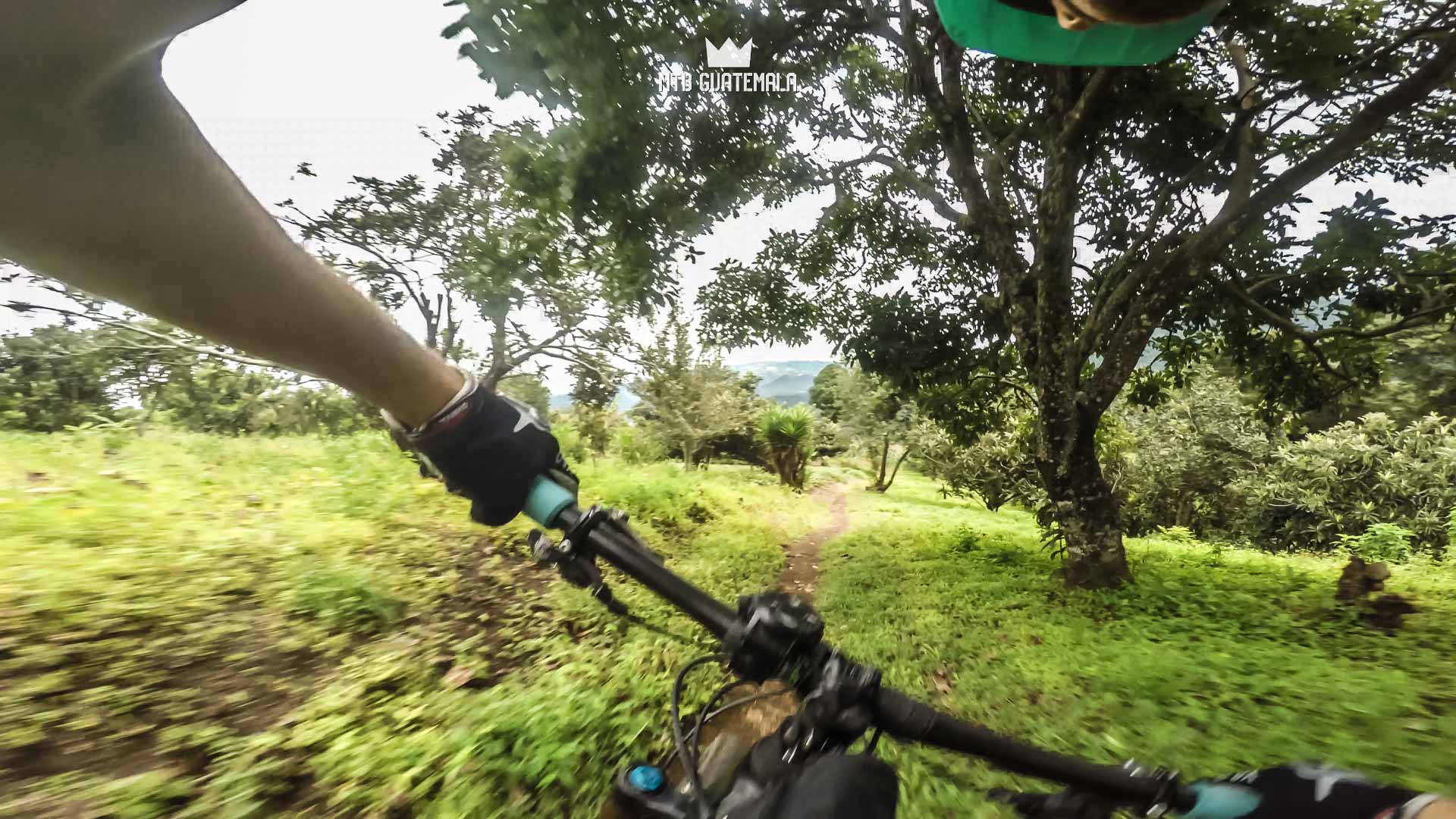 This ride is fast and rutted on sandy volcanic singletrack. The tour inlcudes one shuttle and two fiery descents.
What You Get On This Tour
High quality full suspension bike rental
Safety Equipment
Expert Guide
Private shuttle and driver
Lunch
Mechanical Assitance
Group Rates
2 PPL
3-5 PPL
6+ PPL
Private
$125 USD
/person
$115 USD
/person
$100 USD
/person
$150 USD
/person