Delivering the best combination of gravity trails in the Antigua region in a single day! Dos aguacates - two avocados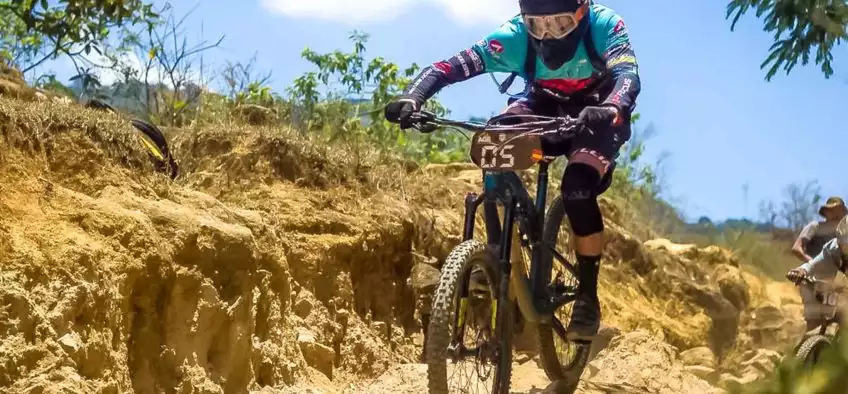 MTB Guatemala is back at it again! Showing you the best downhill runs in Antigua in a single day! Join us for a full day of riding with over 2000m of descent.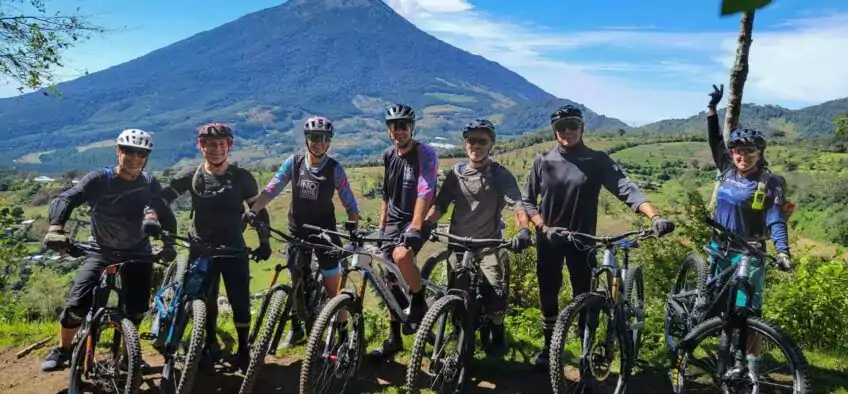 Join us for a full day of cross country mountain biking in beautiful Lake Atitlán!
Departure Date: Friday February 17th, 2023 Tour Type: Enduro MTB Group Size: Only 4 Spaces Remain Act fast! Registration for this event ends in: Reserve Now This trip Includes: 1:4 Staff Bi-Lingual Mountain Bike Guide with First Aid Certification Private Driver Pickup and dropoff 4x4 Vehicle support Mechanical Assistance Lunch Fruits & Snacks Filtered water Park Entrances Access to Pro Tool Kit First-aid kit, two way radio Communication, Satellite locator Pre-departure info package Departure: 09:00 Friday February 17th, 2023 Antigua, Guatemala Return: 16:00 Friday February 17th, 2023Antigua, Guatemala Photo: © MTBguatemala.com Confirmed Departure! Price: GTQ 350/ppOnly 4 Spaces RemainDoes not include bike rental Act fast! Registration for this event ends in: Reserve Now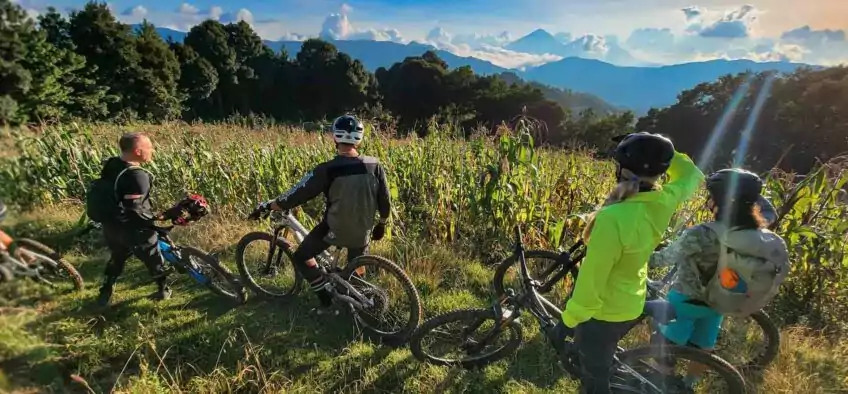 Connect to the spectacular volcanoes in Quetzaltenango by bike! Visit Cerro Quemado - an extinct sacred volcanic cone surrounded by lava fields
Adventure into one of the most beautiful forests in Guatemala: Bosque de los 48 Cantones in Totonicapán!
come explore its deep cloud forests, pedal through fields of strawberries and corn, and visit Mayan shrines!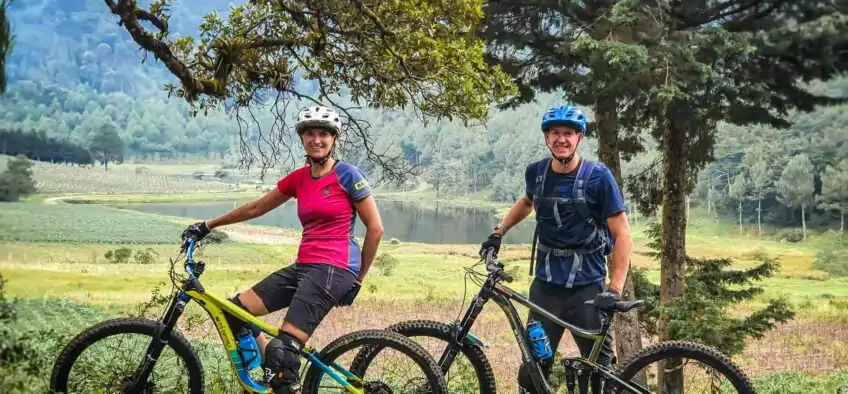 Come ride our favorite downhill trails at our base in Tecpán. We'll shuttle you up to 3000m to the cumbre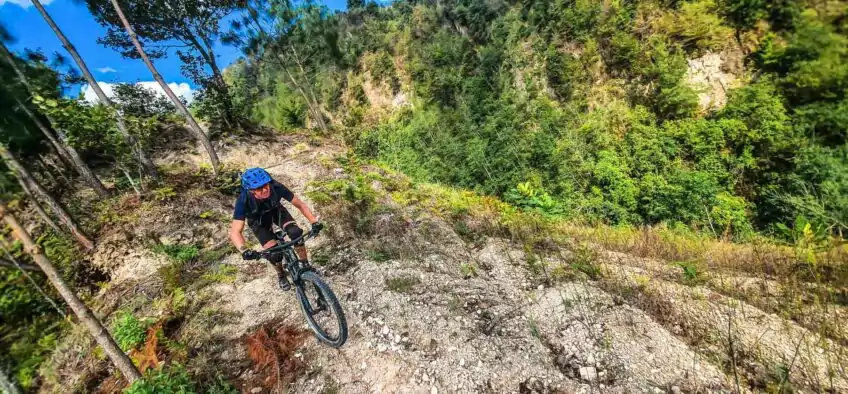 Pinchazos in Patzún! We've been up to it again, putting together a new enduro itinerary in our neighboring town of Patzun! Connect 5 shuttle runs with over 1700m of fun, flowy downhills.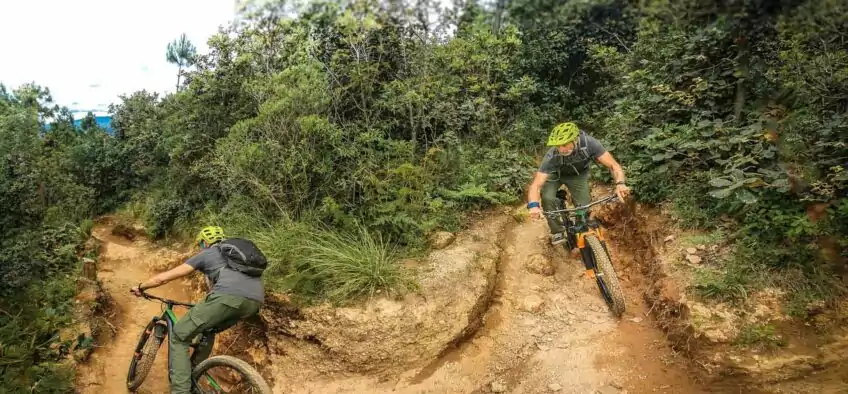 Fun, fast flowy, Volcanic. Come connect three classic descents in Antigua Guatemala. Price includes driver for the day and lunch.