Discussing the future of the project, sustainable ecotourism and of course, mountain bike tours!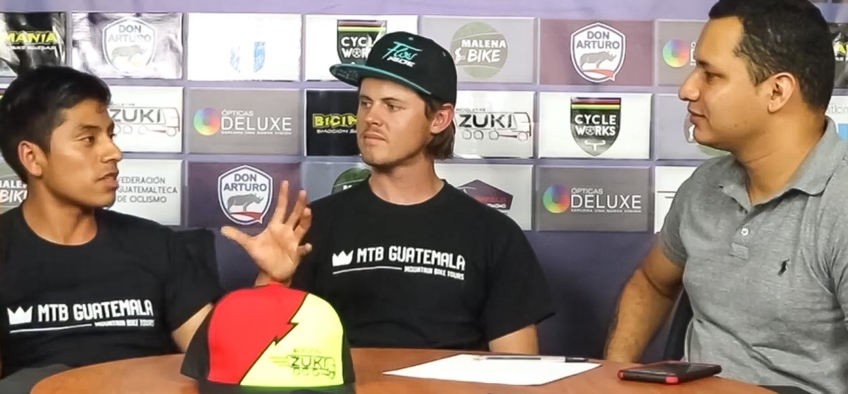 We are pleased to announce the newest addition to our team!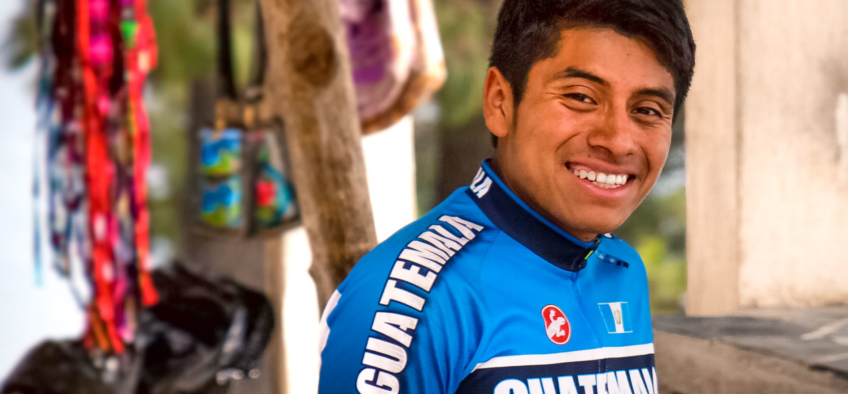 Attending a 10 day wilderness first aid course in Santaigo Chile.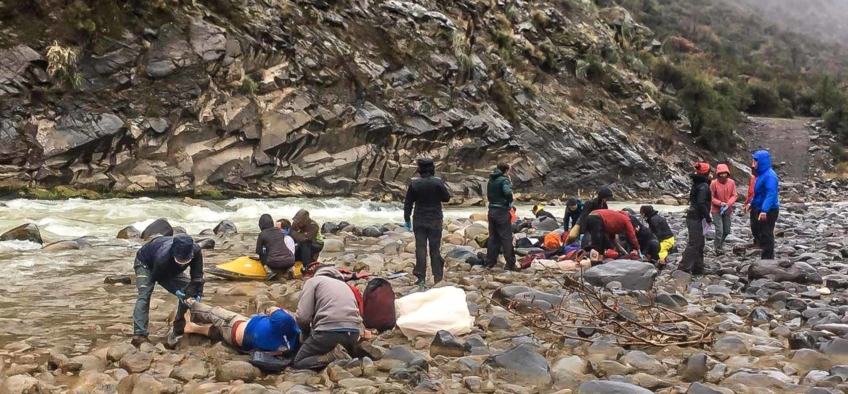 This high mountain range is home to technical alpine riding. Some of the biggest mountain bike adventures in Guatemala can be found here.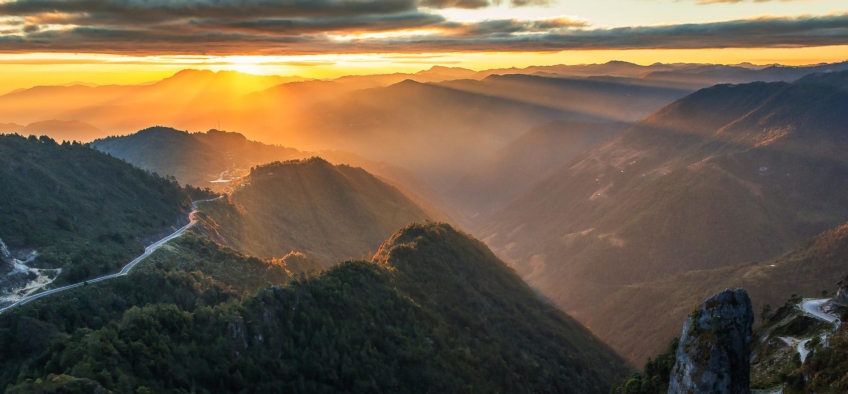 Quality bike rentals matter. Take a look at the bikes we offer with our tours - you made it to Guatemala - why ride a POS?
The Mayan heartland. High, pine forested mountains descend into a network of steep, dry canyons loaded with trails to explore.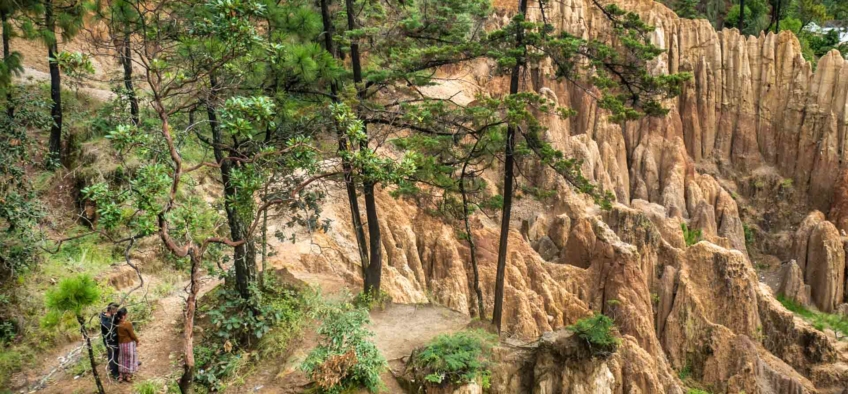 More than a lake - a region! Living Mayan culture and challenging mountain biking.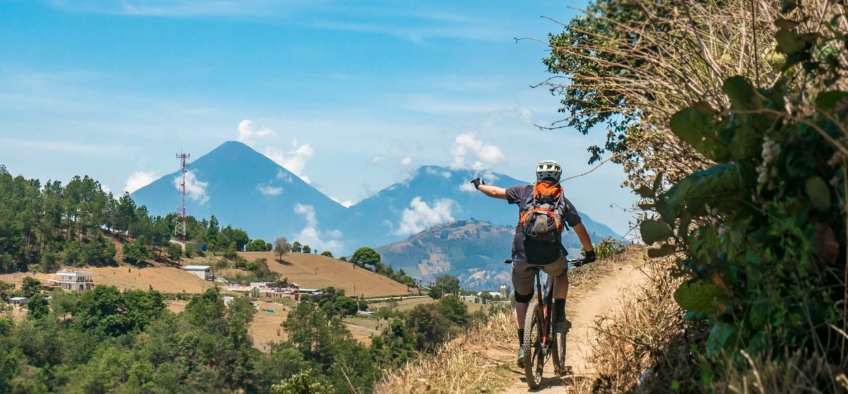 Located in a valley of Volcanoes Antigua Guatemala is home to hundreds of kilometers of steep agricultural singletrack.