Large mountains, Deep forests, and so many mountain bike trails to explore - there is a reason we moved to Tecpán! This intermediate cross countr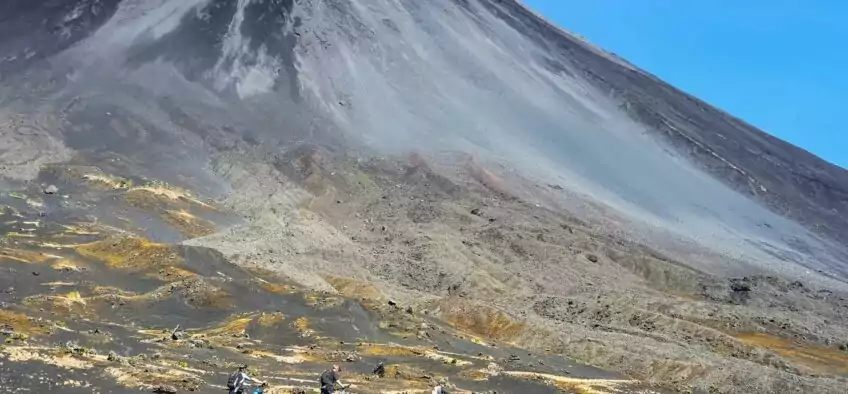 What would it be like to do all the best downhill in Antigua Guatemala in just one day? Over 2300m of vehicle supported descent on the steepest,
Join us for this intermediate cross country mountain bike ride in Antigua Guatemala. All of our Antigua day tours include vehicle assistance to c
Join us for this unique 3-Day adventure! Parting off from the deep forests of Tecpán, we will cross one of the largest canyons in the country: th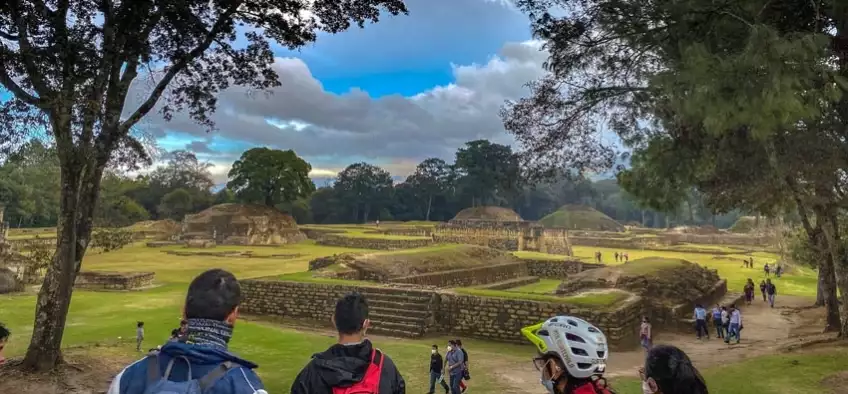 Join us for an epic day in Patzún! We will pick you up in Antigua and head out to do 5 shuttle runs, following fun and flowy single- and doubletr
Departure Date: Sunday April 23rd, 2023 Tour Type: Enduro MTB Group Size: Only 2 Spaces Remain Act fast! Registration for this event ends in: Reserve Now This trip Includes: 1:4 Staff Bi-Lingual Mountain Bike Guide with First Aid Certification Private Driver Pickup and dropoff 4x4 Vehicle support Mechanical Assistance Lunch Fruits & Snacks Filtered water Park Entrances Access to Pro Tool Kit First-aid kit, two way radio Communication, Satellite locator Pre-departure info package Departure: 09:00 Sunday April 23rd, 2023 MTB Guatemala Tecpán (dentro de los Albergues de Tecpán) https://maps.app.goo.gl/VCAv91GgfvqcHKKe8 Return: 15:00 Sunday April 23rd, 2023Tecpán, Guatemala Photo: © MTBguatemala.com Confirmed Departure! Price: GTQ /ppOnly 2 Spaces RemainDoes not include bike rental Act fast! Registration for this event ends in: Reserve Now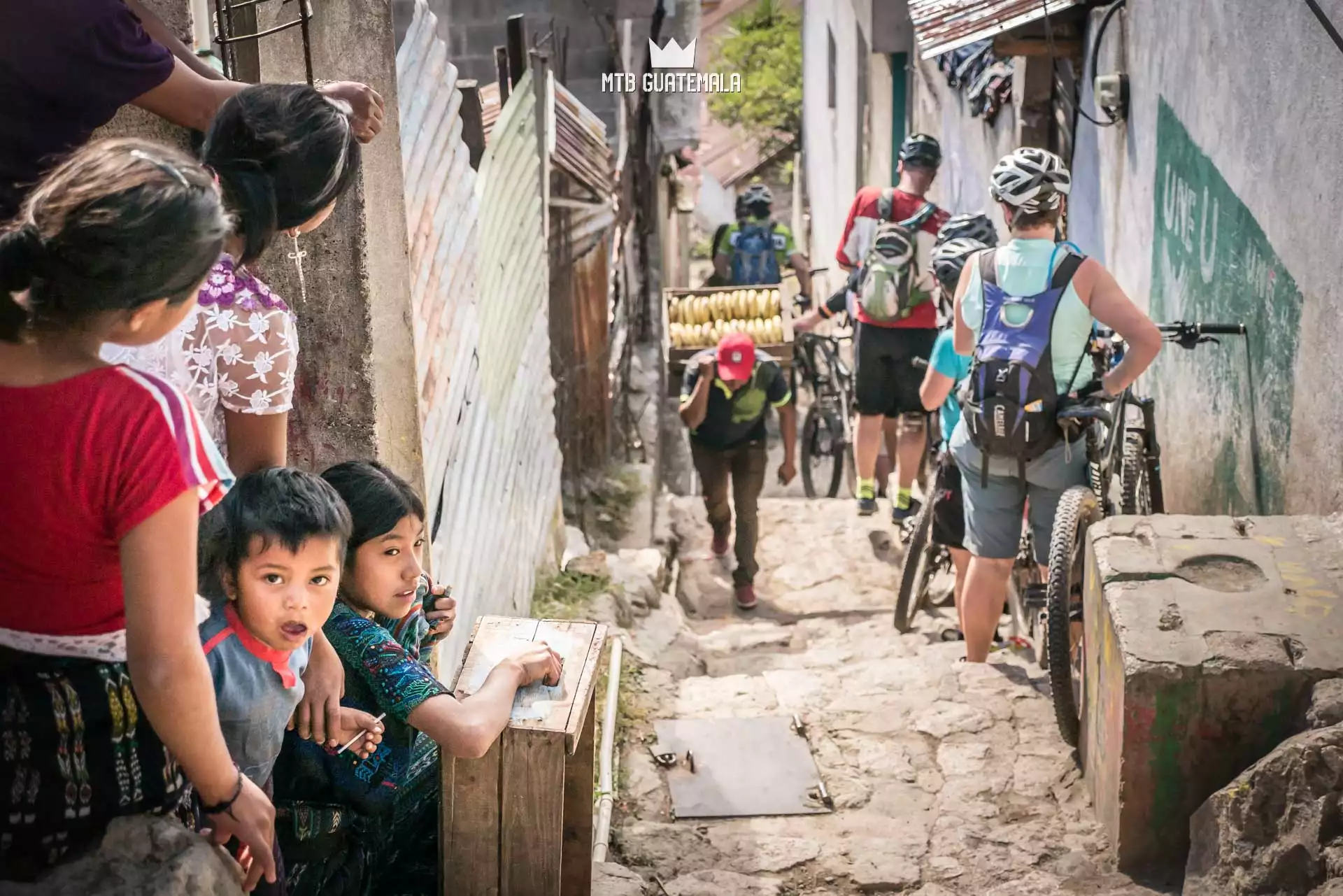 Follow the Route of the Kaqchikel Maya on this two-day Lake Atitlán mountain bike tour!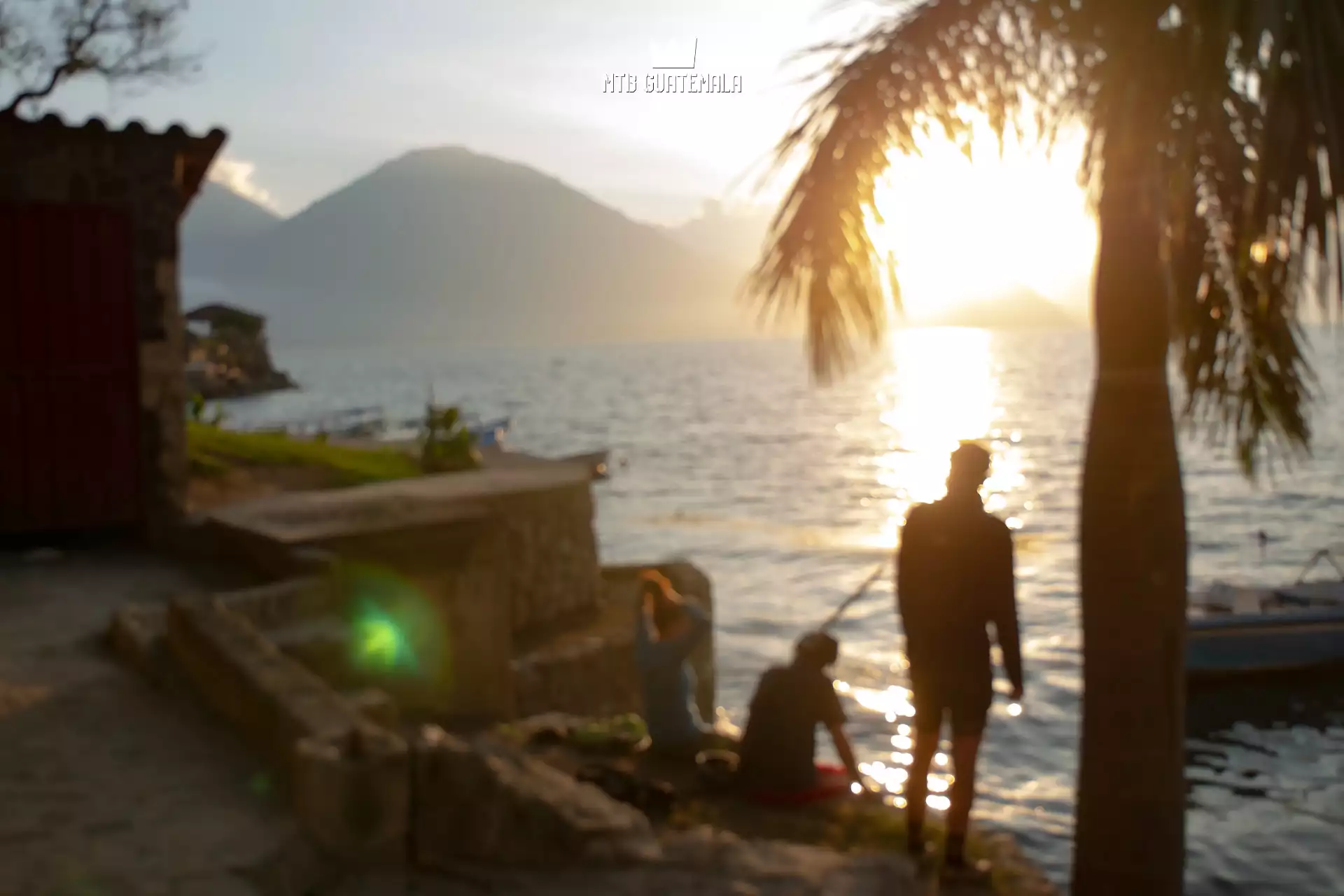 Our favorite intermediate cross country tour in Antigua Guatemala! Join us for fun downhills, sweet singletrack and more than twice the descent vs climbing!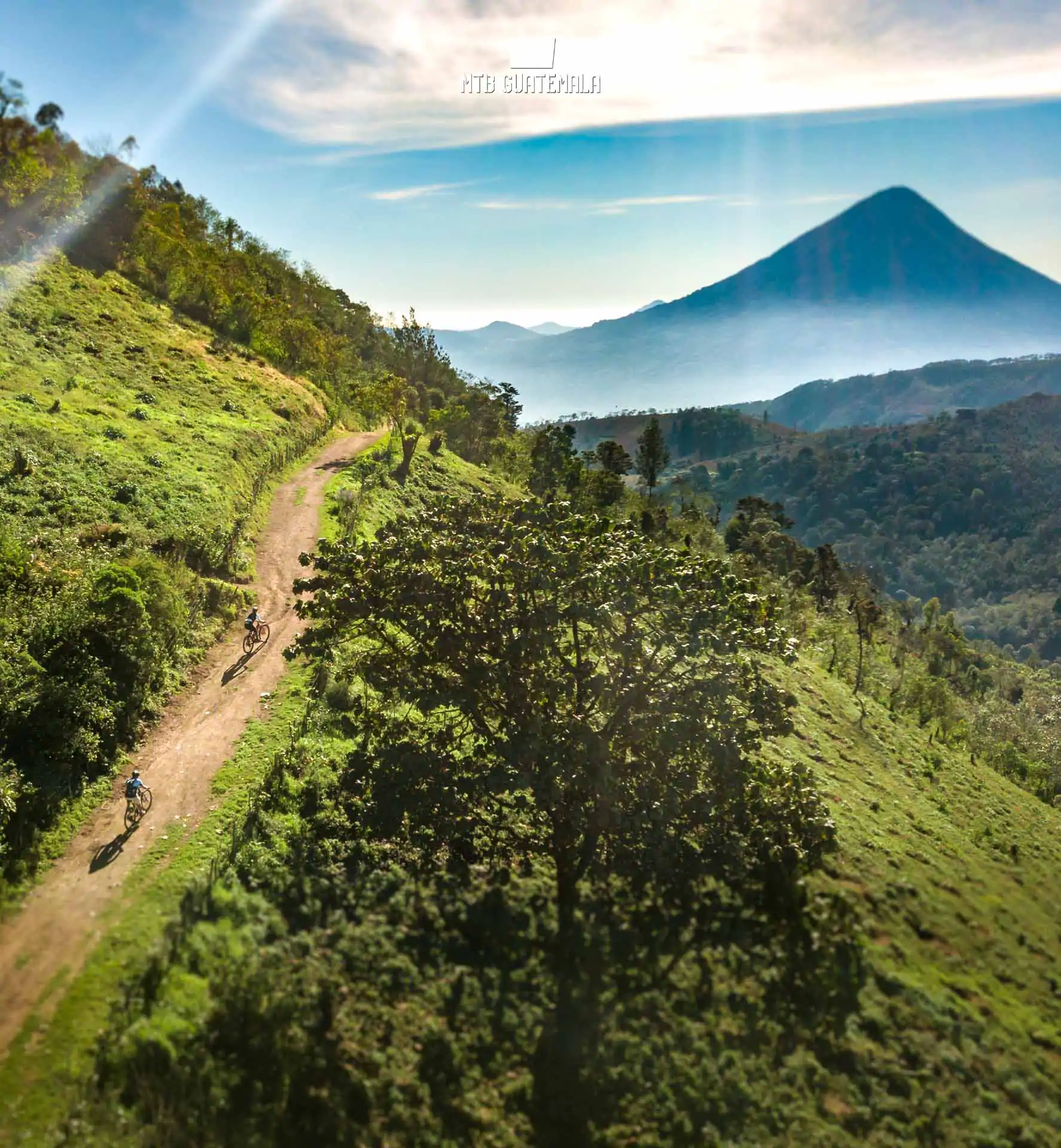 One of the best single day mountain bike rides in Guatemala, connect the high pine forested mountains of Tecpán with Panajachel on the shores of Lake Atitlán.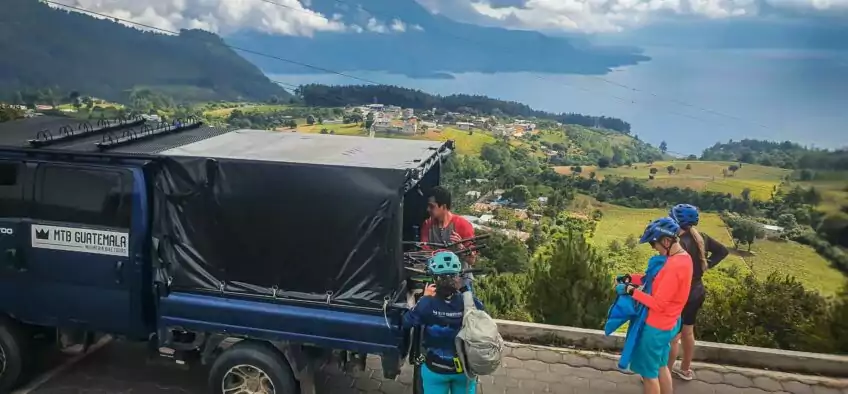 Our two day Lake Atitlán tour is a great way to sample some of the best mountain biking in the country on a point-to-point overnight trip! This trip starts and finishes in Antigua Guatemala!