Cross Country Mountain Bike Tours, Cultural
Riding Style
3,150m (10,335ft)
Max Alt.
Description
Held each year the in the mountains of Totonicapán, the Travesía Campanabaj is a community mountain bike ride and one of the "must attend" cycling events here in Guatemala. Operated in conjunction with the town fería the mountain bike travesía is approximately 40km in length and runs on singletrack and jeep roads through the Vasquez Otz'iles protected pine forests near 10,000ft.
This is a community travesía (group ride) and all ages and abilities are welcome. The entire town of Totonicapán usually comes out for this event and the remote villages stage welcome parties for the cyclists as they pass through – in short there will be plenty of people to cheer you on!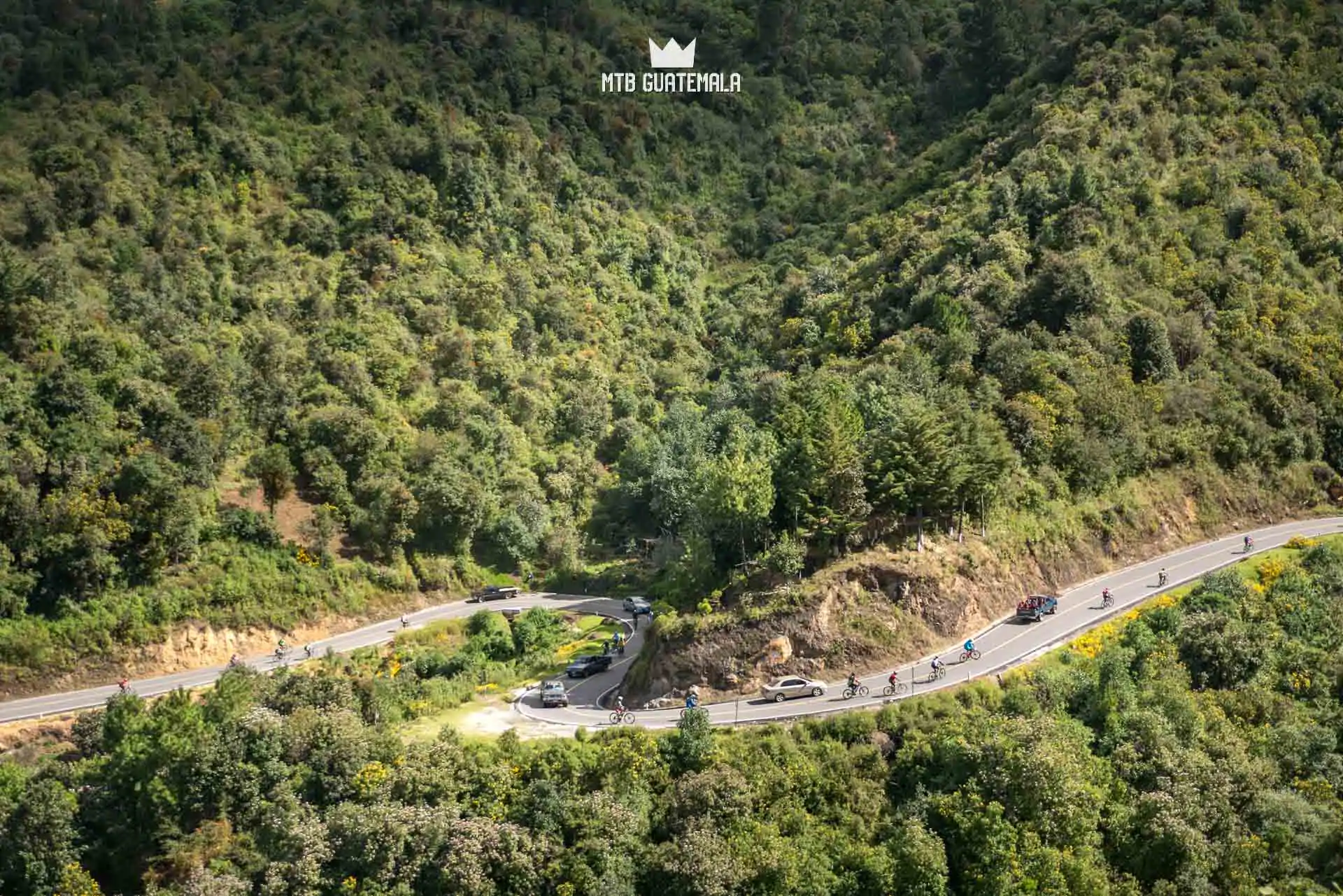 Totonicapán, Guatemala (2503.2 m)
Traversing the pine reserve you will catch vistas of Volcán de Santa Maria to the west and Santa Cruz del Quiché to the east. There will be rest stops with food and drinks and plenty of time to take in the natural beauty of the area. At the finish there will be food vendors and live music in conjunction with the town celebration.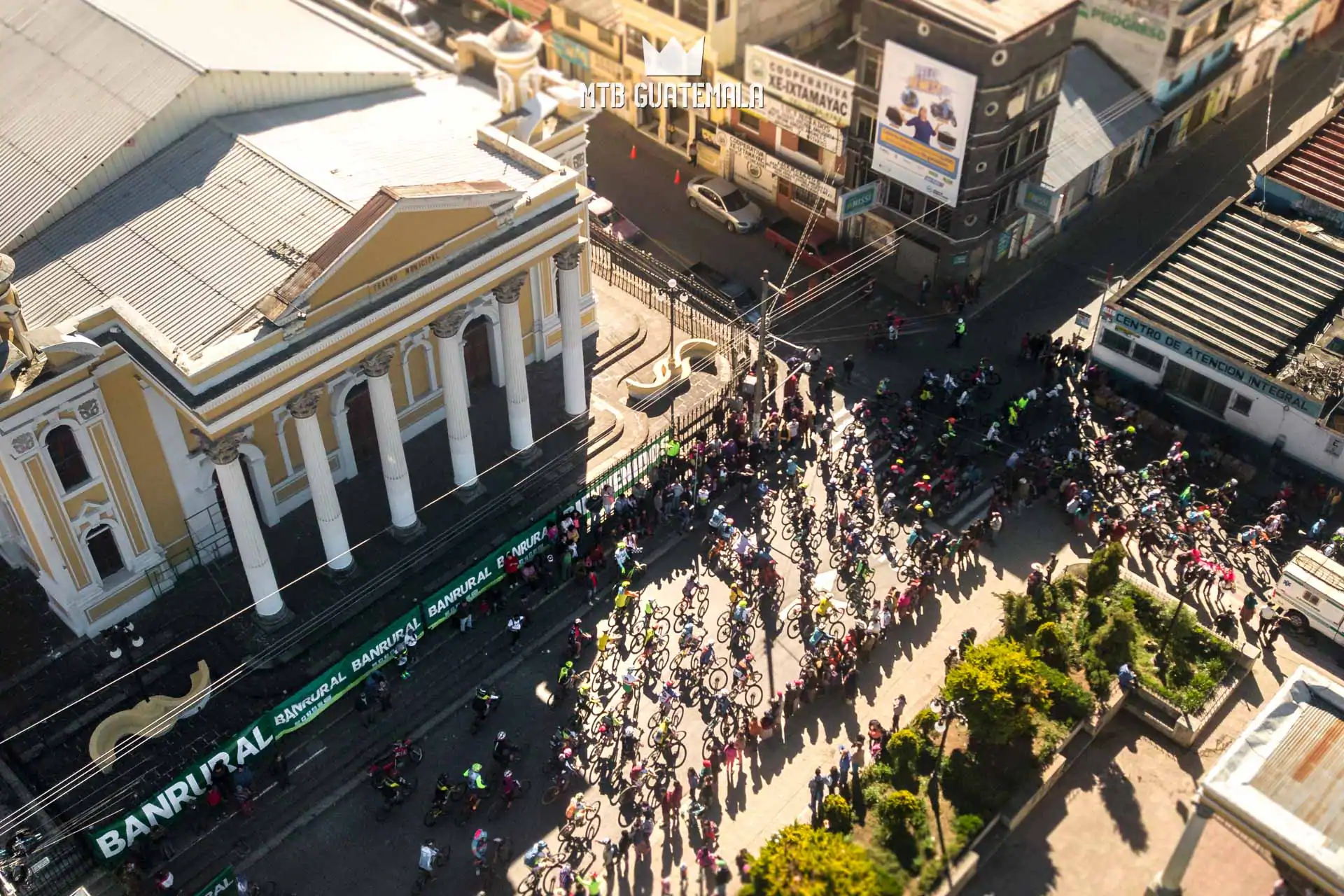 ** More about the forest **
[ls_content_block id="6138″ para="full"]
Photo Gallery
Additional information