An archeological time capsule in a living Mayan City
Iximché is the former capital of the Kaqchikel Maya built in the 14th century AD located in Tecpán Guatemala. Iximché includes several Mayan pyramids and ceremonial sites and is an interesting stop for those interested in Mayan Culture on our two day Tecpán – Pana Mountain Bike tour.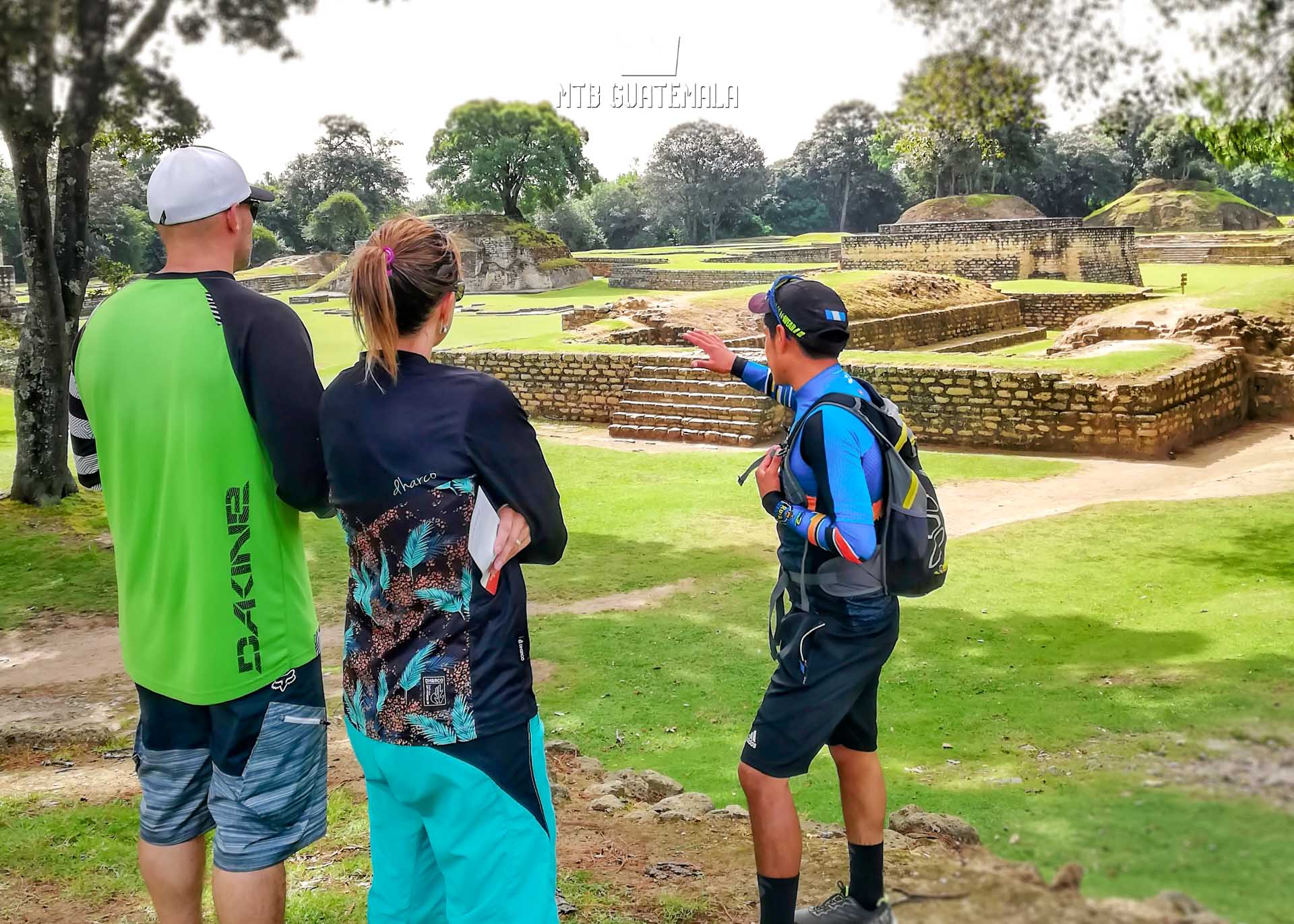 Iximché History
Faced with expansion from their K'iche' rivals, the Kaqchikel moved from present-day Chichicastenango to the more easily defended site of Iximché.  The city was established a mere 50 years before the arrival of the Spanish, who would enlist the Kaqchikel as allies in their quest to conquer the K'iche' and other Mayan peoples.
Gallery