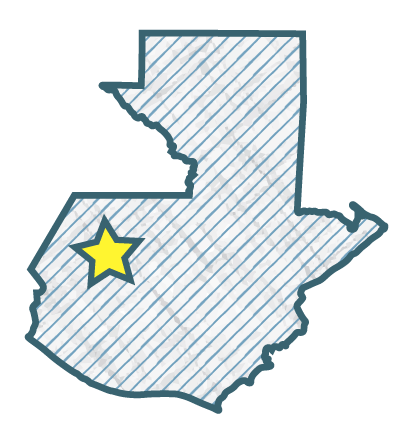 Mountain Biking in the Cuchumatánes. Known as "The Alps of Guatemala" this remote mountain range is home to rocky, high alpine riding. Some of the biggest mountain bike adventures in Guatemala can be found here .
---
La Sierra de los Cuchumatánes is the highest non-volcanic mountain range in Guatemala. It's not only the rise what makes this region impressive – its the elevation. With 1500 square kilometers averaging over 3000m above sea level the Cuchumatánes is the most extensive highland region in all of Central America.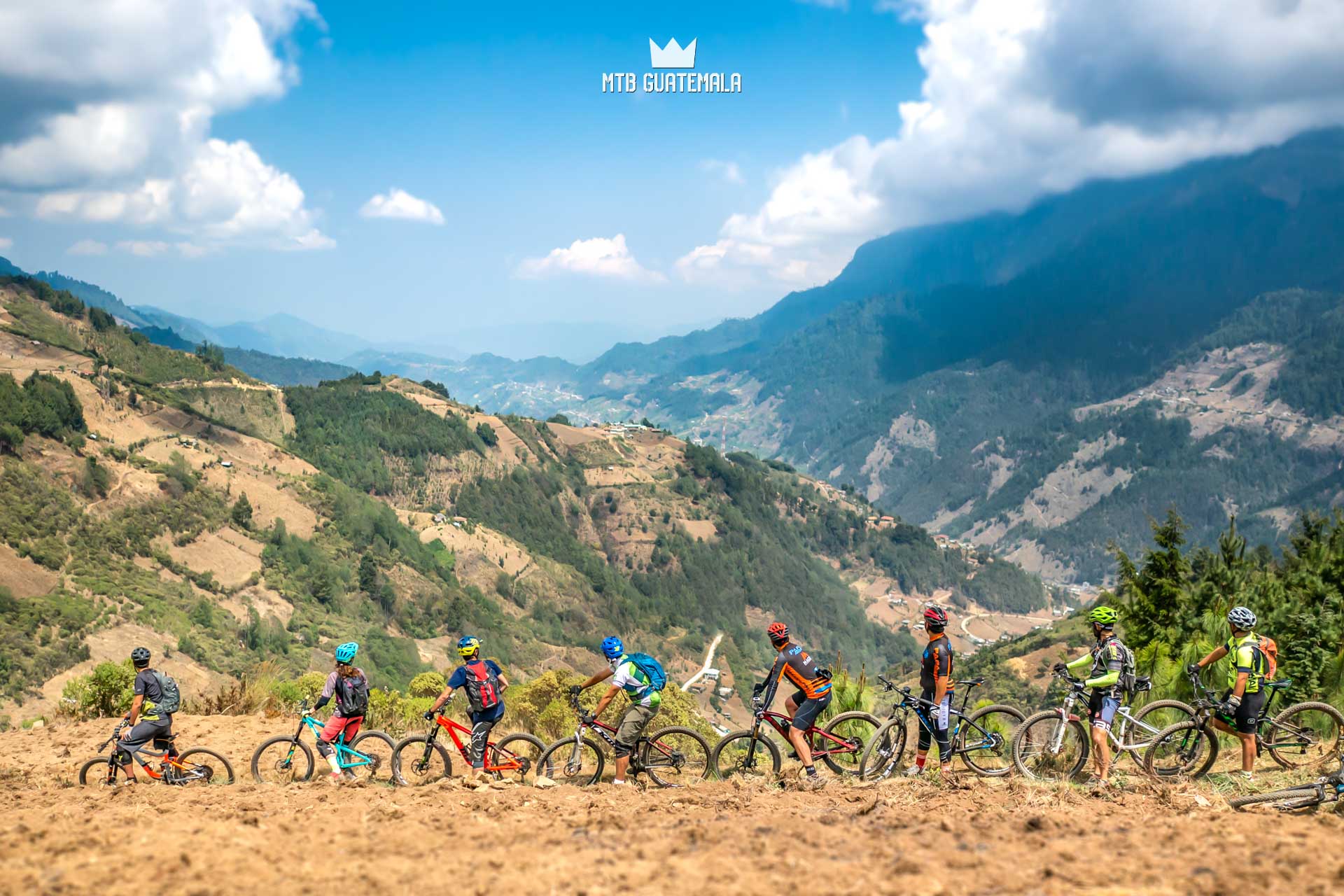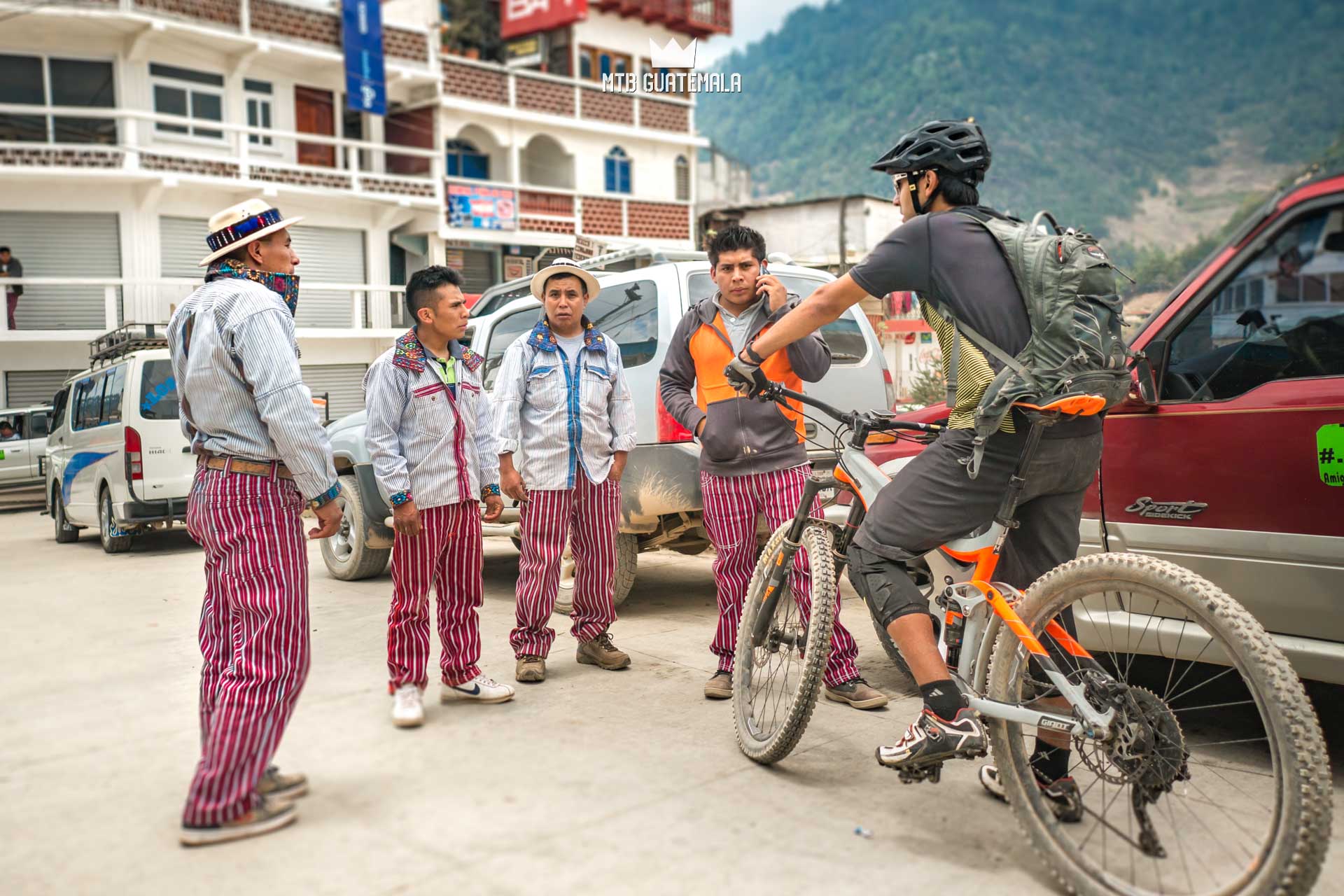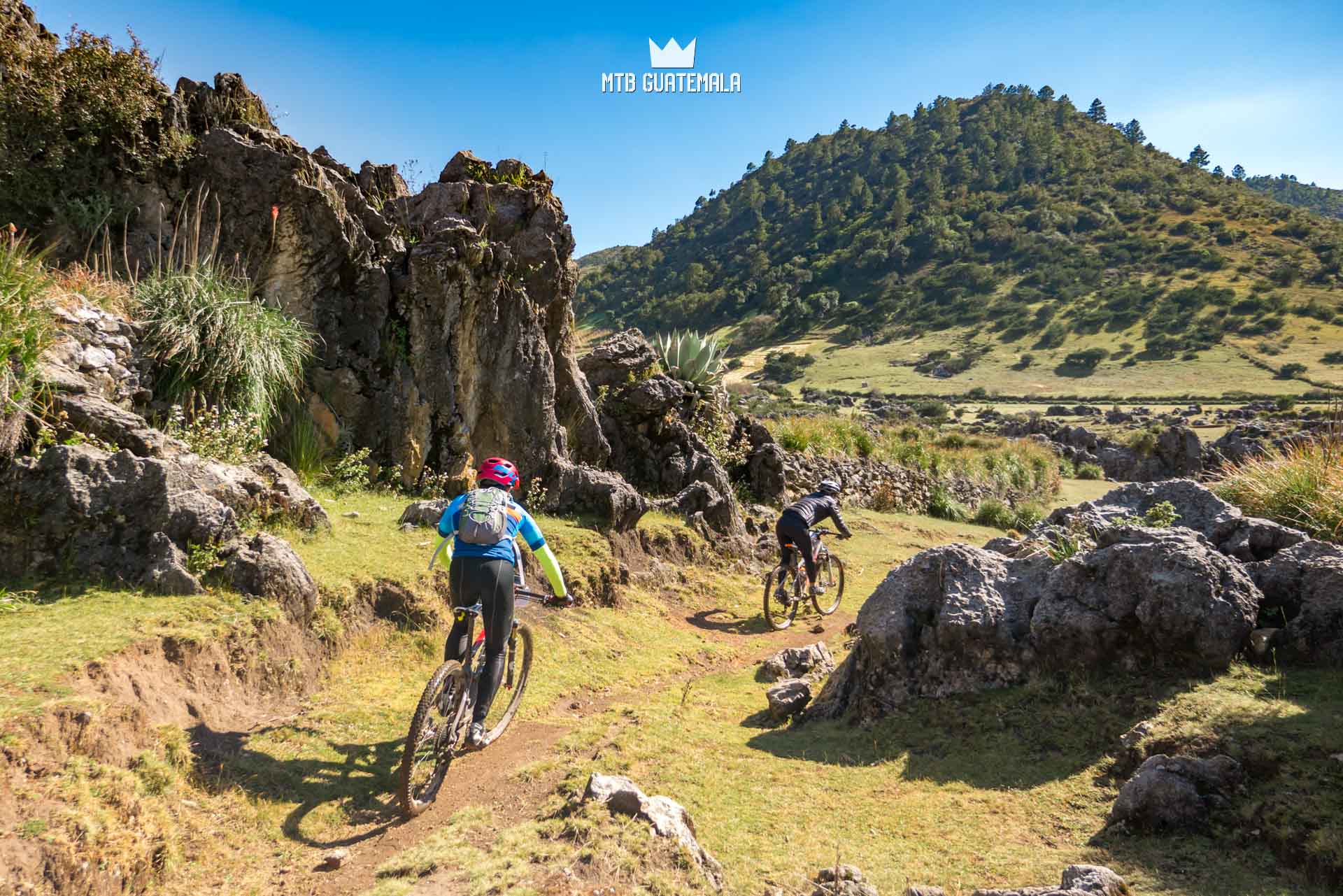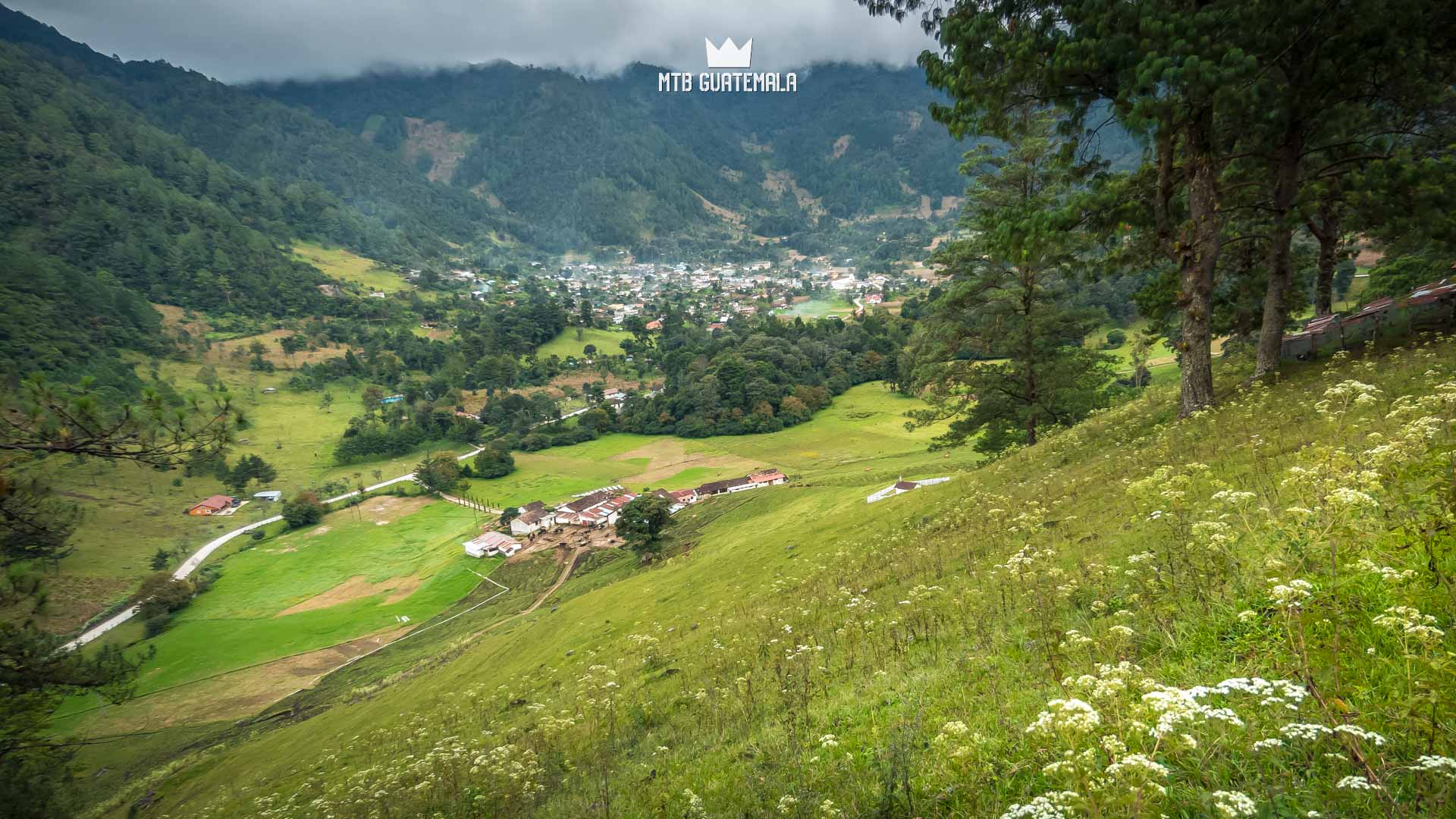 OUR TOURS in the cuchumatánes
Join one of Guatemala's oldest and most challenging group rides to 3200m.
We are returning to Todos Santos "The Alps of Guatemala" to sample some of the most breathtaking  high-alpine technical riding
Travesia de los Cuchumatánes
Held every November, the The Travesía a los Cuchumatanes is one of Guatemala's oldest mountain bike events. This massive group ride, organized by Huehue Mountain Bike Paradise attracts mountain bikers from across the country to ascend the Cuchumatánes via a rough dirt climb from the city of Huehuetenango.
Before You Go
Huehetenango Cycling Clubs:

Huehuetenango Bike Shops:
Most of the Cuchumatanes is over 10,000ft. Which means the weather here can be cold. l. Morning fog fills the valleys and the temperatures here can drop around freezing. Average daily temps range from 10-20°C (50-65°F)
Shoulder Months (October, November, December)
Peak season – green and lush wildflowers abound.
Dry Season (Jan- May)
Hardly any rain – perfect riding weather.
Rainy Season (May-Oct)
During the rainy season (May – September) afternoon storms engulf the area around 3pm – and the rains go through the night. Trails get quite muddy.
Recommended Bike:
Trail / Enduro full suspension mountain bike with at least 130mm of travel