November 26-29 2020
Backed by popular demand we are returning to Todos Santos "the Alps of Guatemala" for an exclusive multi day enduro tour. This 5 day mountain bike itinerary begins in Antigua and goes all the way to the top of the Cuchumatanes at 12,000ft. If you are looking for a massive shuttle assisted tour of Guatemala this is it! High altitude riding, incredible scenery and some of the longest technical singletrack descents await at the frontier…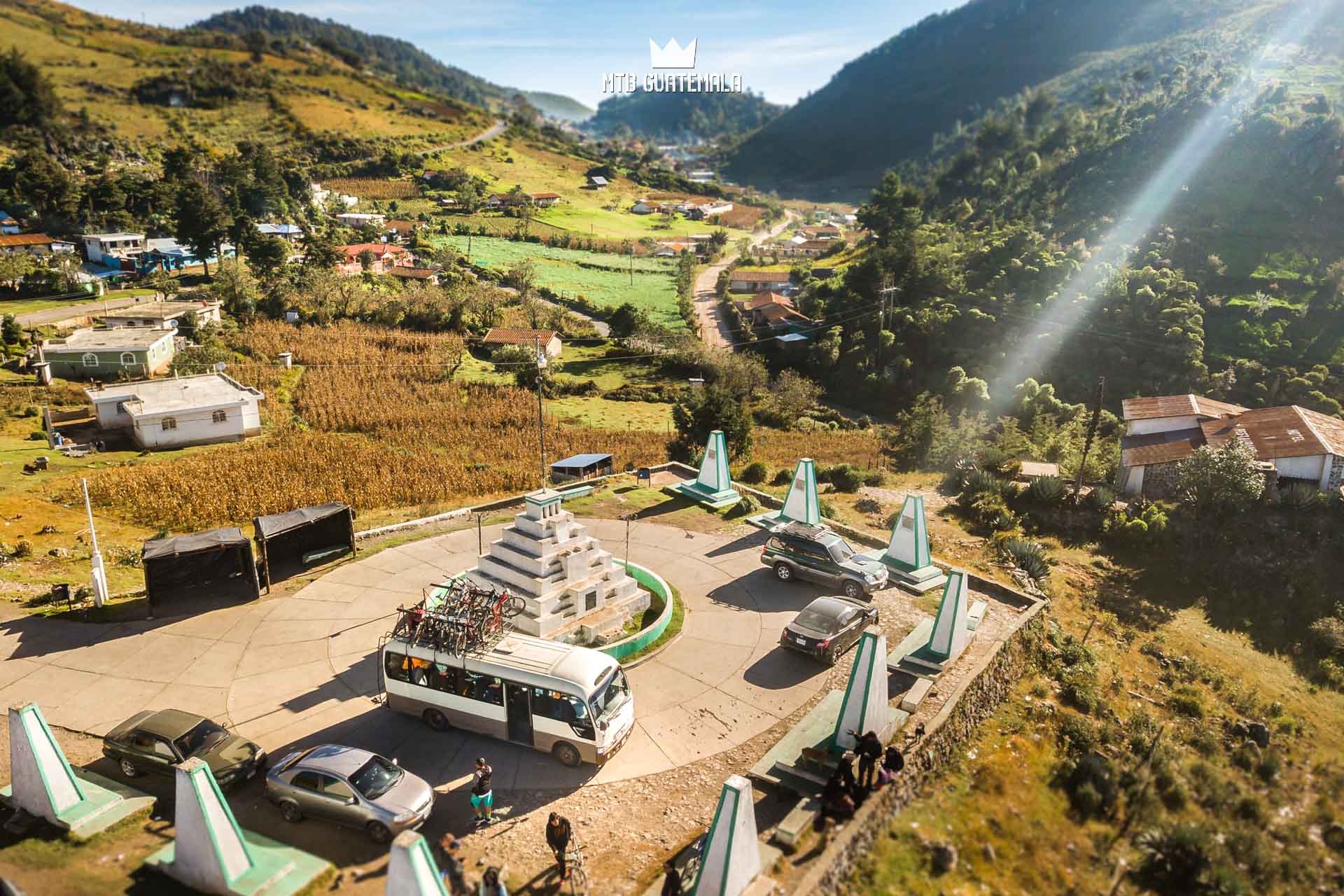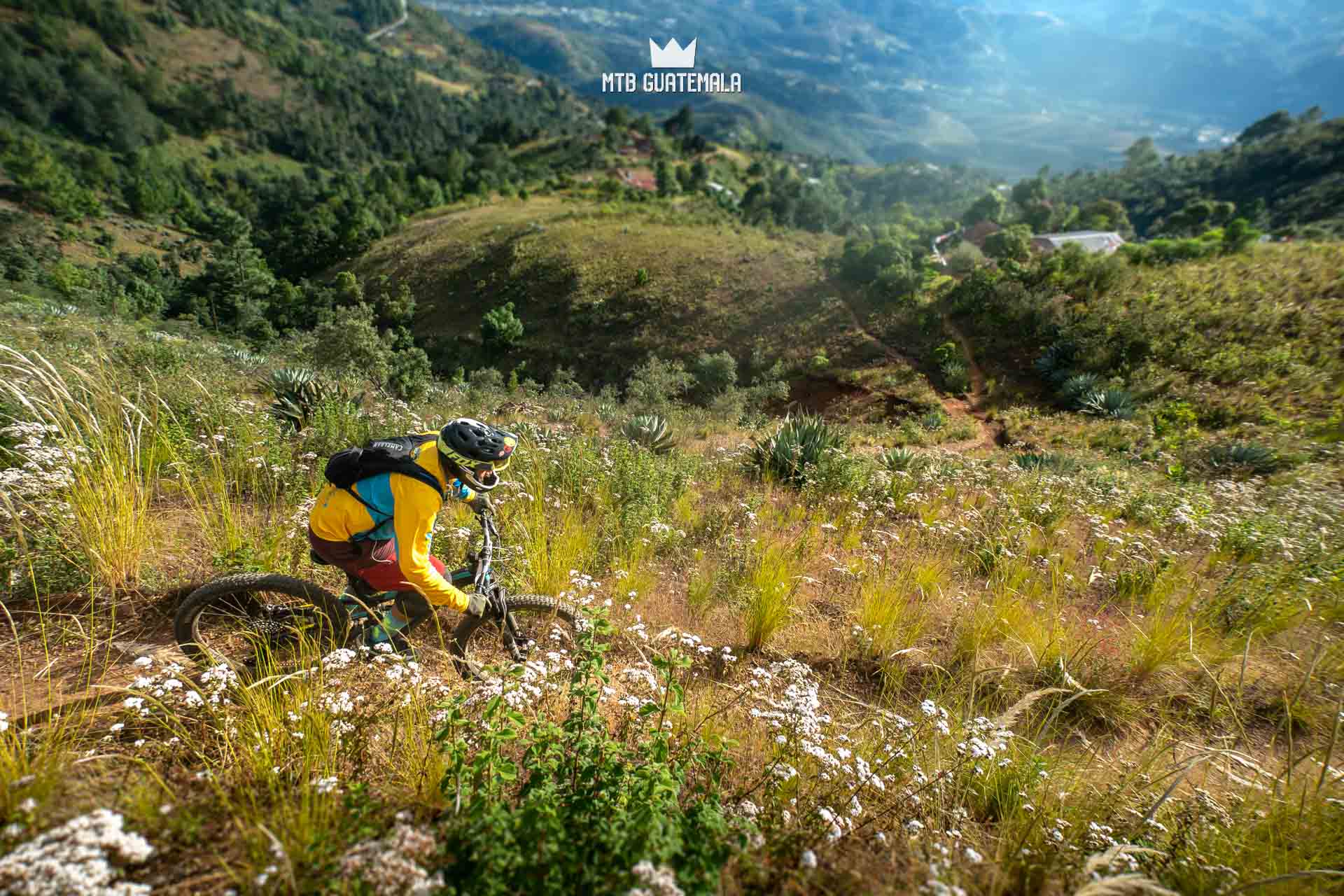 This multi-day epic has a few elements that make it very special. On day three we will attend the famous Travesía de los Cuchumatanes – a massive local mountain bike group ride that drew 500 riders in 2018. Our tour culminates on day  4 with a legendary descent and visit to Todos Santos –-an area rich with Mayan culture.
High, alpine and unworldly
For those unfamiliar the north of Guatemala is absolutely stunning with a unique dry climate with rolling hills along a unique alpine plateau with agave plants and limestone cliffs. Locals here heard sheep and brave sub-freezing temperatures at night. The riding here is unworldly -unlike anything in North America. Trails are ancient, steep and rocky – following livestock paths and old trading routes.