Mountain Biking in Tecpán Guatemala
The variety of mountain biking in quiché is as broad as the department. Connect ancient aqueducts in the 3100m+ pine forests of María Tecún. Cross deep canyons of Chichicastenango and observe steep, pre-Hispanic terraced agriculture. Explore the frontier of mountain biking in the towering Cuchumatánes mountains, and Nebaj to the north. Quiché is full of micro climates including cold forests, tropical pockets of fruit and banana and and inland desert dubbed "el corridor secco".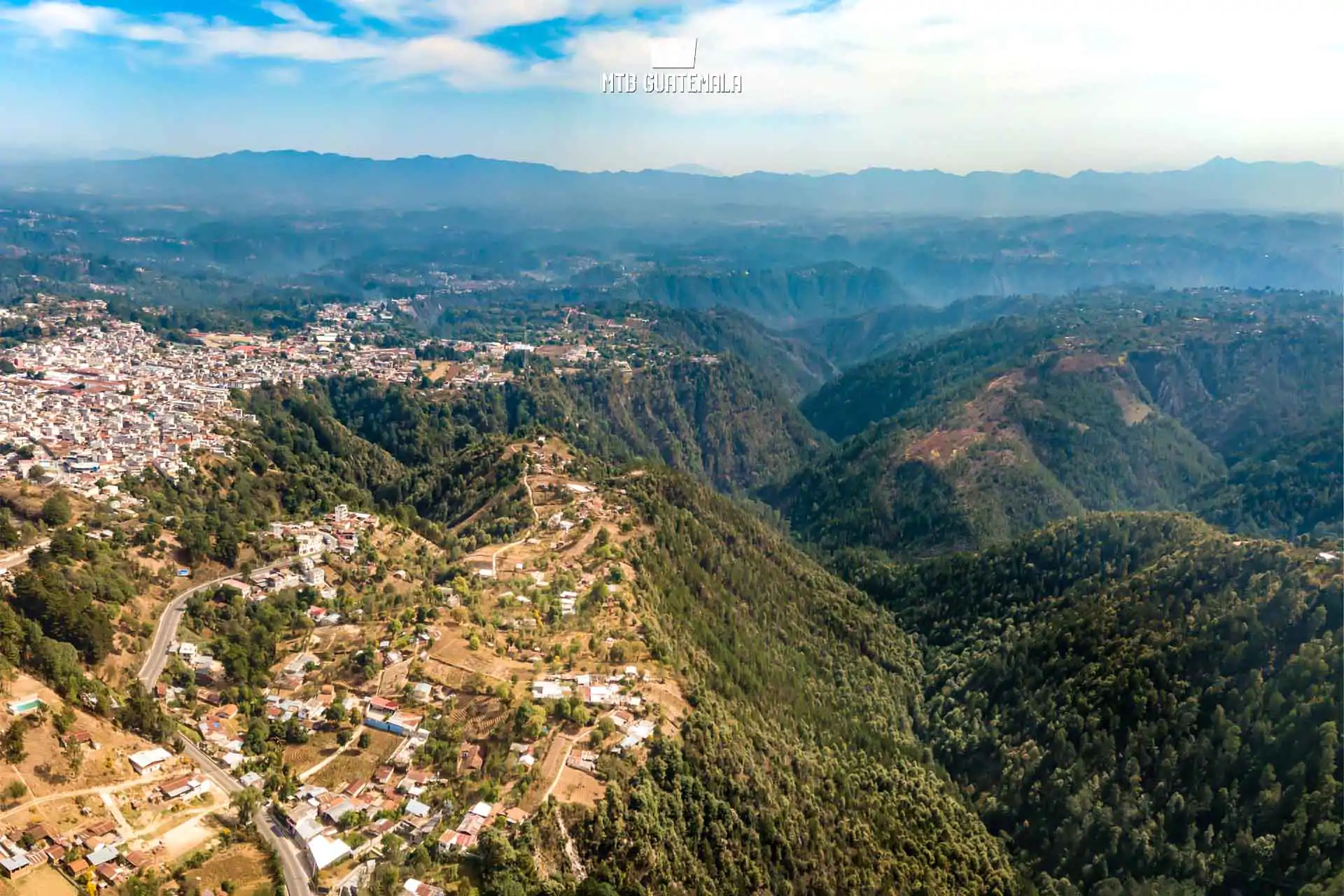 Santa Cruz del Quiché Mountain Biking
Capital of the department – located in the heart of the Guatemalan mountains Santa Cruz serves as the trading post for the numerous indigenous villages throughout the department. Seldom visited by tourists the town is a mixture of dense urban markets, and and cattle pastures. The terrain in Quiché is incredibly steep, split by 300m deep deep barrancos (canyons).
Quiché Mountain Biking Photo Gallery