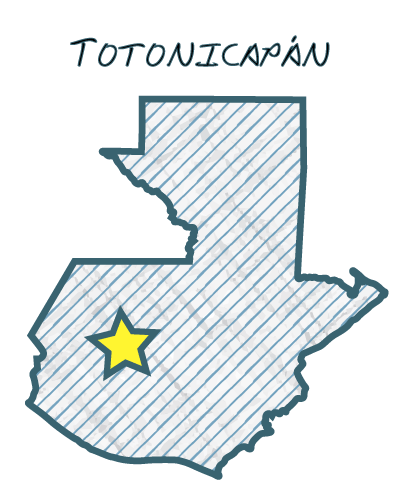 One of Guatemala's smallest departments and stronghold of Mayan Culture Totonicapán has a history of resistance to Spanish colonization. Totonicapán is like a country within a country.
---
Mountain biking in Totonicapán is characterized by cold mountains, high pine forests and a K'iche culture all it's own Totonicapán is small and mighty. Our overview of the regions wouldn't be complete without mention of Totonicapán as one of the best mountain bike destinations in Guatemala.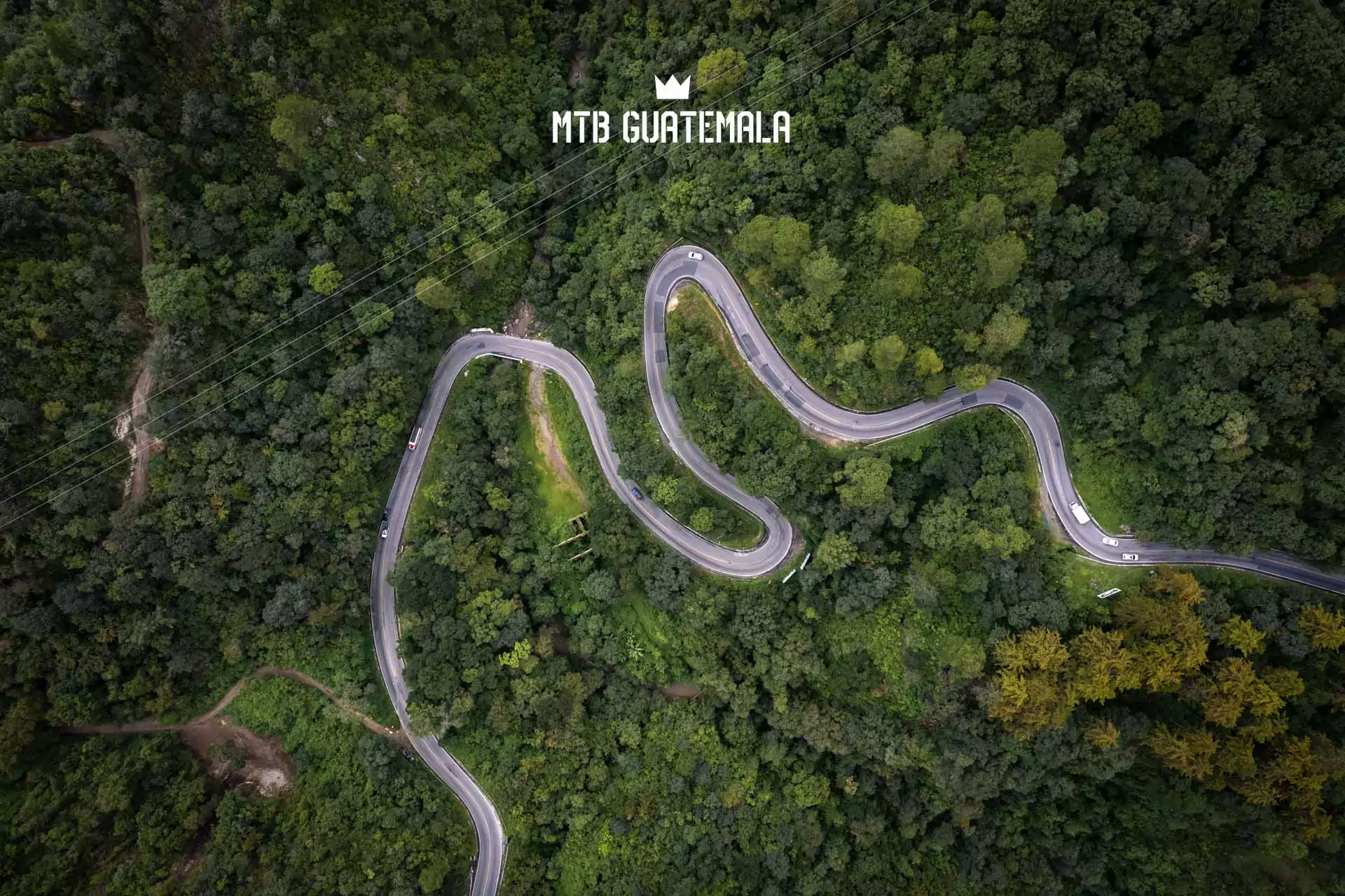 JOIN OUR NEXT BIG TRIP

GUATEMALAN HIGLAND TOUR
Join us for our largest cross country mountain bike tour of the season where we'll connect the country visiting distinct regions on ancient Mayan trails.
Dec 27 – Jan 3, 2024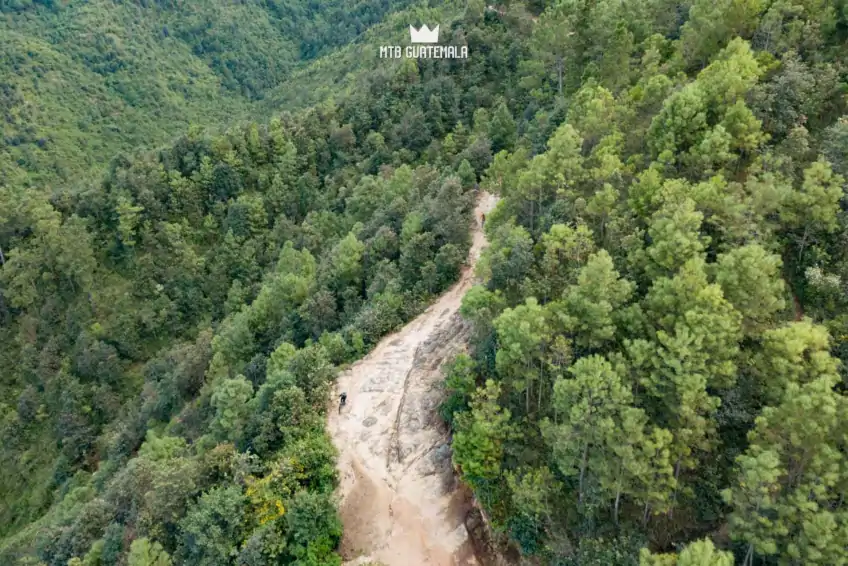 Mountain Biking in Totonicapán
The riding in Totonicapán is characterized by rocky, high pine forests and alpine plains. The area is home to thousands of trails and acuaducts which begin in the mountains and drop to the towns below.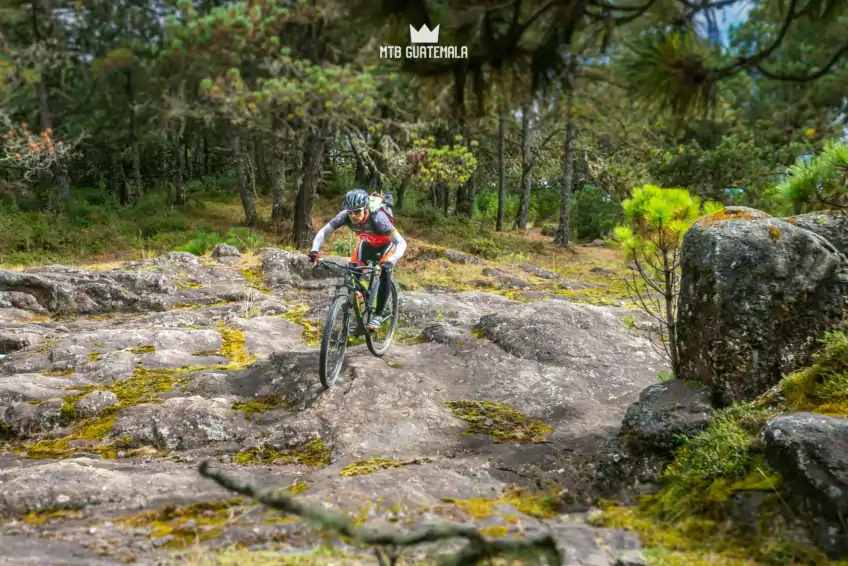 Travesía Campanabaj
Held each year in Totonicapán Travesía Campanabaj is one of the largest mountain bike group rides in the country. In 2018 the event drew over 1000 cyclists from across Guatemala. The course climbs up from the town of San Cristóbal Totonicapán to the pine forests of Parcialidad Vasquez Otz'iles. Each year the travesia takes a different route – and is getting more Technical. If you haven't gone Mountain biking in Totonicapán – this is a great way to get a taste.
our tours in Totonicapán
Join us for 5 days of epic gravity assisted riding in Guatemala along with local celebration and culture!
Our 7 day Guatemalan highland mountain bike tour is a one-of-kind introduction to the country and it's amazing riding. Experience
Join us for one of Guatemala's oldest and most challenging group rides through the high protected pine forests of Totonicapán.
Video – Mountain Biking in Totonicapán
Totonicapán City

Originally known in K'iche as 'Chuimekenái, which means "place on hot water." The capital of Totonicapán is modern Mayan metropolis situated at 2400m the base of a large mountain range. The legend has it that Tecún Umán departed from here to face the Spanish Conquistador Don Pedro de Alvarado
Our Photos From Totonicapán