This article was last modified on September 28th, 2021 at 1:38 pm
The COVID-19 virus has had a significant impact on Guatemala, its people and economy. A number of factors have exacerbated the effect of the virus including: timing, the country's limited healthcare system, and existing vulnerable populations.
It should be mentioned that before the virus, in 2019-20 Guatemala was experiencing one of its strongest periods of economic growth since the civil war, with an increasing middle class and decreasing levels of extreme poverty.
Guatemala was one of the first countries to shut down
Guatemala was one of the first countries to shut down in Latin America with early steps taken to close its borders and eliminate foreign contagion. Preliminary border shutdowns began as early as January and on March 16 Guatemala officially shut its borders, ports and airports.
As COVID-19 cases have increased, so has the governments efforts to contain the virus with waves of national lock-downs with increasing severity.

Effect of COVID-19 the economy in Guatemala
Tourism represents ~8% of the Guatemalan GDP. ~12% of Guatemala's economy comes from remittances from foreign workers, mostly in the United States. The two categories have seen significant decreases representing a loss of around 20% of the economy as a whole.
The First Shutdowns Coincided with Semana Santa
Antigua Guatemala is home of one of the world's most famous Holy Week parades. During a normal Semana Santa the town of 40,000 sees over a million visitors. Many businesses in Guatemala, especially hotels make a significant portion of their yearly income during holy week.
The first Coronavirus shutdowns coincided with Semana Santa. Hotels and plane tickets were canceled and the streets of the colonial city became eerily empty. This was a huge blow the tourism economy and a rough way to start which would become 3+ months without income for many.
Read more:
How Antigua Guatemala's Famed Holy Week Celebrations Changed This Year
Pre-existing problems with health and food
Guatemala has a large and highly vulnerable lower class. Most of the economy is informal, and day to day. Before COVID-19 Guatemala had a problem with poverty, basic income, and malnutrition.
Approximately 75% of Guatemalans live below the poverty level, which is defined as an income that is not sufficient to purchase a basic basket of goods and basic services.
Approximately 58% of the population have incomes below the extreme poverty line, which is defined as the amount needed to purchase a basic food requirements
Approximately 50% of Guatemalan children under the age of 5 suffer from chronic under-nutrition.
The timing of the COVID Pandemic and the Guatemalan Rainy Season
The timing with the rainy season in Guatemala further exacerbates the effects of the virus. While other northern countries have entered their summer months Guatemala is going into their winter, a rainy season which on a good year kills hundreds of people with landslides and flooding. Tropical storms regularly bring feet of water. Due to Guatemala's high altitude the summer months are also the coldest of the year with increased risk of hypothermia from cold.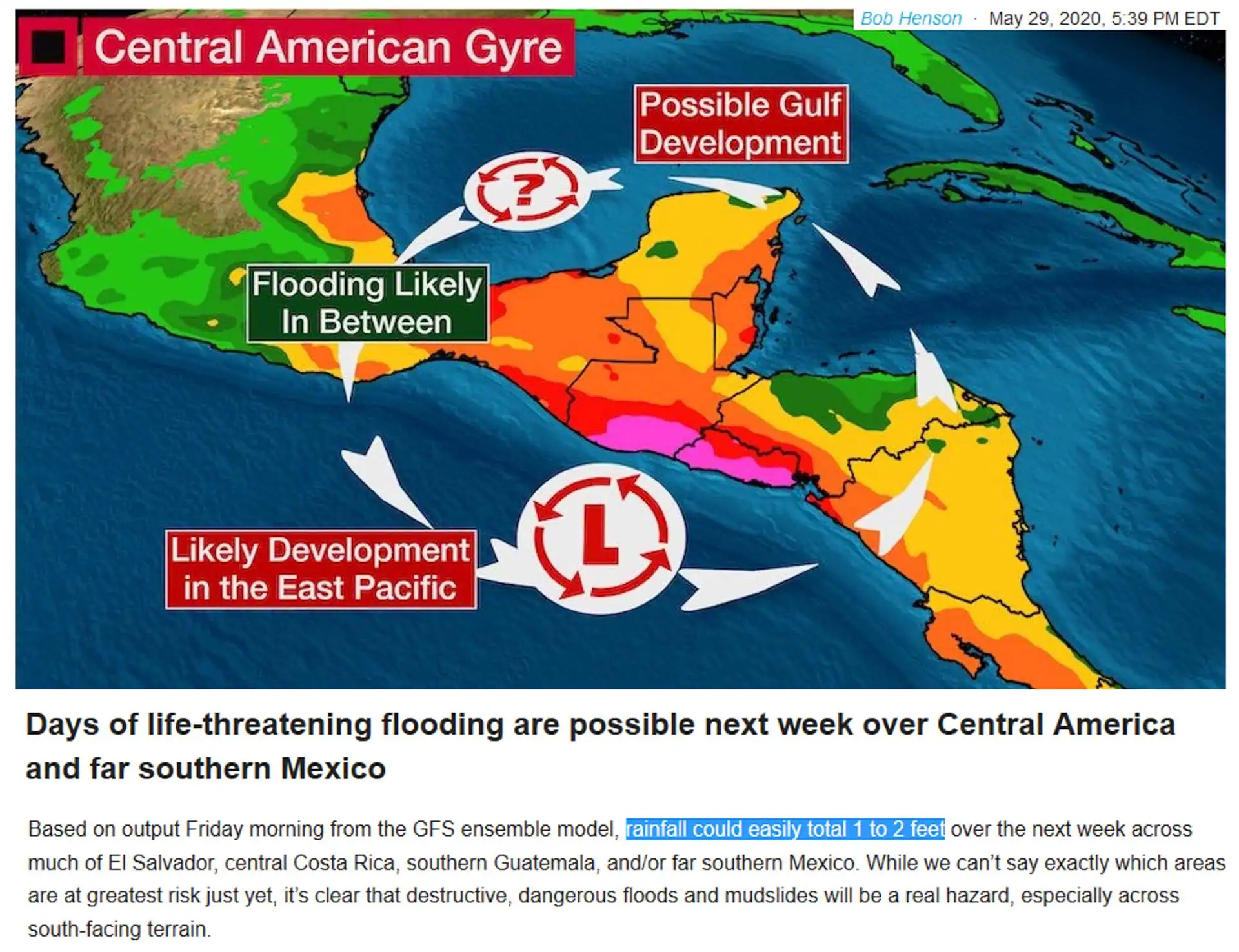 Deportation issues
The United States – which has by far the highest number of coronavirus cases and deaths in the world – stepped up deportations under new COVID-19-related measures. 20 percent of infections in Guatemala have been traced to the returnees. In addition to this there has been an increase in "reverse migration" – Guatemalans returning to their homeland.
COVID-19 compounds a long list of problems in Guatemala
Closure of Schools
The Guatemalan School year runs from January to October. With school indefinably postponed many children will not attend school this year and are increasingly vulnerable to not return in a country where child labor is commonplace.
---
Timeline of COVID-19 events in Guatemala
Chronological timeline of COVID-19 events in Guatemala. Executive orders, shutdowns and major events in the spread of the Coronavirus. We will update this post as news develops.
January 2019
January 31
Guatemalan government bans entry of all people from the People's Republic of China
March 2020
March 9
The government of Guatemala decrees a state of calamity as a measure to limit the holding of mass gatherings, rallies or meetings with more than 150 people
March 12
Guatemalan government bans entry to citizens of all European countries, Iran, China and South Korea.
March 13
First Case Reported from traveler returning from Italy
closure of land, air and sea borders to travelers from affected countries
March 20
Construction begins on "largest temporary hospital in Central America" in Industrial Park in Guatemala City
[justified_image_grid preset=c4 ids="16526, 16525″]
March 15
Second case and the first COVID-19 death an 85-year-old man who arrived from Madrid with his family nine days earlier
Prohibition of events or agglomerations of more than 100 people.
All public and private schools and universities are to be closed
Holy Week celebrations cancelled.
March 16
Travel restrictions are extended to include to travelers from the US and Canada – effectively closing the international Airport
March 17
Sandoval Flores Deputy of the Ministry of Public Health Resigns due to "conditions of disorder"
March 18
Shutdown of the Guatemala International Airport
March 21
Nationwide Curfew of 4am-4pm enacted for 8 days in an effort to tackle the coronavirus pandemic and prevent the spreading of the virus.
Global travel ban, Closure of all borders
30-day extension to the state of Public Calamity
March 29
Extension of the national curfew until April 12th
Suspension of work and activities in the public and private sectors.
April 2020
April 1
Óscar Bonilla Deputy of the Ministry of Agriculture, Livestock and Food resigns due to "personal reasons"
April 8
Guatemala President Alejandro Giammattei announces executive order for mandatory public use of face masks with fines for noncompliance of 7,000 – 20,000 Quetzales ($900 to $2,500 US)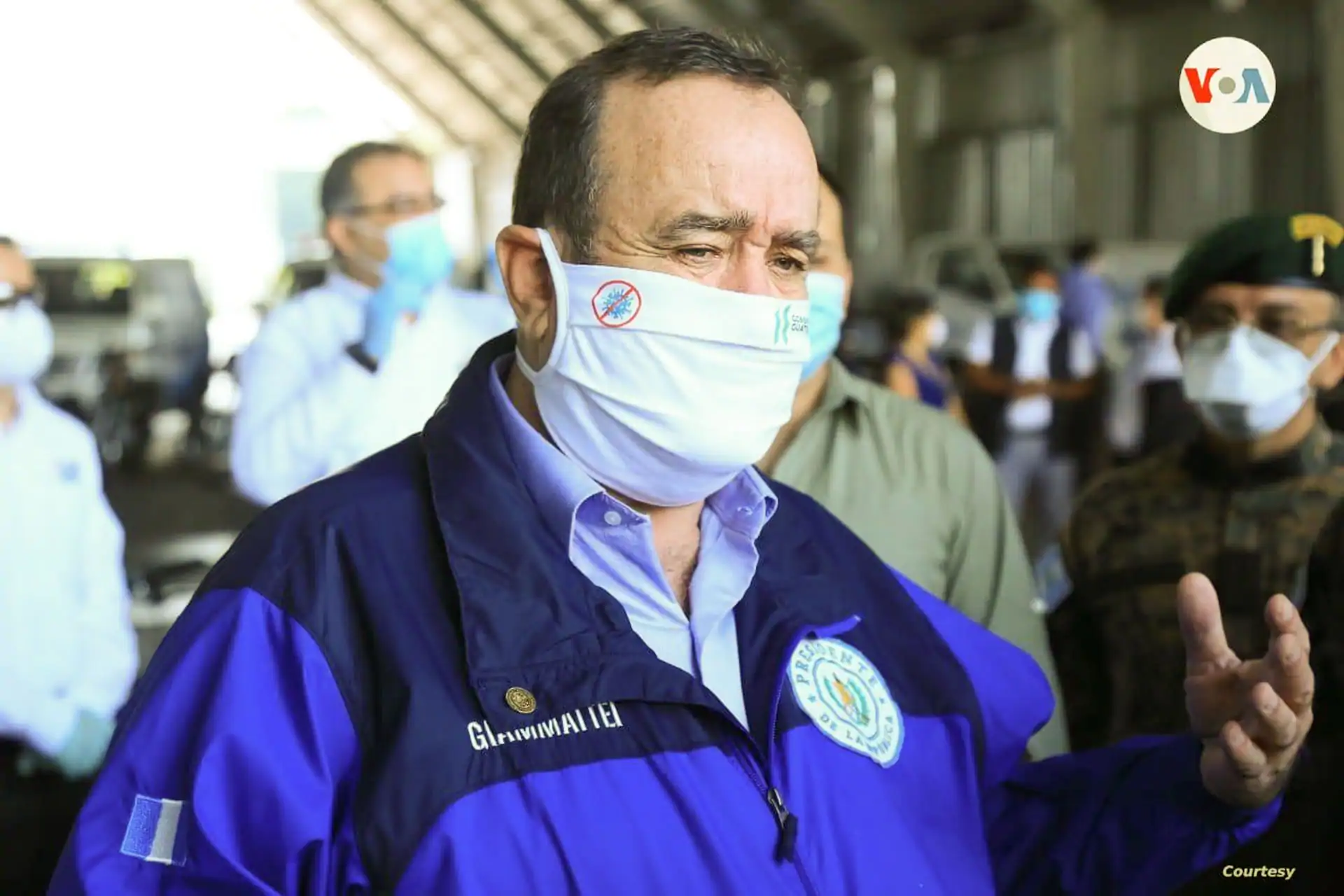 63 Confirmed Cases Reported
April 12
Extension of Curfew 5am – 5pm weekdays only.
Travel / non-essential travel prohibited – Masks mandatory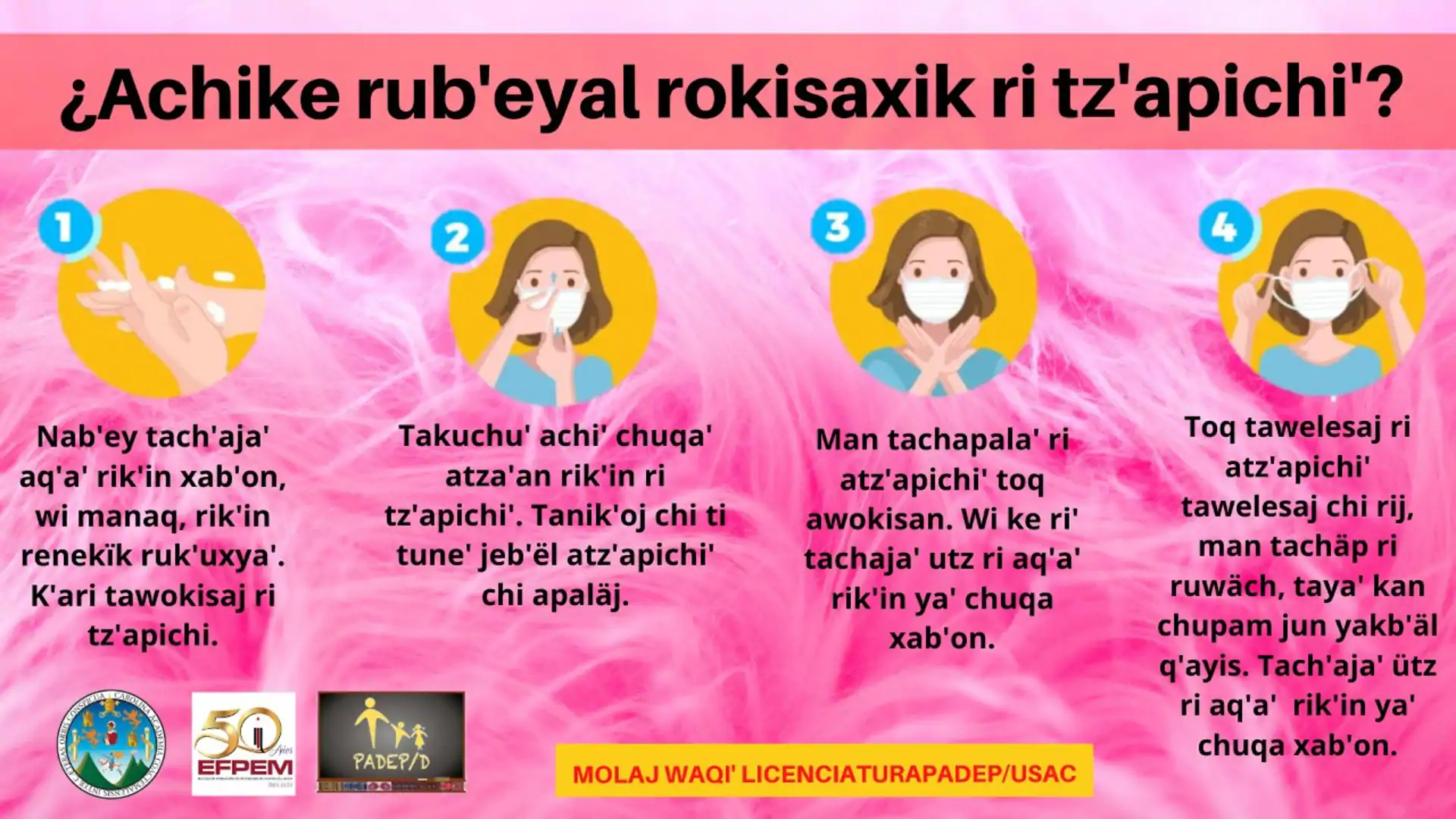 April 19
Decreased curfew hours to start at 6 p.m. rather than 4 p.m. each afternoon and running through 4 a.m. each morning. The initial curfew, which began on March 22, was already extended on both March 29 and April 12, with additional measures put in place during the course of Easter holidays.
April 26
Federación de Ciclismo Guatemalteco moves all cycling races to virtual – holds first zwift competition
May 2020
May 2
668 Confirmed Cases
May 11
Temporary hospital in Parque de la Industria becomes overwhelmed – begins turning away patients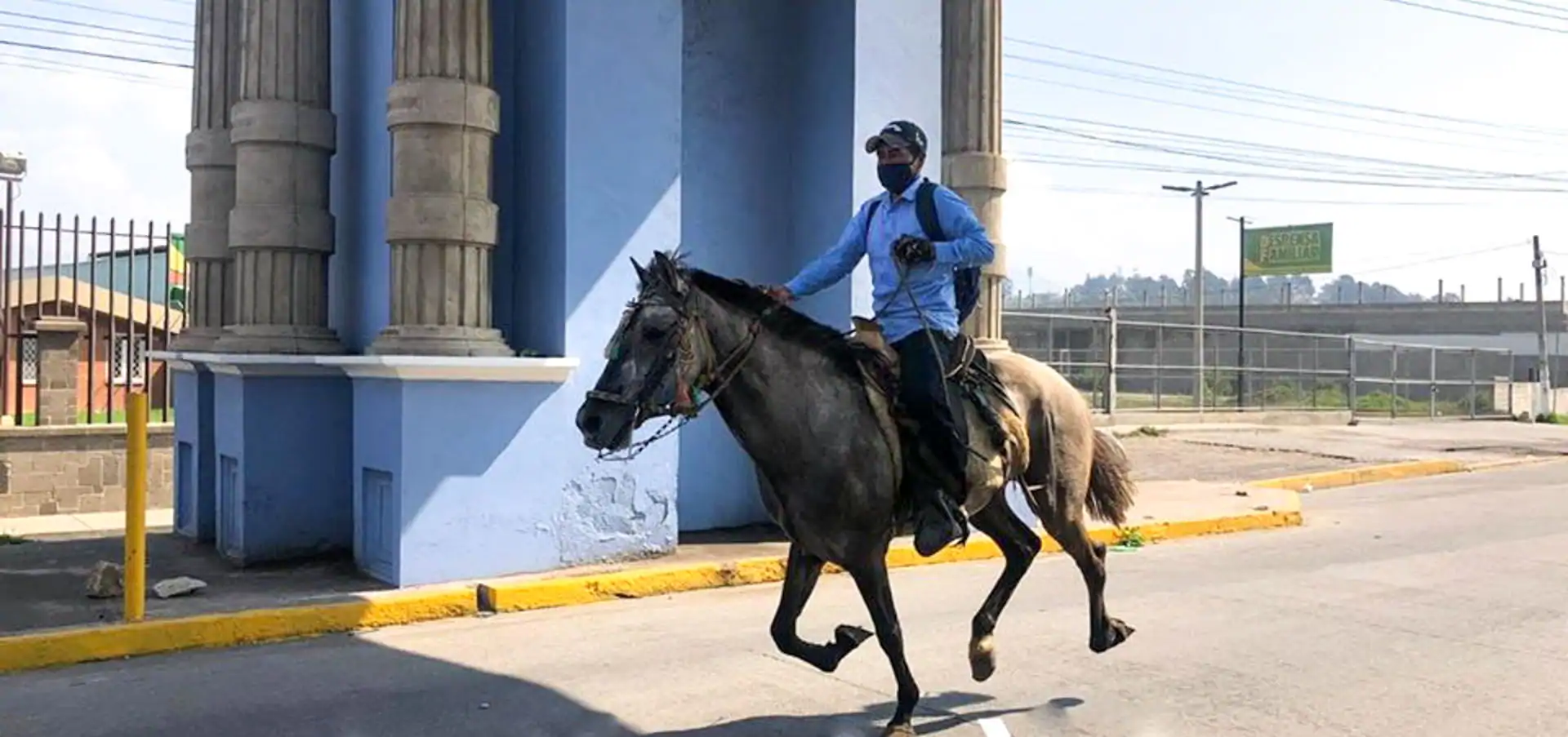 May 15
Alejandro Giammattei makes a last minute announcement that the country will have an emergency total shut down for 3 days
https://elperiodico.com.gt/nacion/2020/05/15/gobierno-cierra-el-pais-por-tres-dias/
[justified_image_grid preset=c4 ids=16513,16522]
Extensive protests throughout the country
Guatemalan Military forces enter Totonicapán.
May 16-17
Total Lockdown – All citizens prohibited to leave their homes – no outdoor activity permitted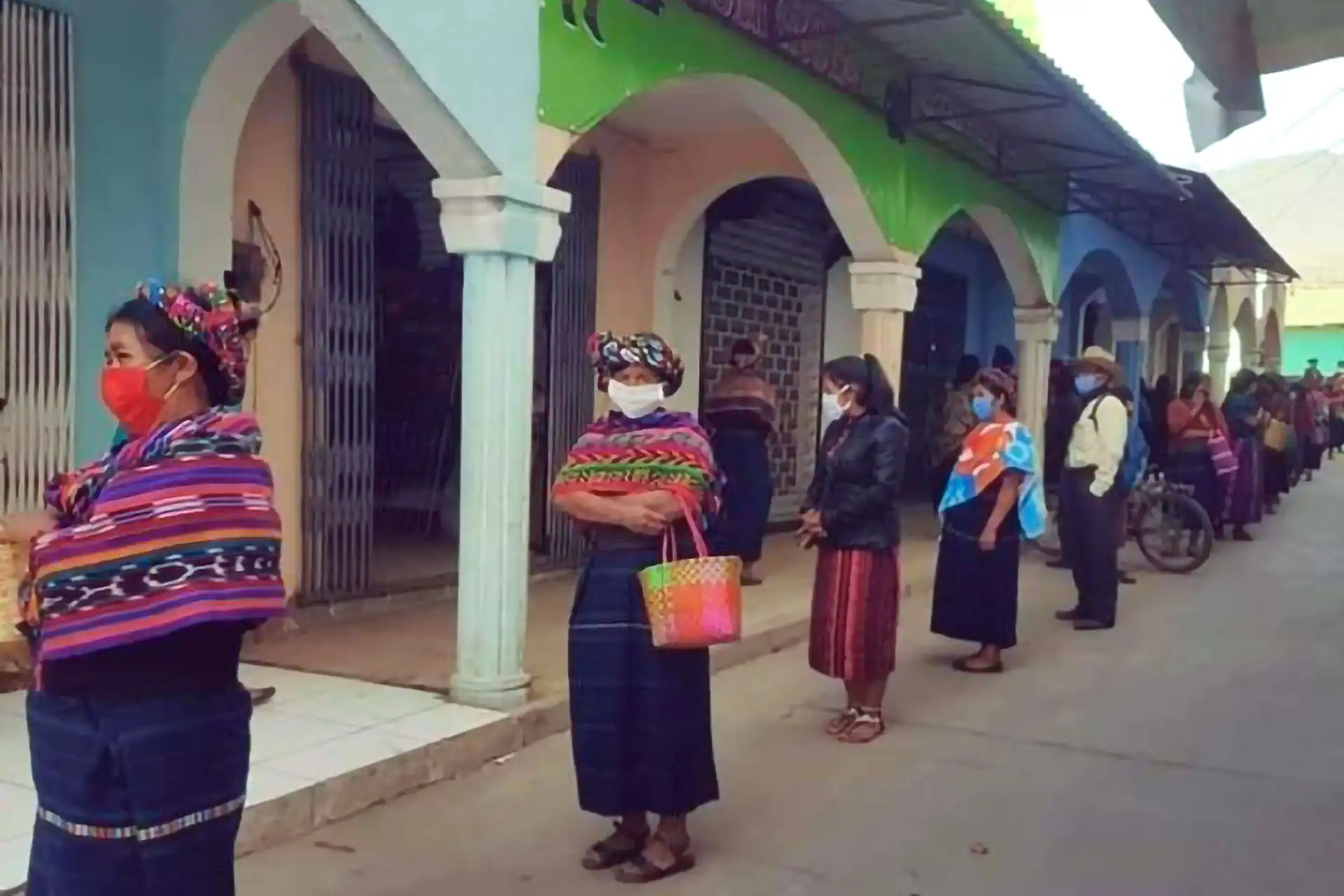 May 21
INGUAT (national institute of tourism and travel) makes statement that tourism will open by July 15
May 23-24
Total Lockdown – All citizens prohibited to leave their homes – no outdoor activity permitted
May 24
3424 cases reported
President threatens a complete shutdown for 15 days if daily cases don't go down. All stores closed – 5am – 5pm Curfew
May 29
30-day extension to the state of Public Calamity
May 30-31
Total Lockdown – All citizens prohibited to leave their homes- no outdoor activity permitted
May 30
State of siege declared in Sololá – Military mobilizes
May 31
Curfew extended with new hours 5am – 6pm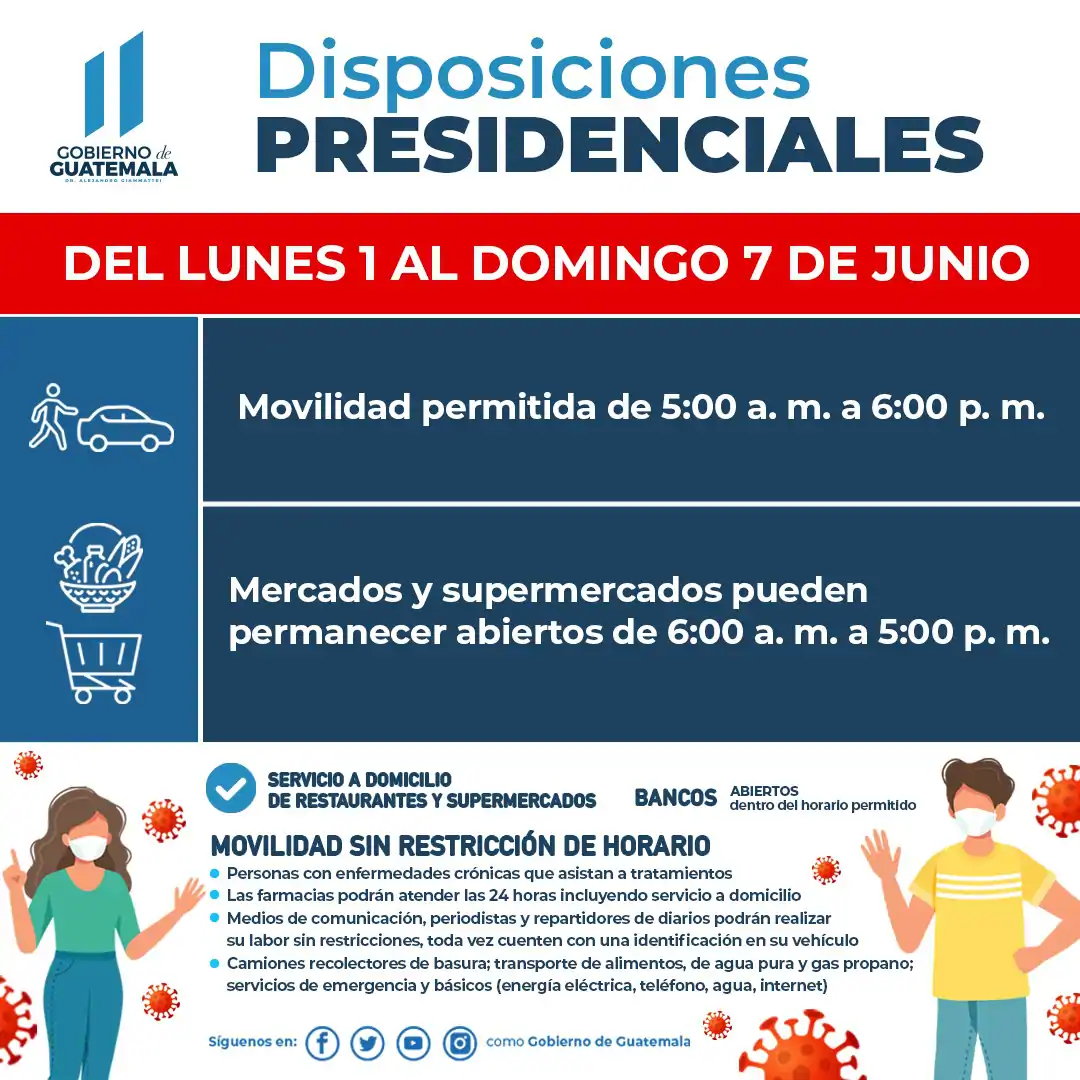 June 14
Public curfew continues with the hours 5am – 6pm, businesses are allowed to operate from 6am – 4pm.
President unveils new circulation laws that alternates what vehicles can be used on odd and even days depending on their license plate number.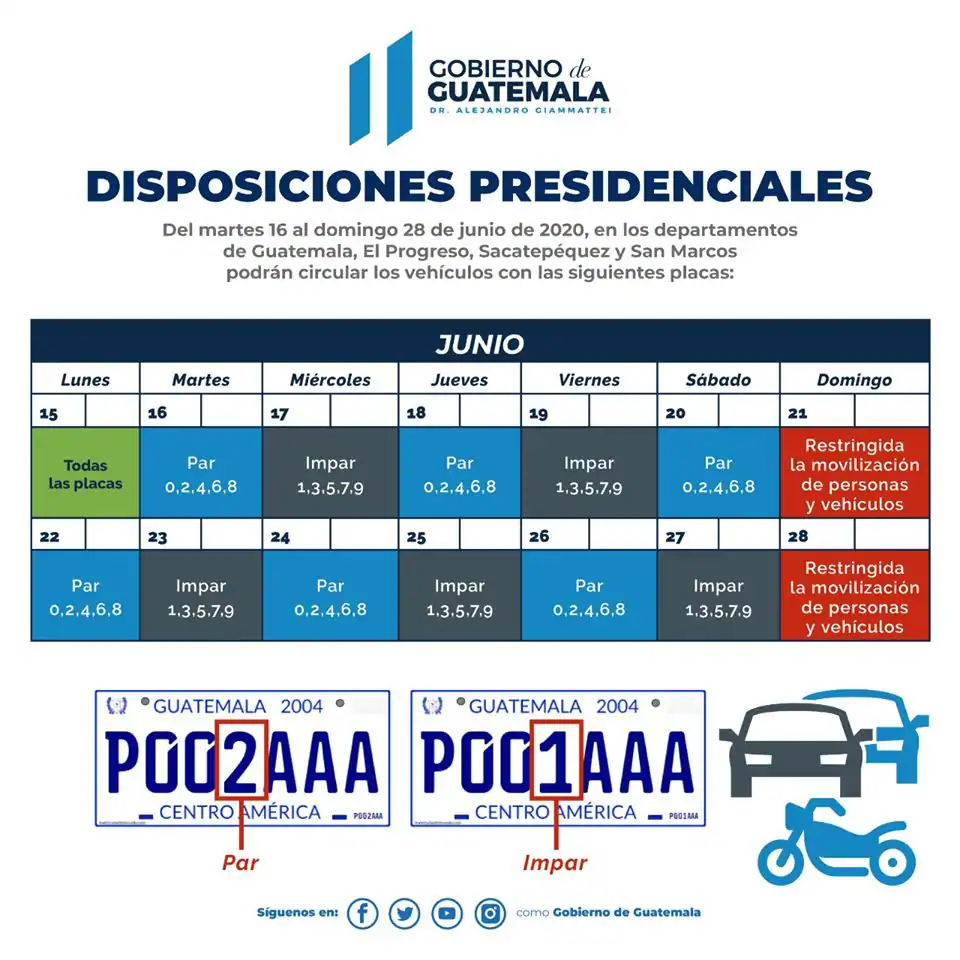 Sunday, June 21st and 28th – all outdoor activity prohibited stay at home order.
June 21
5am – 6pm Curfew extended
License plate circulation rules
Full lockdown From Friday 6pm to 5am monday the 29th