Your go-to Mountain Biking Guide and general travel tips to make the most of your experience in Guatemala!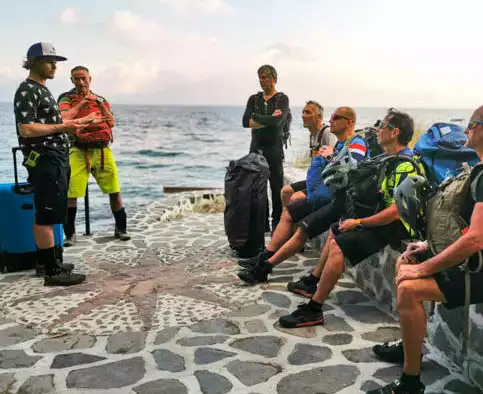 Guatemala is a beautiful country located in Central America, known for its diverse landscapes, rich cultural heritage, and friendly locals. From its stunning volcanoes and lakes to its lush jungle and sandy beaches, Guatemala offers a range of outdoor activities and attractions for visitors to enjoy. Mountain biking is a popular activity in Guatemala, with a range of trails suitable for riders of all levels, offering the opportunity to explore the country's stunning natural beauty and immerse oneself in the local culture. Whether you're a beginner or an experienced rider, Guatemala is an excellent destination for a mountain biking adventure here are 5 Reasons to go Mountain Biking in Guatemala. Photo: www.mtbguatemala.com ©© 2021 Brendan James / www.mtbguatemala.com MTBguatemala.com 5 Reasons to go Mountain Biking in Guatemala 1. Scenic beauty: Guatemala is home to a diverse range of landscapes, from volcanoes and lakes to beaches and jungle. Mountain biking allows you to explore these beautiful areas and experience the country's natural beauty up close. 2. Cultural richness: Guatemala is known for its rich cultural heritage, and mountain biking is a great way to immerse yourself in the local culture. Many of the trails wind through small villages and rural areas, giving you the opportunity to interact with locals and learn about their way of life. 3. Variety of trails: With a range of trails suitable for riders of all levels, Guatemala is a great destination for mountain bikers of all abilities. From easy, scenic routes to challenging, technical singletrack, there is something for everyone. 4. Affordable: Guatemala is a relatively affordable destination, with reasonable prices for accommodation, food, and activities. This makes it a budget-friendly option for mountain bikers looking to enjoy an adventure without breaking the bank. 5. Friendly locals: Guatemalans are known for their friendly, welcoming nature, and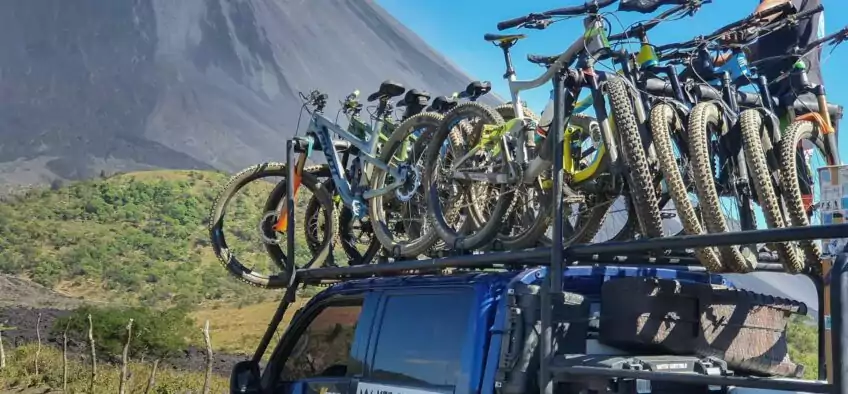 Our Fitness and Technical Ratings It is very important to us that you are matched with a trail that meets your fitness and technical riding ability. All of our mountain bike tours are rated on a scale of 1-5. Selecting the right number helps us match you with similar riders and ensure the ride is fun and challenging for everyone!