En los últimos meses la alegría de visitar nuevos lugares y caras amigables ha sido reemplazada por el miedo de una amenaza invisible que pone a los vecinos unos contra otros. El ciclismo no es lo mismo, y no creo que sea lo mismo por un tiempo.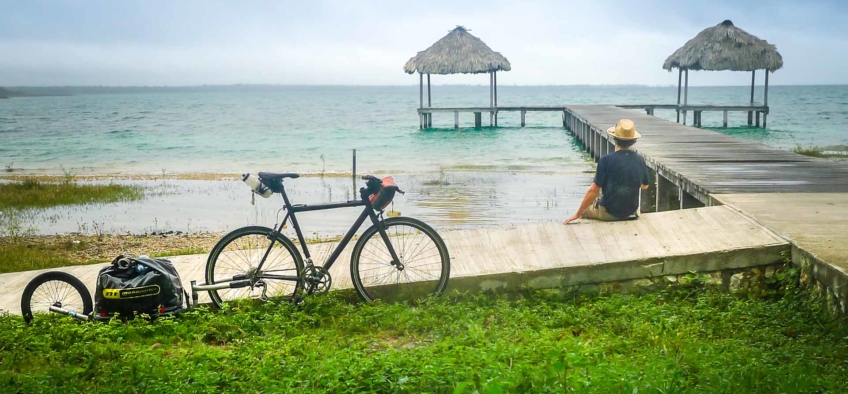 This T'zutujil village is steeped with coffee plantations and loaded with ancient rocky paths for mountain biking.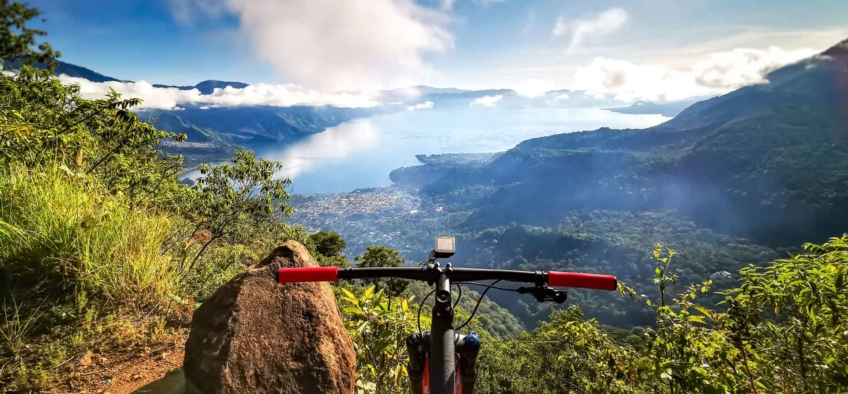 This Mayan town is outside the traditional tourist route to Lake Atitlán. Thier local mountain bike club is promoting social responsibility with cycling.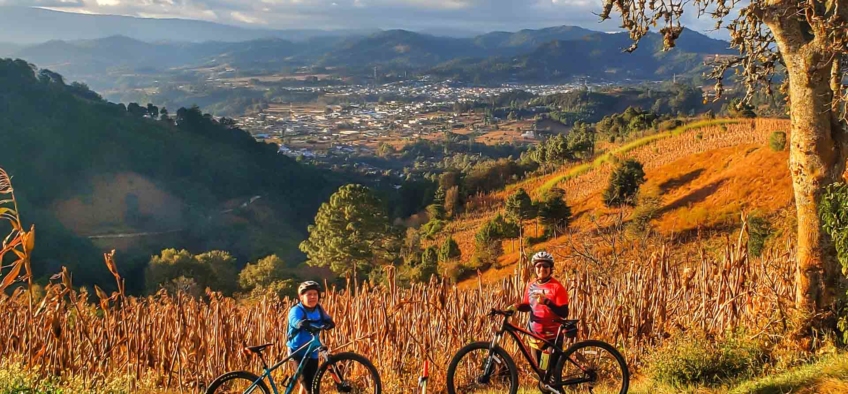 "Pueblo de pintores y artistas" Este centro Maya se encuentra fuera del mapa turístico tradicional hacia el Lago de Atitlán. Su club local está promoviendo la responsabilidad social con el ciclismo.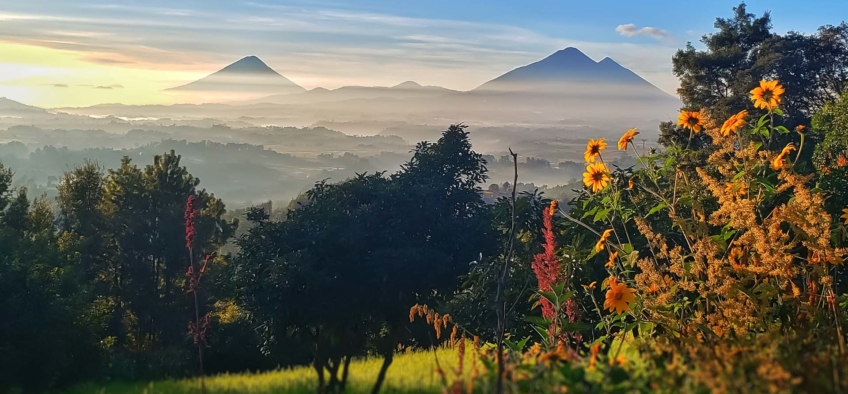 Located high atop Cerro Tecpán (3100m) Finca el Espinero is dedicated to preserving Guatemala's endangered pinabete pine.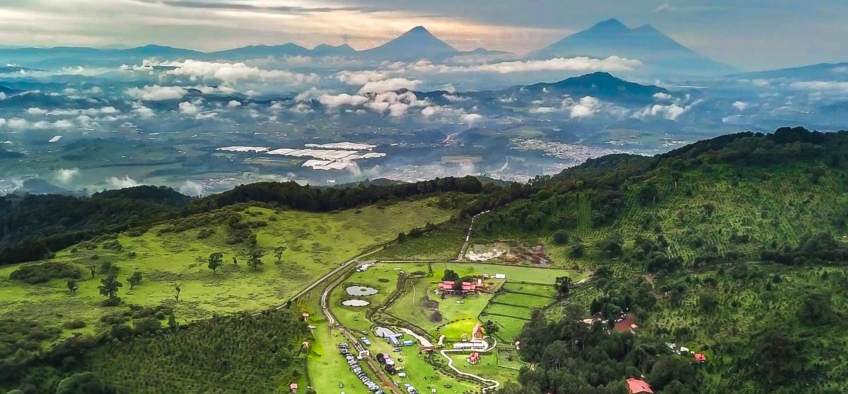 Capital of the K'iche' Maya, Q'umarkaj was one of the largest Mayan cities at the time of the Spanish conquest.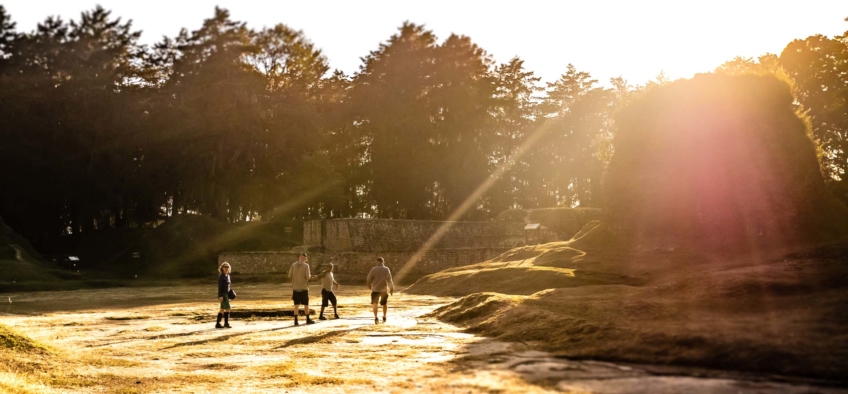 This former Swiss-German finca has been converted into an ecopark with an extensive property and fishing ponds.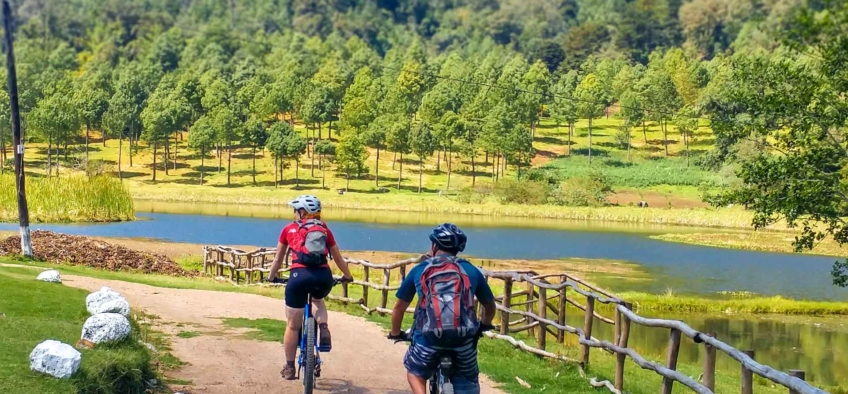 An Italian Finca Tucked in the Mountains of Acul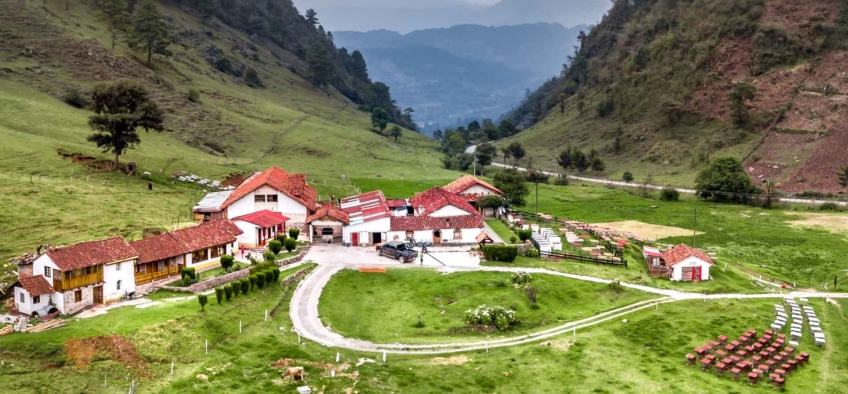 Mystic Mayan Sacred Site in the heart Totonicapán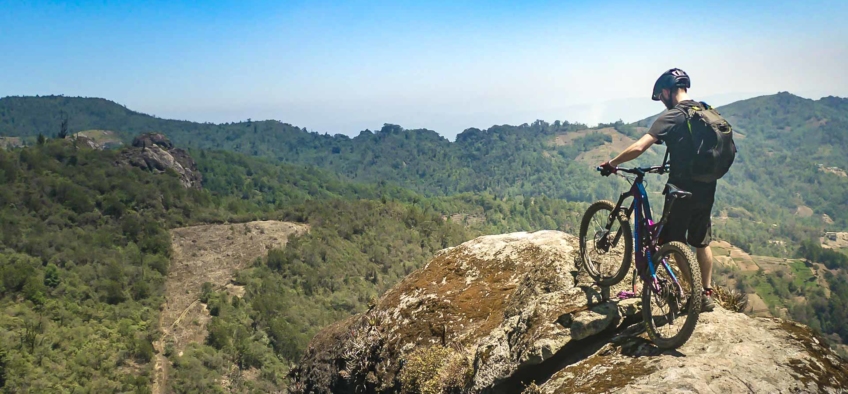 (español) Descubre el territorio de Quiché Guatemala: lugar de Cicloturismo y cultura Maya viva.