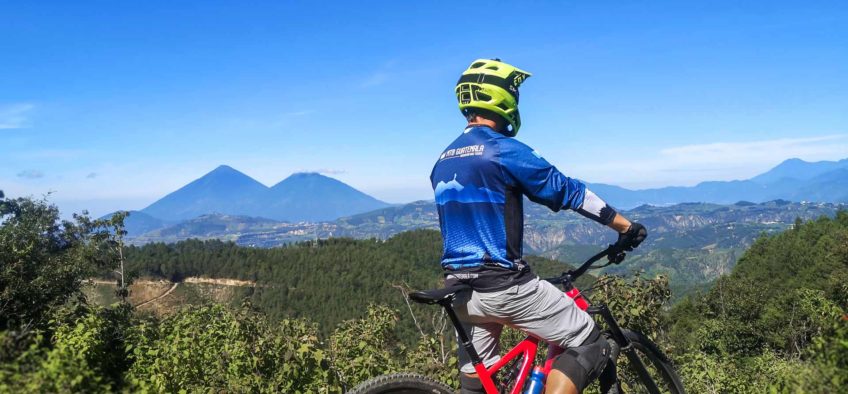 High Quality Guatemala Ebike Rentals
Explore farther. Electric assist mountain bikes are a great way to get out without the effort, and enjoy your time on the bike much more. We offer the option for an ebike rental along with any of our mountain bike tours in Guatemala.
Our Ebike rentals are priced as add-ons for our existing tours and are a great option for a less experienced or fit rider that would like to accompany a faster group.

Fantic Bikes
Fantic Motor is an Italian manufacturer of motorcycles. The company began in 1968, manufacturing and exporting enduro motorcycles, mini-bikes and go-karts. Today they continue in the same genre, though the names have changed to dual-sport and motard (supermoto), and they have returned to the US market in 2016, as Fantic USA Inc. Fantic launched in 2015 also new models of electric bikes, and has now a complete line of eMTB and commuter electric bikes.