Tecpán Pana Mountain Bike Tour (Single Day)
One of the best single day mountain bike rides in Guatemala, connect the high pine forested mountains of Tecpán with Panajachel on the shores of Lake Atitlán. We have spent years linking together old Mayan footpaths and constructing new trails at our Tecpán base camp to make this tour the centerpiece of our operation. Connect several climates in one ride from high altitude forests, to dry canyons, coffee plantations and subtropical microclimates.
---
FULL SHUTTLE SUPPORT
All of our multi-day trip include full shuttle support with 4×4 vehicles that follow us along the route.
Our custom vehicles are outfitted with radios, GPS, USB power outlets, and refrigerator for drinks.
The Shuttle vehicles provide a mobile base for the tour and give the opportunity to cut out sections or take breaks if needed!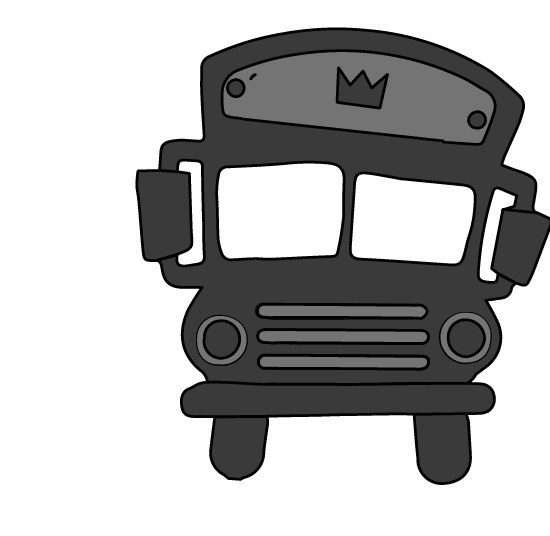 ---
Adjustable Difficulty
Our Tecpán – Pana route can be adjusted to your riding ability! From serene back roads to technical enduro mountain bike riding. The Tecpán area is our specialty and we have several ways to connect to the Lake.
---
30km on back roads with incredible views. Visit local dairy farm or weaving cooperative.
5 hours
---
40km on back roads with a mix of single-track and logging roads. Several tough climbs totaling 500m
6-8 hours

---
Start at the summit of Cerro Tecpán (3200m) Technical trails with over 2300m of downhill to reach the lake.
6-8 hours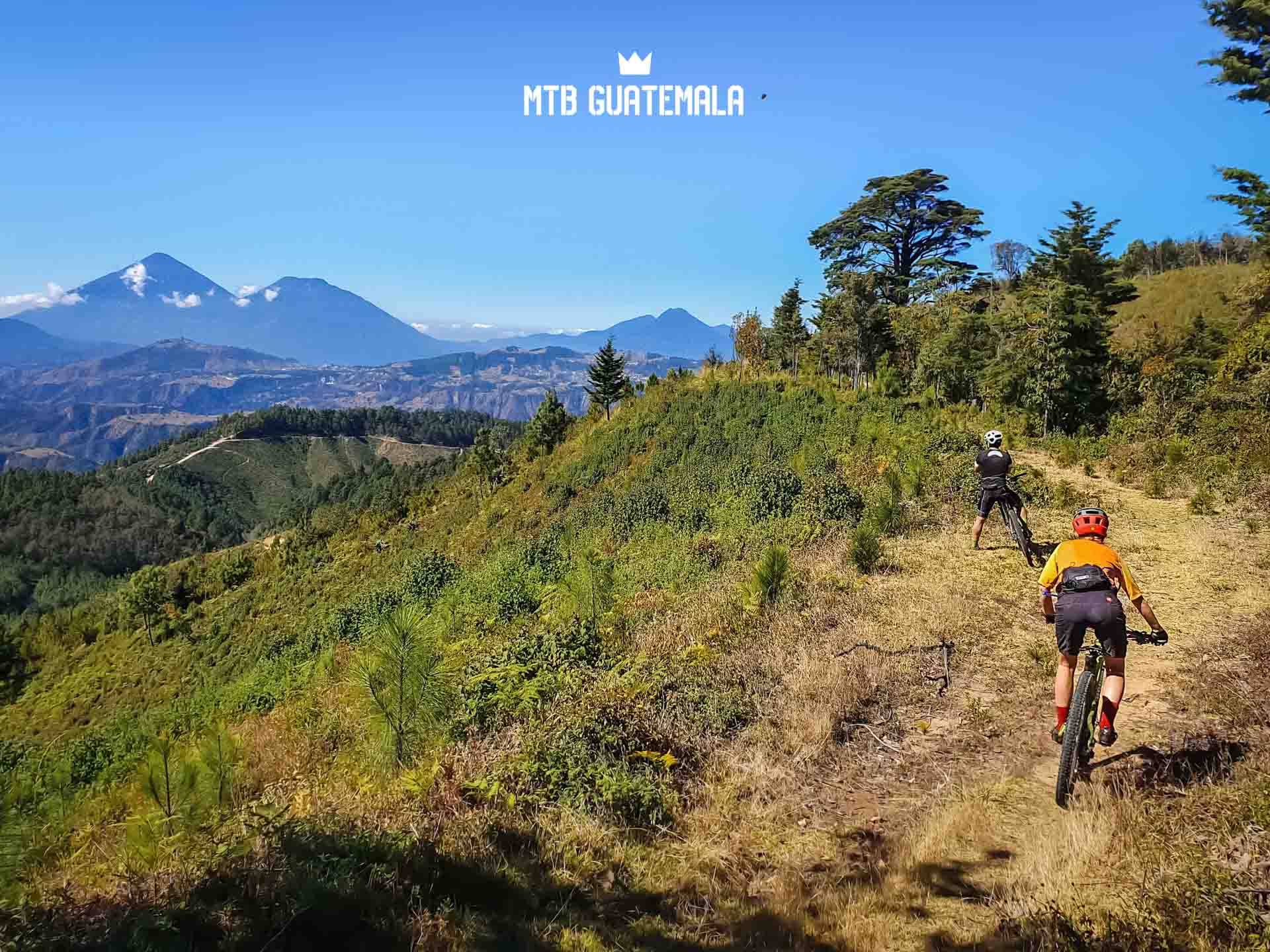 Tecpán-Pana (Single Day) Tour Details
---
BOOKING
This tour can be reserved instantly online a minimum of 48 hours before your date.
TRIP MINIMUM
This tour has a minimum of 4 people. Interested in a private tour please contact us!
DEPART
This tour starts from our base in Tecpán, Guatemala
We offer shuttle service from other areas for an additional cost.
Arriving internationally? let us know if you would like us to pick you up at the airport
INCLUDED
Full Suspension bike rental
Protective Equipment
Helmet, Gloves, Kneepads
Meals (Breakfasts and lunches)
1:4 Staff
Private shuttle and driver
Bi-Lingual Mountain Bike Guide with international certification
Fruits & Snacks
Filtered water
Park Entrances
Vehicle and 4×4 Support
Mechanical assistance
Access to pro tool kit.
Picnic Lunches
First-aid kit, two way radio Communication, Satellite locator
Pre-departure info package
Photo Package
NOT INCLUDED
Hotel
Gratuities for guides and drivers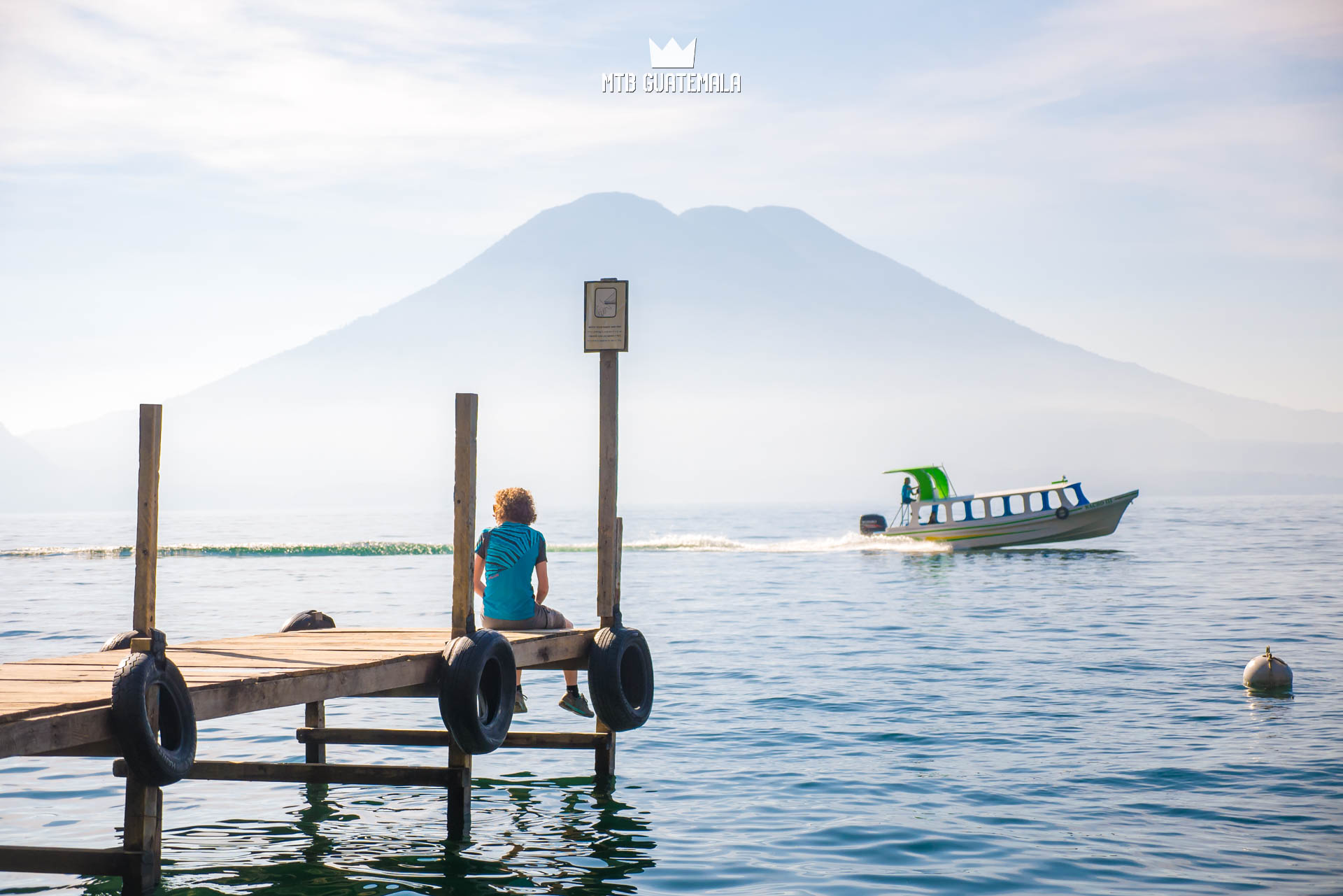 ONWARD TRAVEL
This tour makes a great jump off for a stay at Lake Atitán. If you would like to extend the tour with another day of riding or to stay beyond your tour just let us know – we would be happy help you coordinate your accommodation at the lake.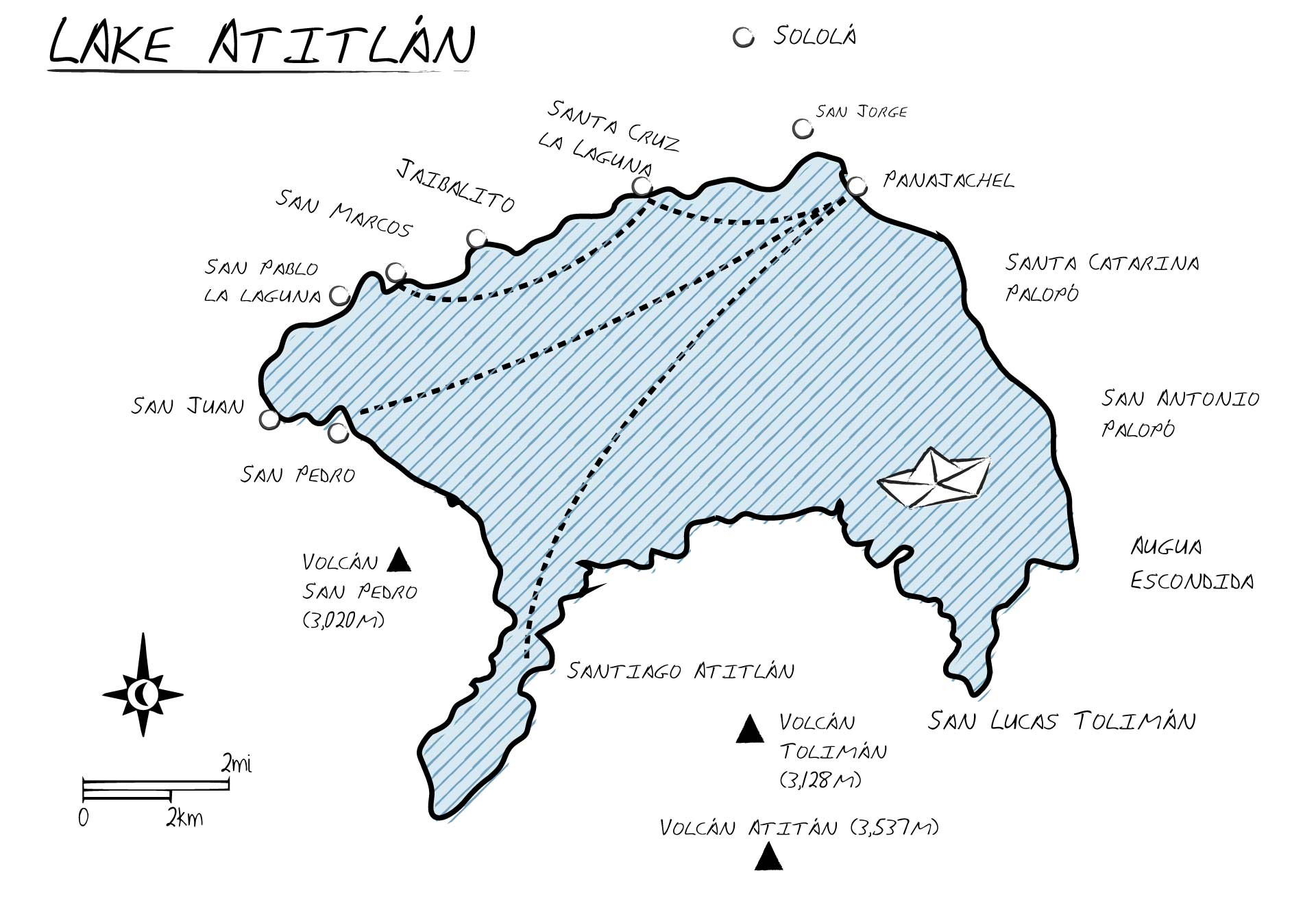 ---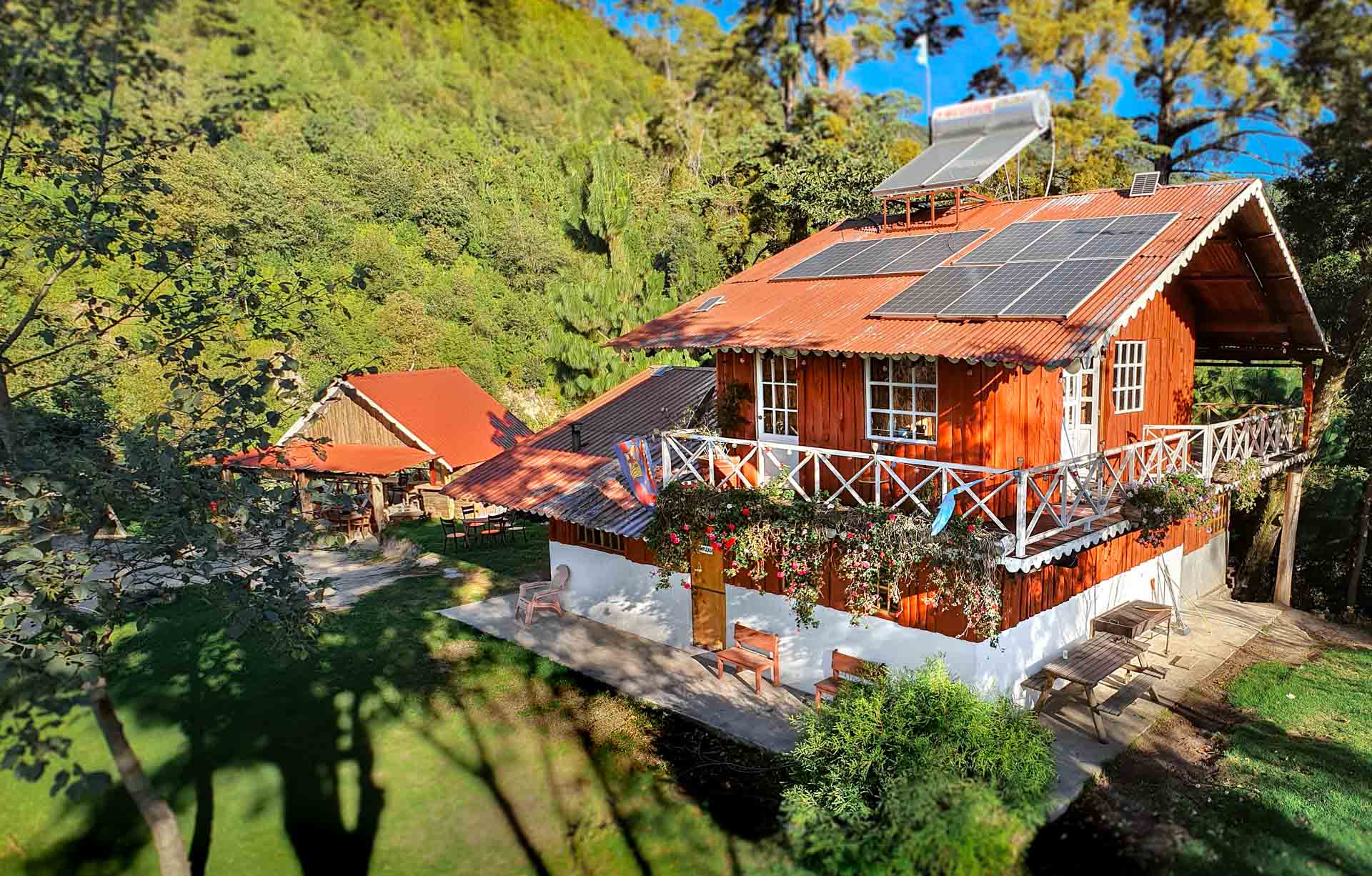 MTB Guatemala Cabaña Tecpán
In 2019 we moved to the mountains of Tecpán – remodeling an old swiss cabin and 150 acre property at 9,000ft. The MTB Guatemala Cabaña Tecpán provides a great base for exploring the region or simply a peaceful getaway to spend a night and get away from it all. Learn More MTB Guatemala Cabaña Tecpán – Booking
Add a night's stay in our mountain cabin
Stay at our mountain cabin in Tecpán the night before your trip.
Includes Dinner and Breakfast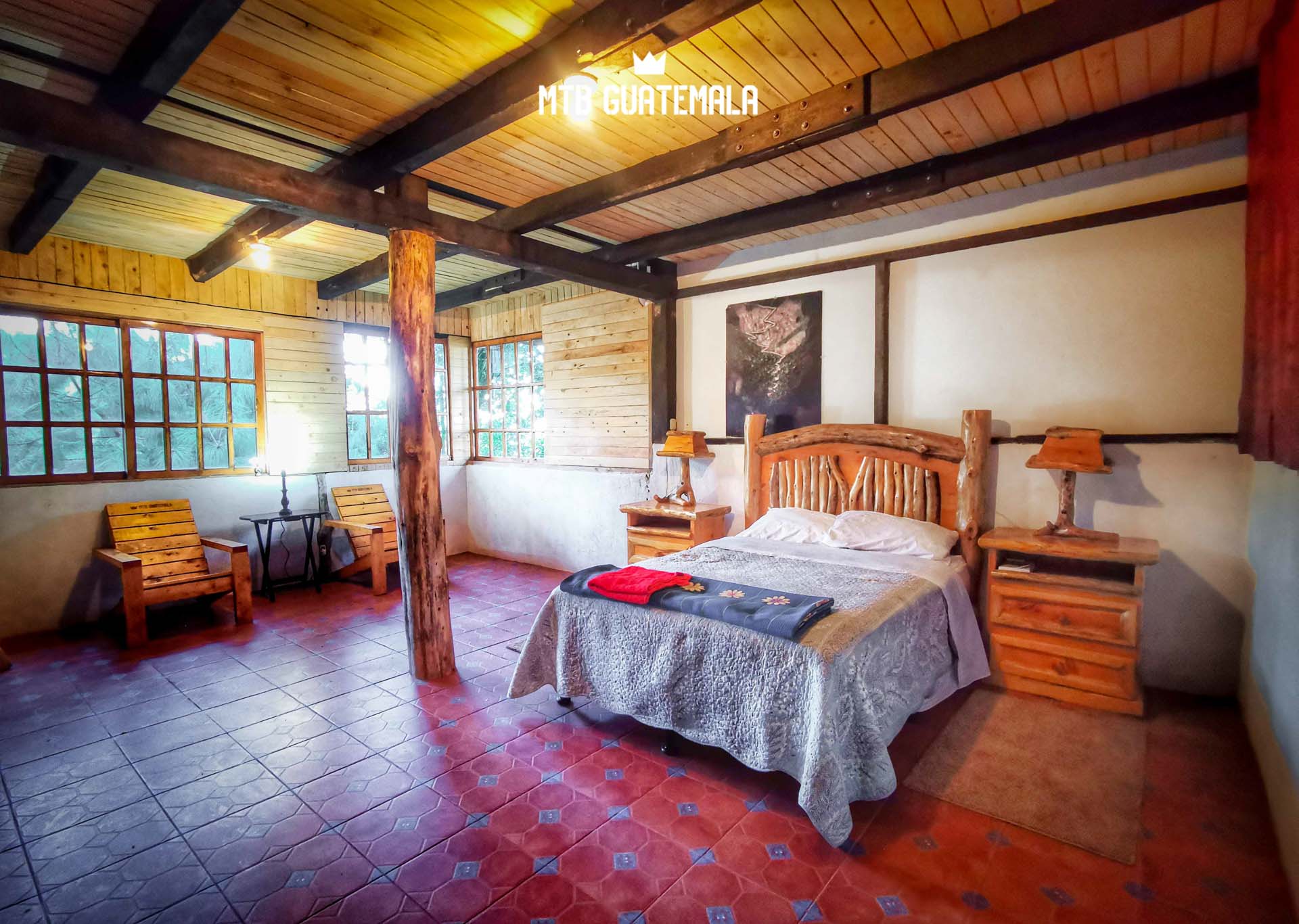 Add a night's stay in our Glamping tent
Includes single or double bed (2 people) hot chocolate, wood stove, and campfire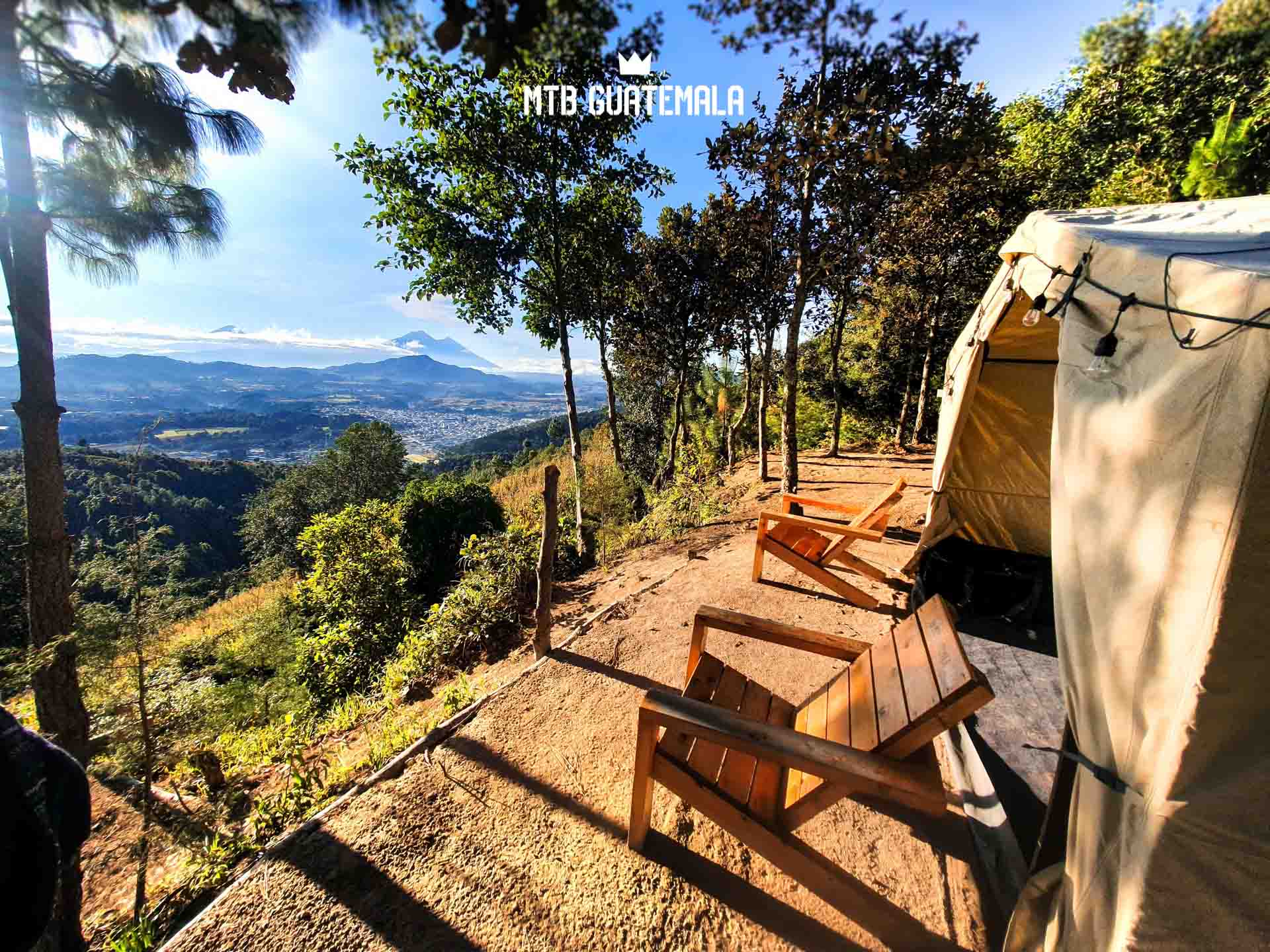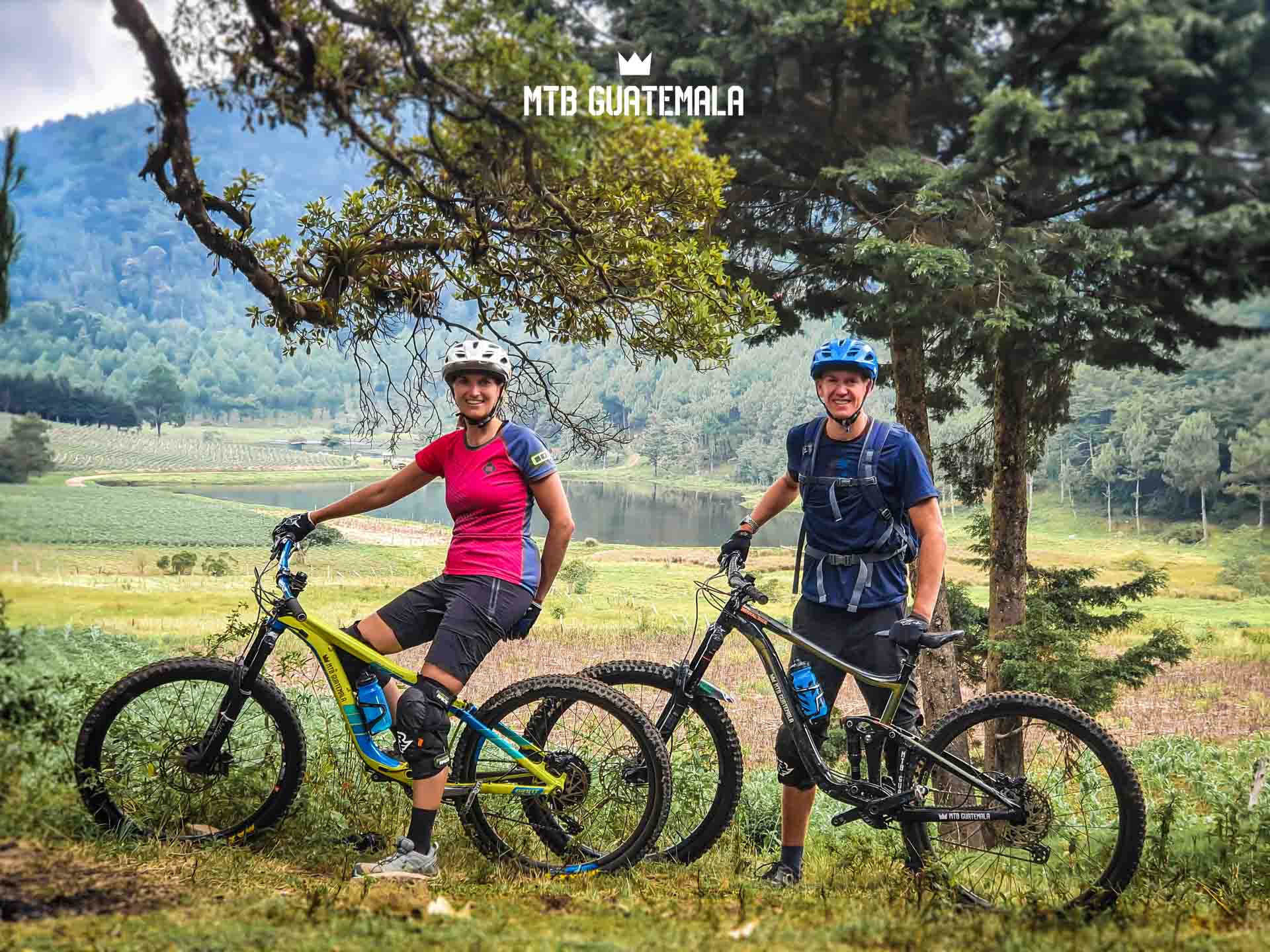 Additional information