Join us on this 'Colazo' (group ride) in Tecpán! This is a beginner-friendly tour, which focuses on exploring the deep forests, colorful communities and vibrant culture of the region. Enjoy the most epic views and share the joy of mountain biking as you get to know more riders!
Departure Date: Sunday July 16th, 2023
Tour Type: Cross Country;Cultural
Group Size: Only 10 Spaces Remain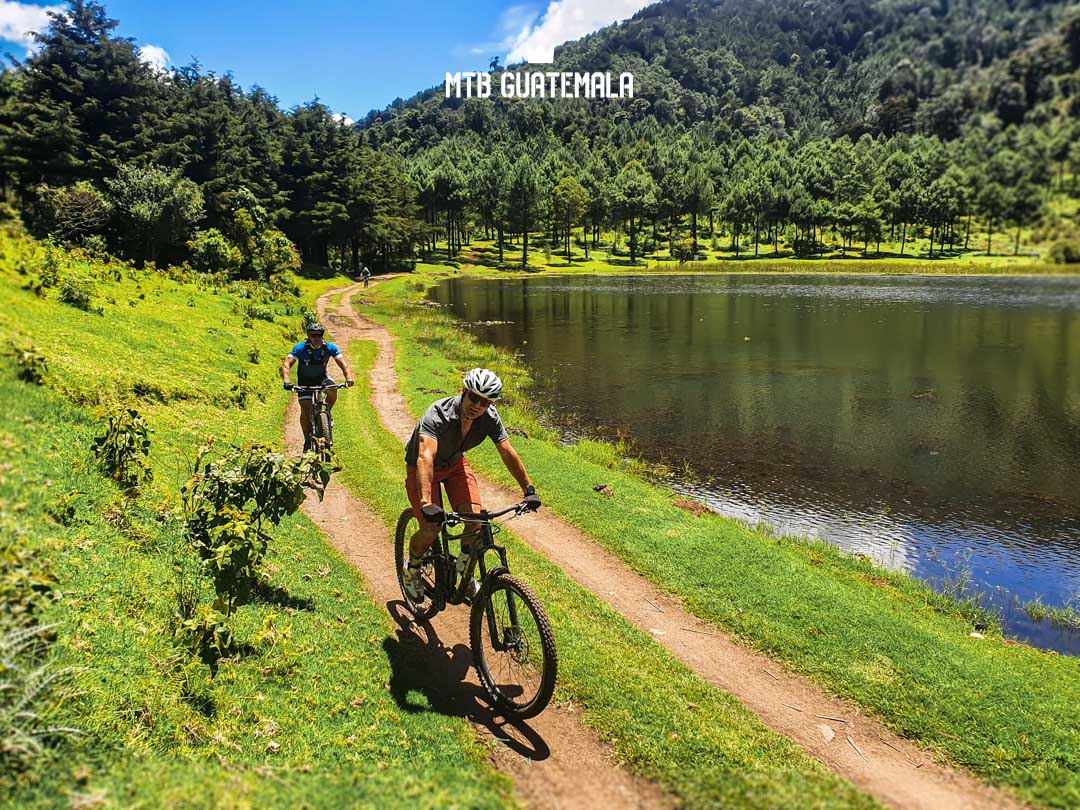 Act fast! Registration for this event ends in:
This trip Includes:
1:4 Staff
Bi-Lingual Mountain Bike Guide with First Aid Certification
Mechanical Assitance
Lunch
Fruits & Snacks
Filtered water
Park Entrances
Access to Pro Tool Kit
First-aid kit, two way radio Communication, Satellite locator
Pre-departure info package
Departure:
09:00
Sunday July 16th, 2023
MTB Guatemala Tecpán (dentro de los Albergues de Tecpán) https://maps.app.goo.gl/VCAv91GgfvqcHKKe8

Return:
15:00
Sunday July 16th, 2023
Tecpán, Guatemala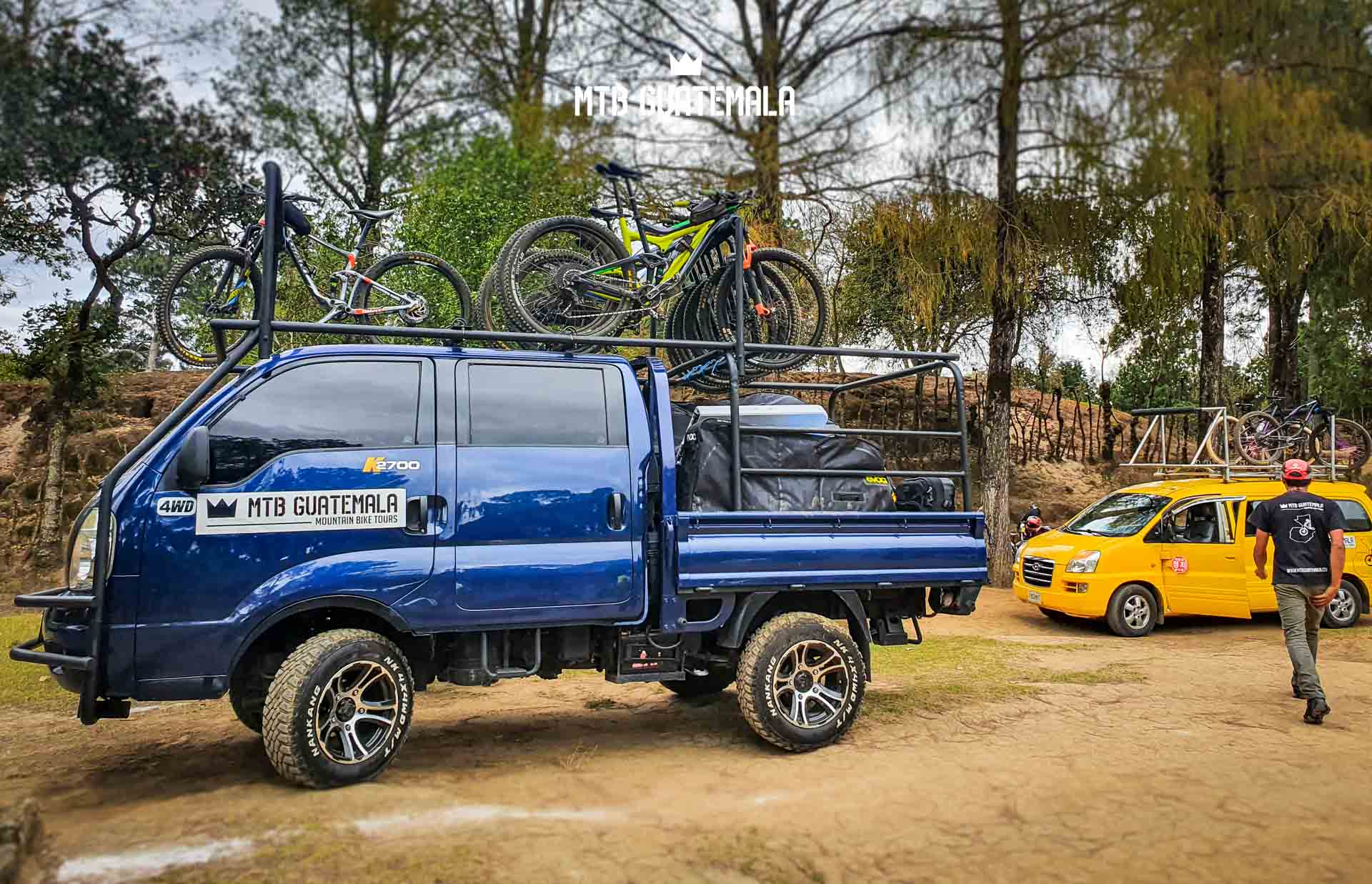 Confirmed Departure!
Price: GTQ 450/pp
Only 10 Spaces Remain
Does not include bike rental
Act fast! Registration for this event ends in: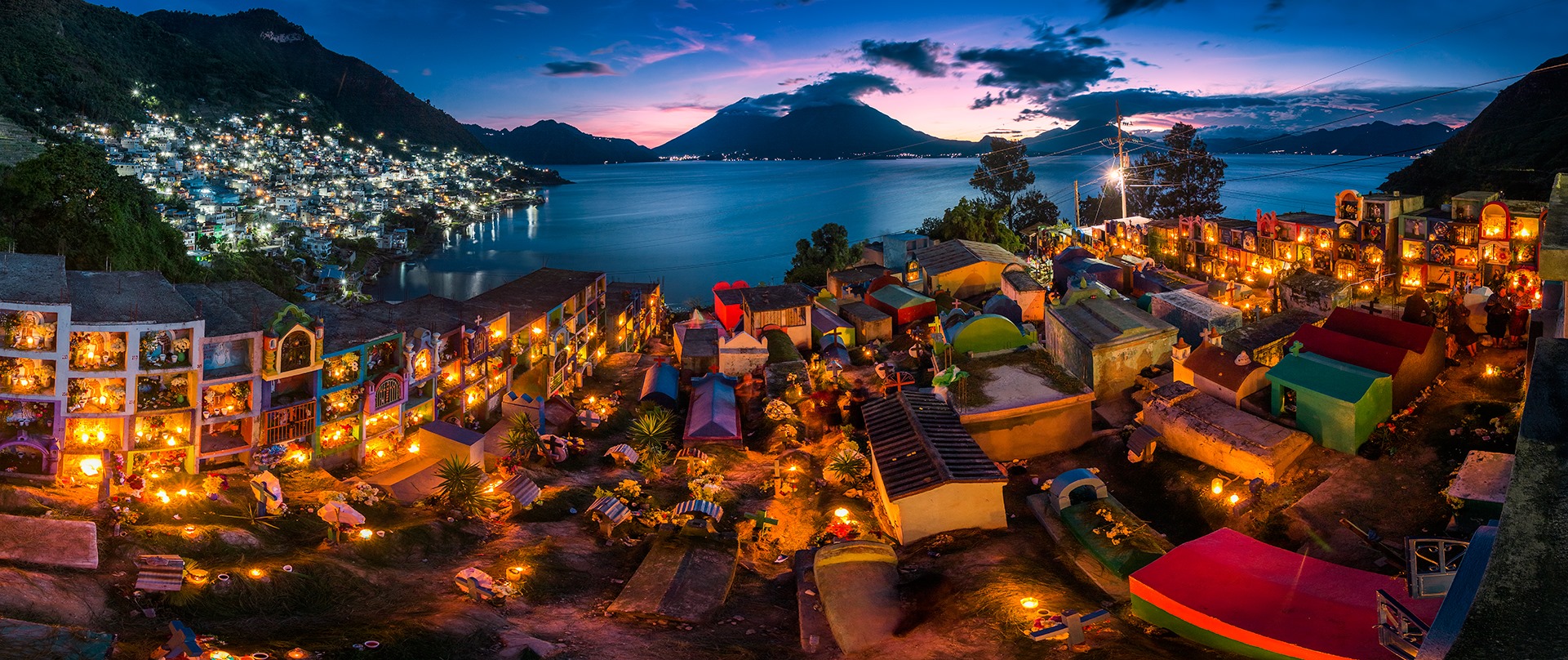 JOIN OUR NEXT BIG TRIP

DAY OF THE DEAD ENDURO
Join us for a week of epic gravity assisted riding in Guatemala along with local celebration and culture! 5 and 7 day options that connect Tecpán, Lake Atitlán, Antigua, the Pacaya Volcano and the Pacific coast.
Oct 27 – Nov 3, 2023