Tecpán Tours: Paseos Principiantes
Come enjoy the fresh air on our Paseos Principiantes beginner mountain bike tour in Tecpán. Why Tecpán you ask? Because it's one of the most beautiful and picturesque places to ride a bike in Guatemala!
Our principiantes ride is prefect for families or children with limited experience mountain biking.
What are you waiting for?
Join us in Tecpán -we always have trips departing!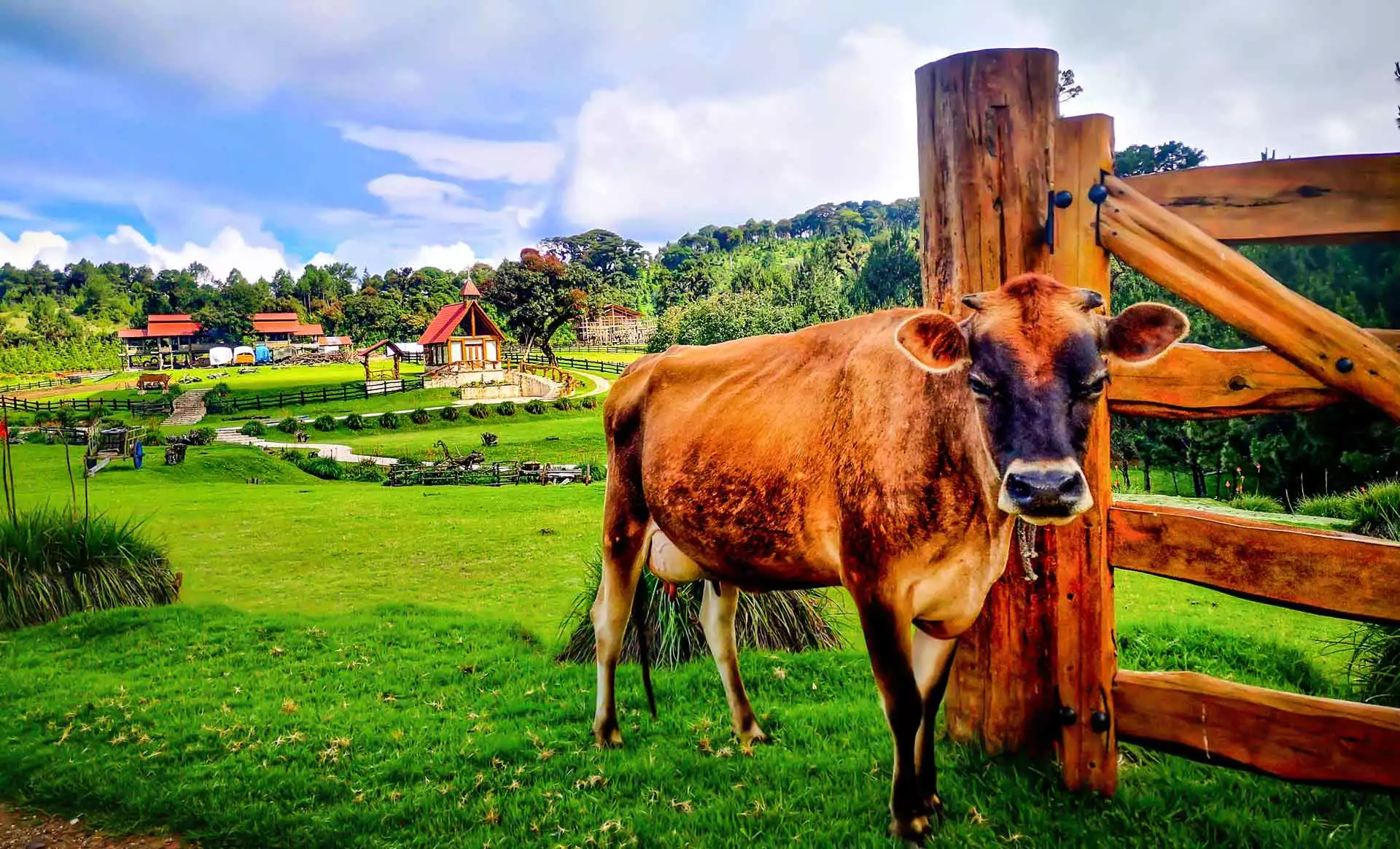 Each and Every Sunday
We organize small groups for those who are new to mountain biking with routes that are focused on safety and fun! If you are looking for an opportunity to get out of the city – dust off your bike! Everyone is warmly welcome to join us each and every Sunday for our Paseos Principiantes beginner mountain bike tour in Tecpán Guatemala!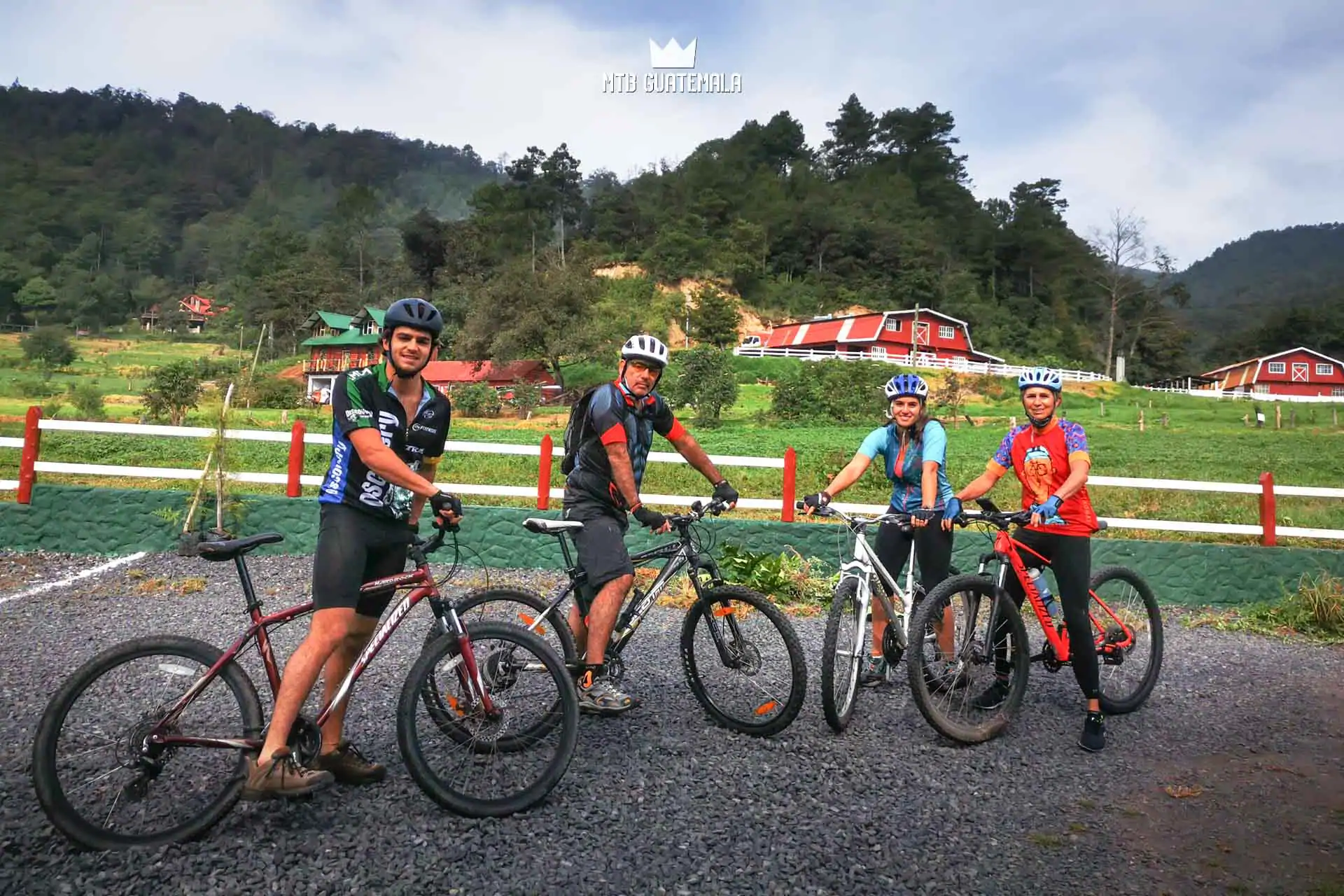 Our Paseos Principiantes route is a 18km loop that focuses on backroads with visits to small farms and villages in Tecpán. As will all our tours the Paseos Principiantes is all inclusive with guide, snacks and lunch included. its the perfect half-day beginner mountain bike tour tour in Tecpán!
MTB Guatemala Amenities:
Enjoy our expertly crafted Beginner Tecpán Mountain Bike Tour with all of the internationally-renowned characteristics of MTB Guatemala:
Professional Guides – all our guides are trained and credited with international standards in first aid and rescue
Exclusive Routes – Secure, safe routes years in design and the making
Mechanical support – we carry personal toolkit as well as a full-featured tookits in our vehicles as well as spare parts to keep you out and riding.
Knowledge – years of exploration and guiding makes us ready to change routes and adapt to any group
Collaboration with local communities, and private land owners to ensure permission and passage for our groups
5: 1 client ratio keeps our groups, small fun and efficient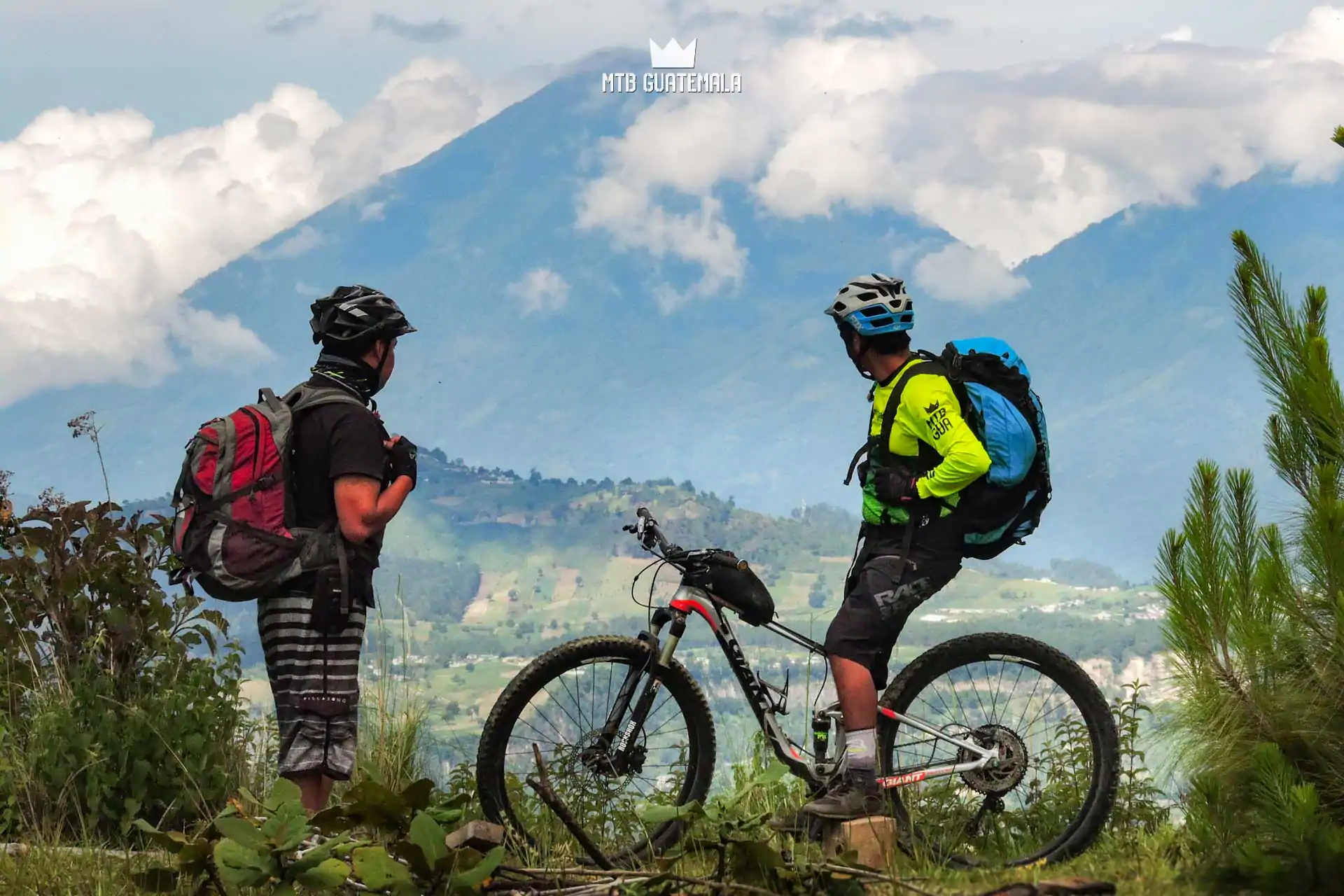 MTB Guatemala Environmental Initiatives:
We strive to make all our tours waste free
For each participant on the tour we will plant one tree in the mountains of Tecpán
No Styrofoam, No Plastic Bottles no single use plastic
We source all food locally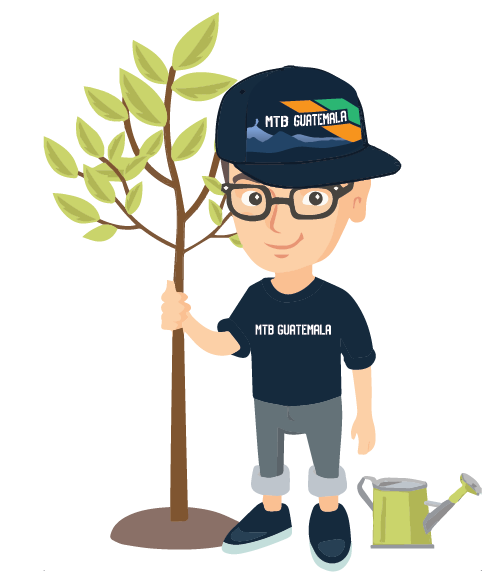 Our Tecpán Paseos Principiantes Tour Includes
9am – 2pm
Entrance to exclusive private fincas
Parking
Guide
Emergency Vehicle Support
Delicious lunch at the end of the tour in a local Restaurant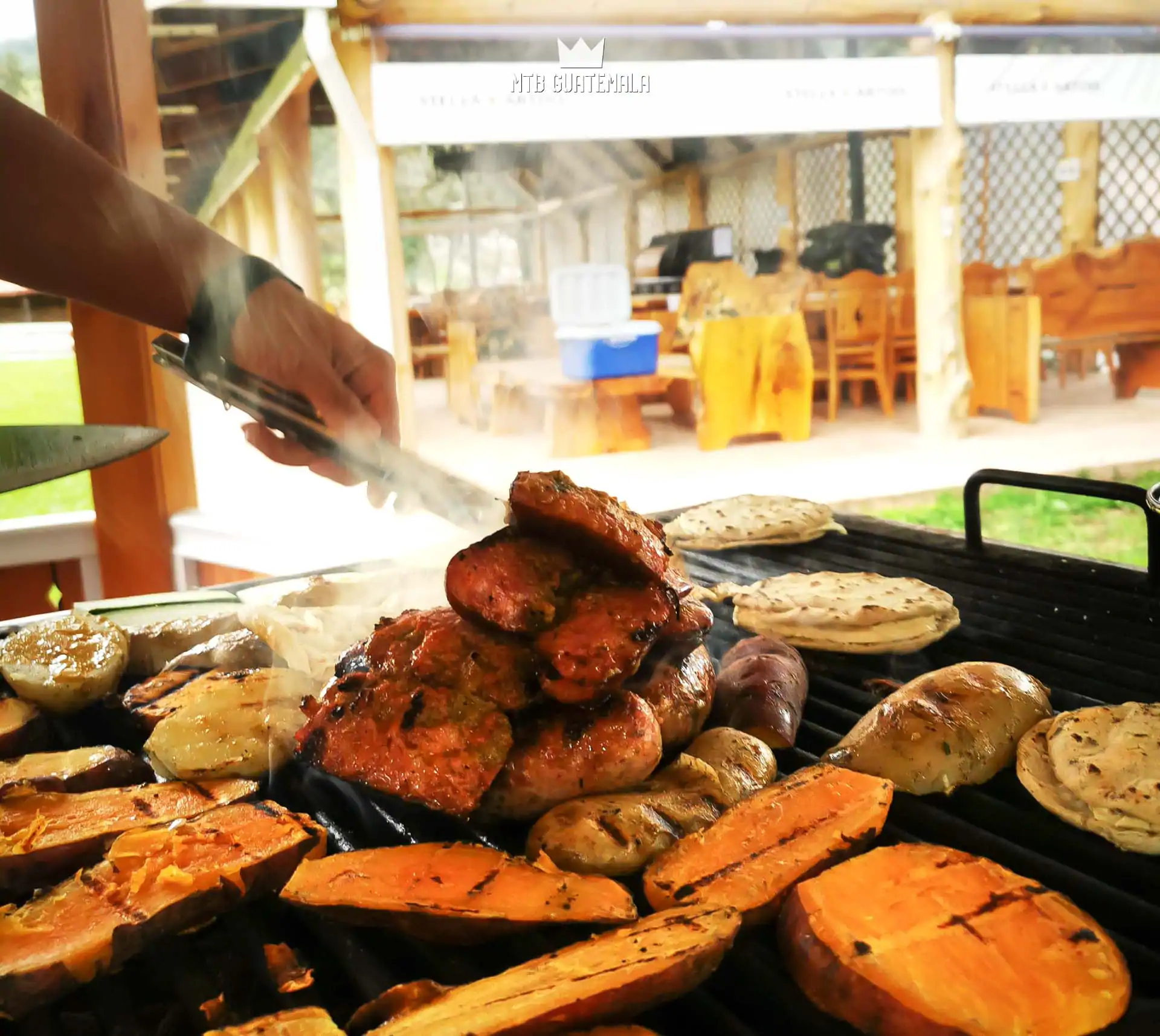 Famous Tecpán Lunch Plate Included
Four options!
1. Chorizo / Longanizo
2. Pollo Asado
3. Hamburguesa
MTB Group Discounts
| | 1 persons | 2-5 Persons | 6+ Persons |
| --- | --- | --- | --- |
| Standard | GTQ 350 /pp | GTQ 340 /pp | GTQ 300 /pp |
| Private | GTQ 500 /pp | GTQ 400 /pp | GTQ 300 /pp |
MTB Paseos Principiantes
Standard
Beginner / Intermediate Route (shared – no more than 5 people)
9am-2pm
18km ride on dirt / gravel roads
Professional Guide
Lunch at Local Restaurant
Mechanical Support
Parking
MTB Paseos Principiantes
Private
Beginner / Intermediate Route Designed to your level
all of the amenities of our standard package with the guarantee of a private group and your own personal guide.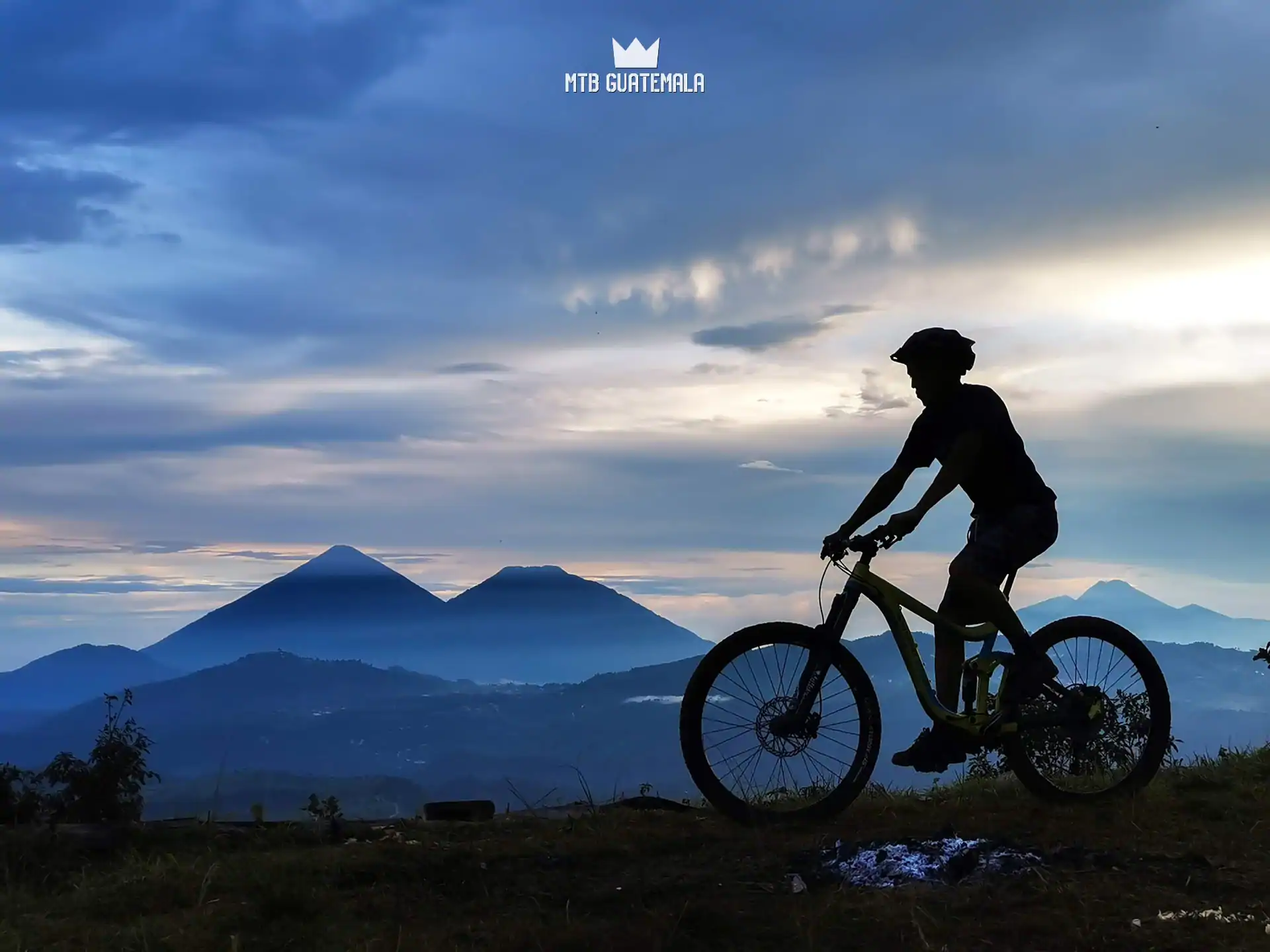 Why Ride With Us?
With years of experience riding, racing and exploring in Guatemala all our routes are unique to our company.

History
Since 2015 we have been guiding clients from around the world with international standards in safety and operation.

Safety
We carefully plan and execute our routes with the permission and assistance of the local communities. Our guides maintain constant radio and GPS communication in case of an emergency.

Experience
Our guides offer experience that no other company can match with international training and accreditation in first aid and rescue.

Experience
Bike Rentals
Add a hardtail mountain bike rental to your tour for an additional cost of only Q150!
Conditions of the Tour
All our Tecpán day tours start and finish from our basecamp km88 in Tecpán
Prices vary by number of people in your group – tour prices go down with groups of 2 or more people!
Helmets are required at all times while on the bike
Required: bicycle in good condition – Interested in renting a bike? Check out our High Quality Bike Rentals
Small snacks / water will be provided for your tour as well as mechanical assistance.
Day tours are reserved with a non-refundable deposit of 50% – the remainder to be paid before the tour leaves.
Day tours must be reserved more than 24hours in advance to confirm your space.
If you arrive more than 15 minutes late your tour may depart without you!
Gallery
Experience
Additional information
| | |
| --- | --- |
| # of people | 1 Person, 2-5 People, 6+ People |
| MTB Package | Private, Standard |
| Bike Rental | I will bring my own bike, Hardtail |