Join us for a full day of cross country mountain biking in beautiful Lake Atitlán! We do not operate many day tours from the lake so this is your chance to get onboard! Includes a full day of riding, vehicle support, guides and lunch.
Departure Date: Saturday March 25th, 2023
Tour Type: Cross Country
Level: Intermediate
Group Size: Only 4 Spaces Remain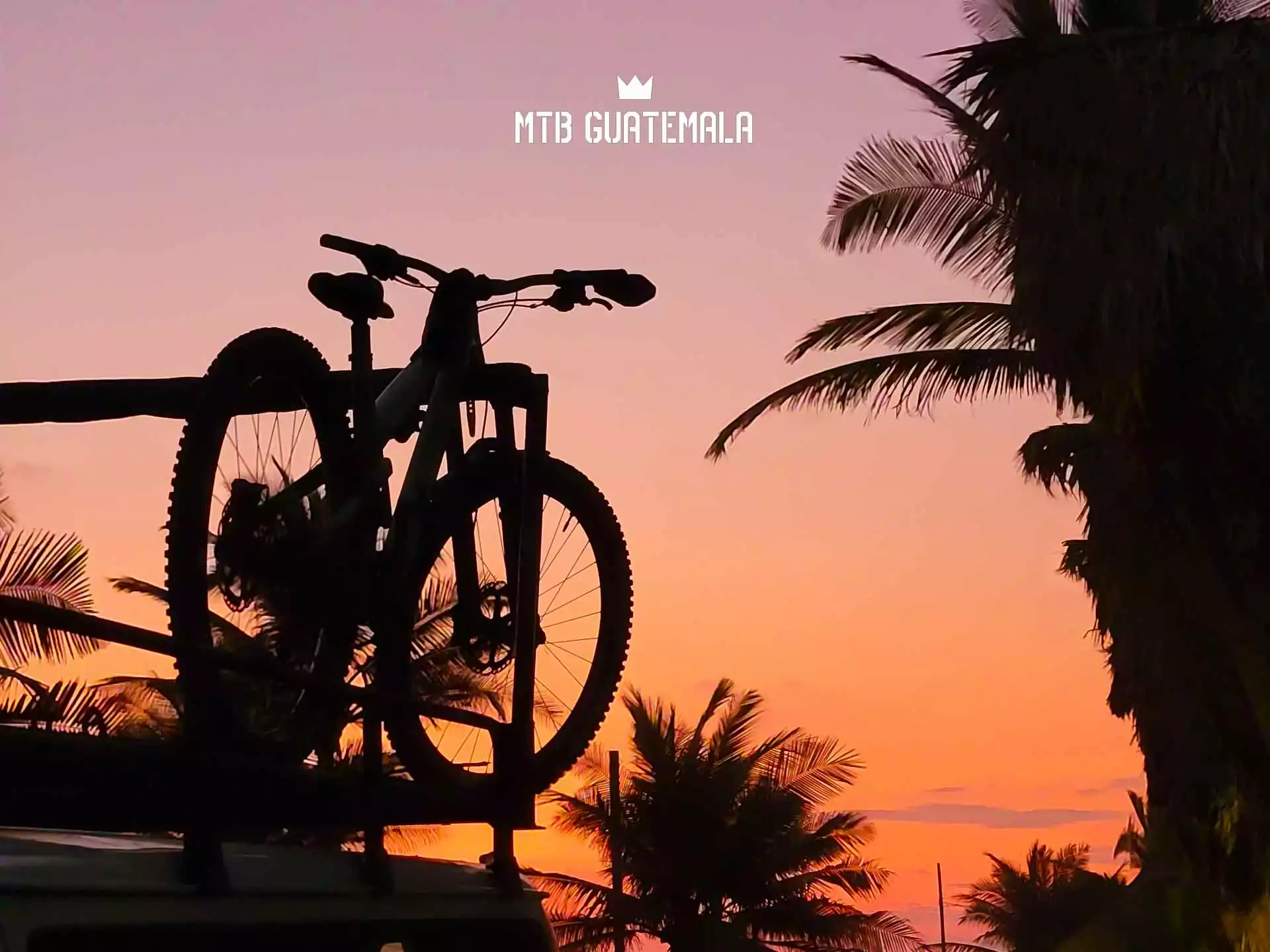 Act fast! Registration for this event ends in:
This trip Includes:
1:4 Staff
Bi-Lingual Mountain Bike Guide with First Aid Certification
Private Driver
Pickup and dropoff
4×4 Vehicle support
Mechanical Assistance
Lunch
Fruits & Snacks
Filtered water
Park Entrances
Access to Pro Tool Kit
First-aid kit, two way radio Communication, Satellite locator
Pre-departure info package
Departure:
09:00
Saturday March 25th, 2023
Panajachel, Guatemala

Return:
17:00
Saturday February 25th, 2023
Panajachel, Guatemala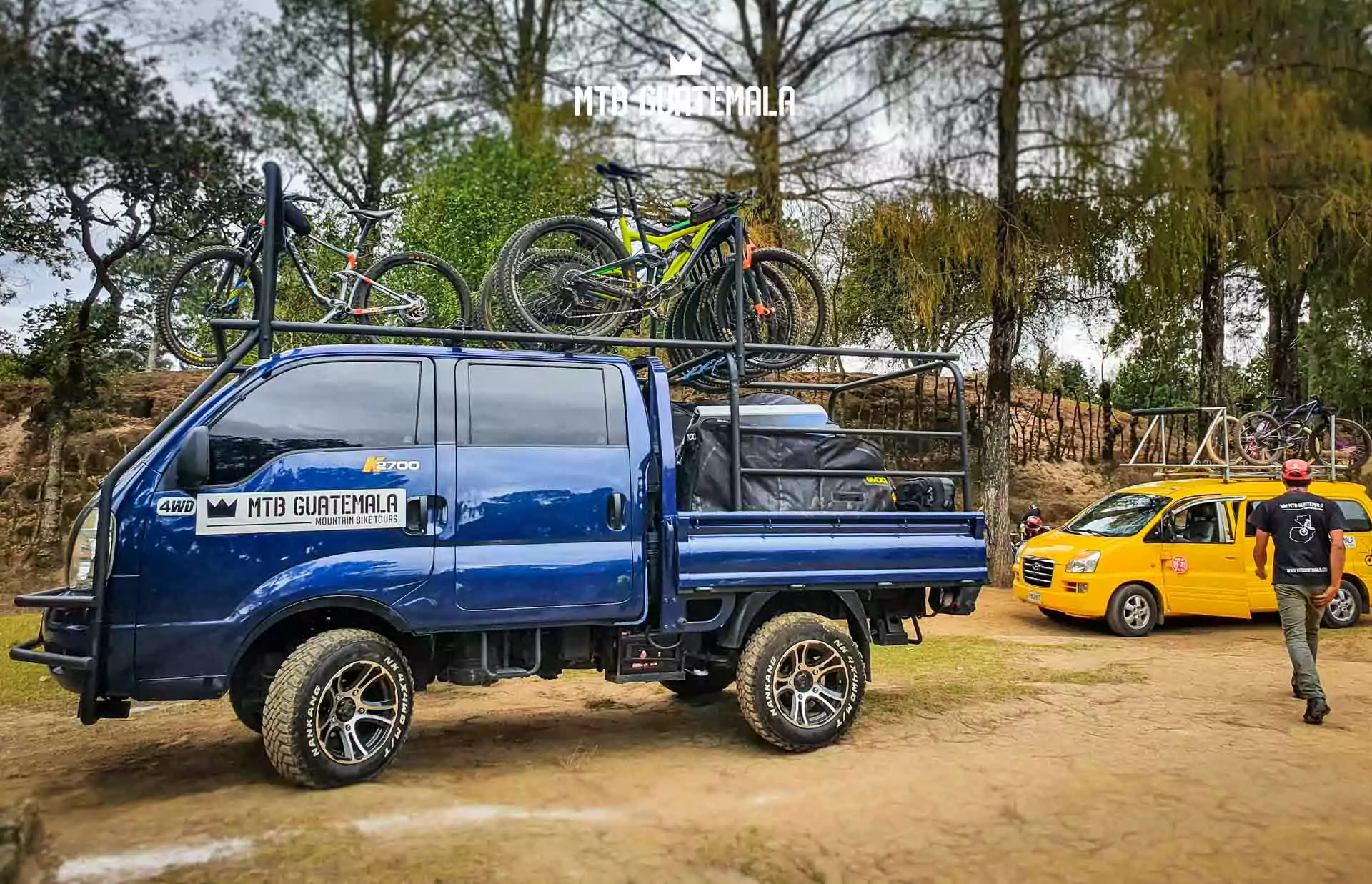 Confirmed Departure!
Price: GTQ 400/pp
Does not include bike rental
Act fast! Registration for this event ends in:
Only 4 Spaces Remain