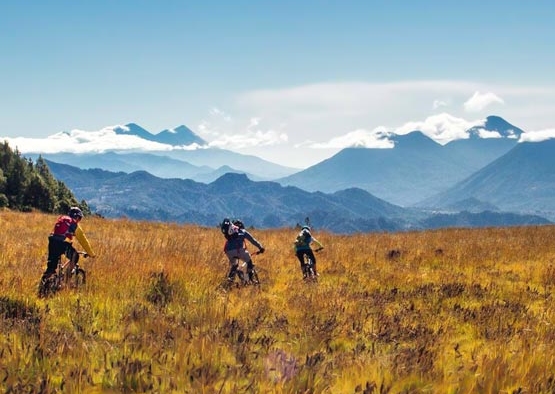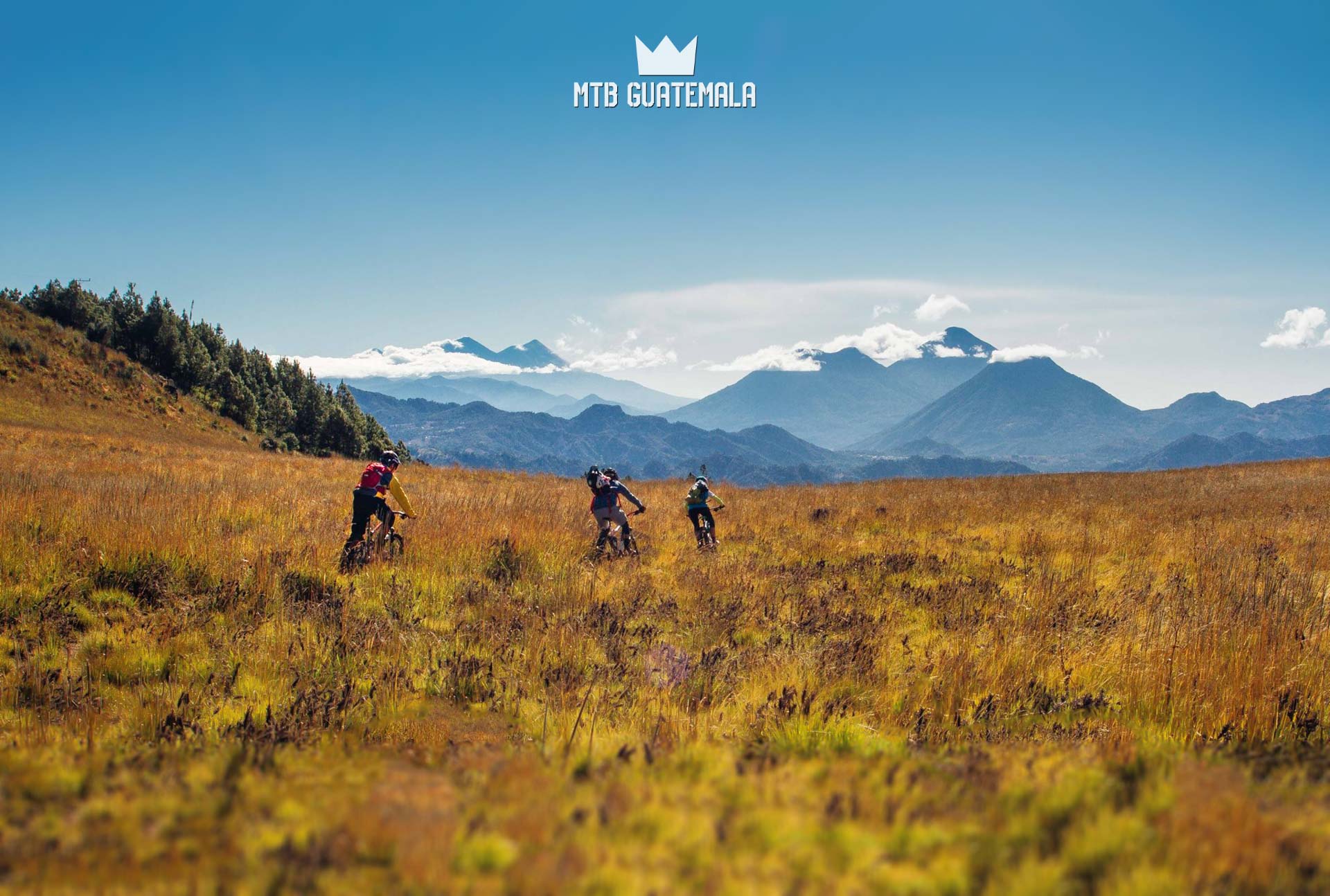 The Best Mountain Bike Tours in Guatemala
Mountain Bike Guatemala is the product of years of exploration, racing and guiding in the country. We run the best Guatemala Mountain Bike Tours with personalized itineraries that connect Mayan sites on Mayan trails.
A mere 200 miles wide, Guatemala is home to incredible terrain, culture and biodiversity. Two oceans, 14,000ft volcanoes, and 21 Mayan languages make for a country that is far from ordinary. Let us show you Guatemala by bike!
Brendan James – Director

Interested in riding with us?
We always have trips departing! – Sign up and get the latest directly to your inbox
Our 3 Top Mountain Bike Tours
It's the season of shred!
Check out these three must do mountain bike tours in Guatemala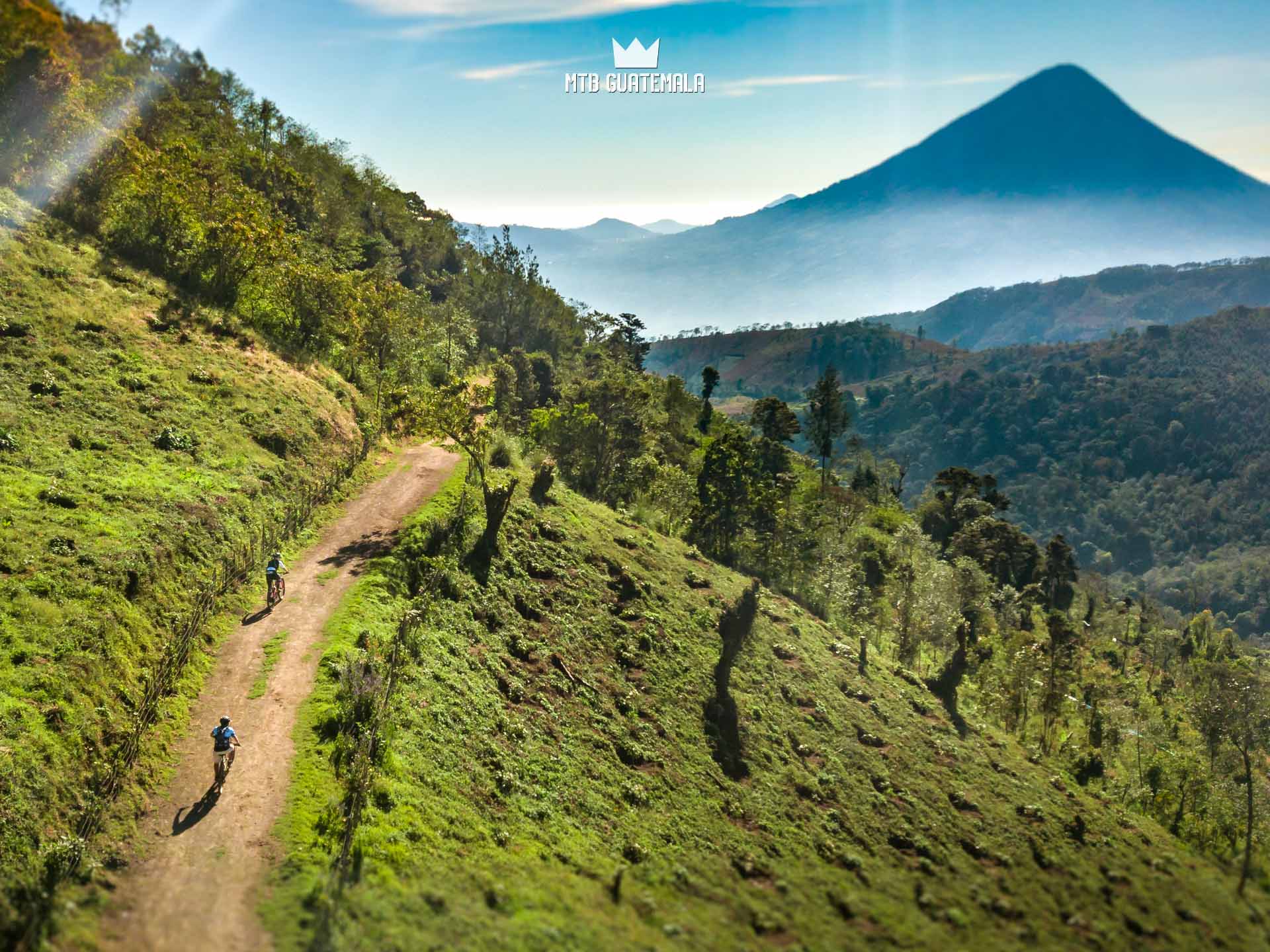 XC

Top of the World!
From USD $125/pp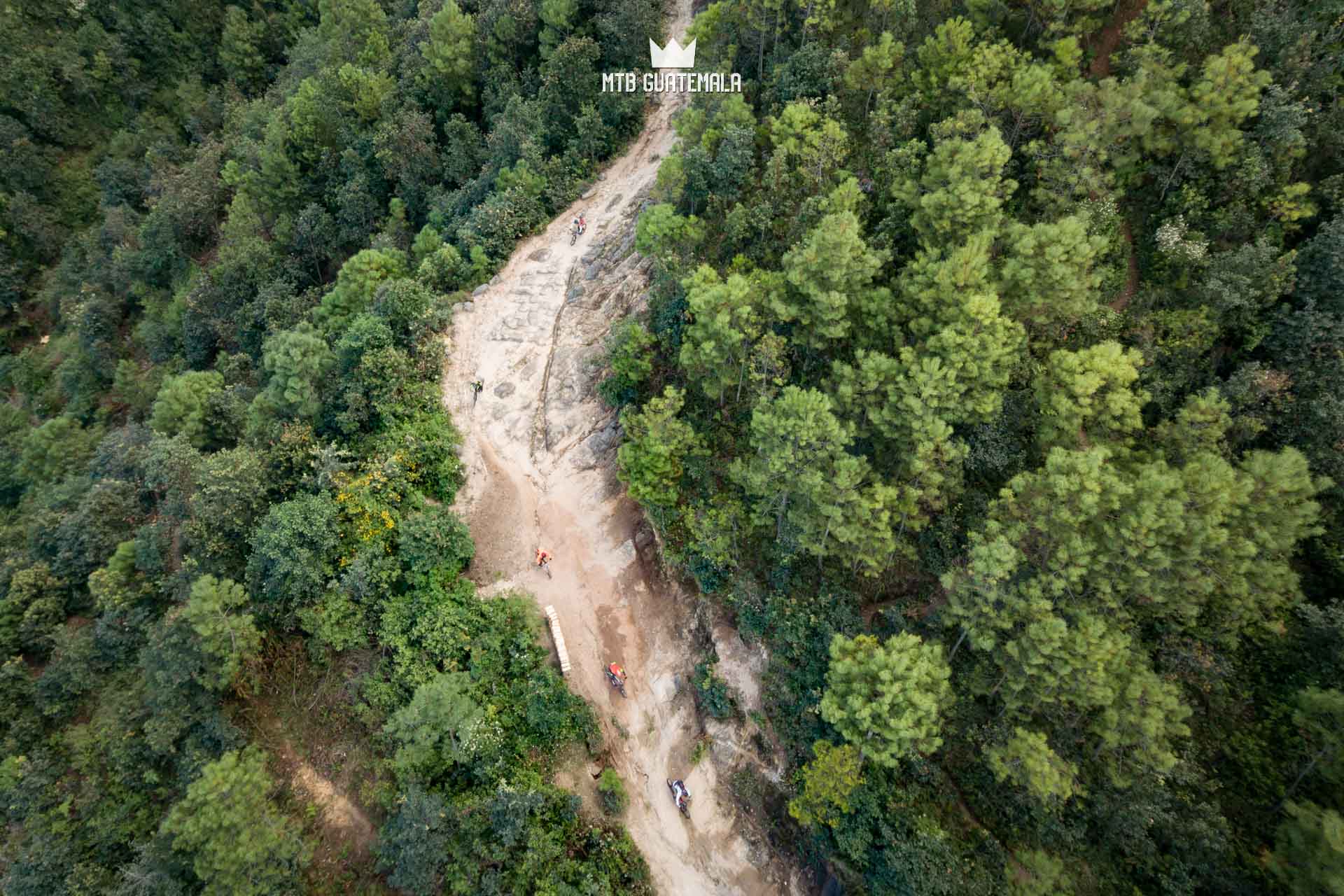 MULTI-DAY

Guatemalan Highland Tour
Mar 19-26, 2022
ENDURO

Day of the Dead Enduro
Oct 27 – Nov 1 2022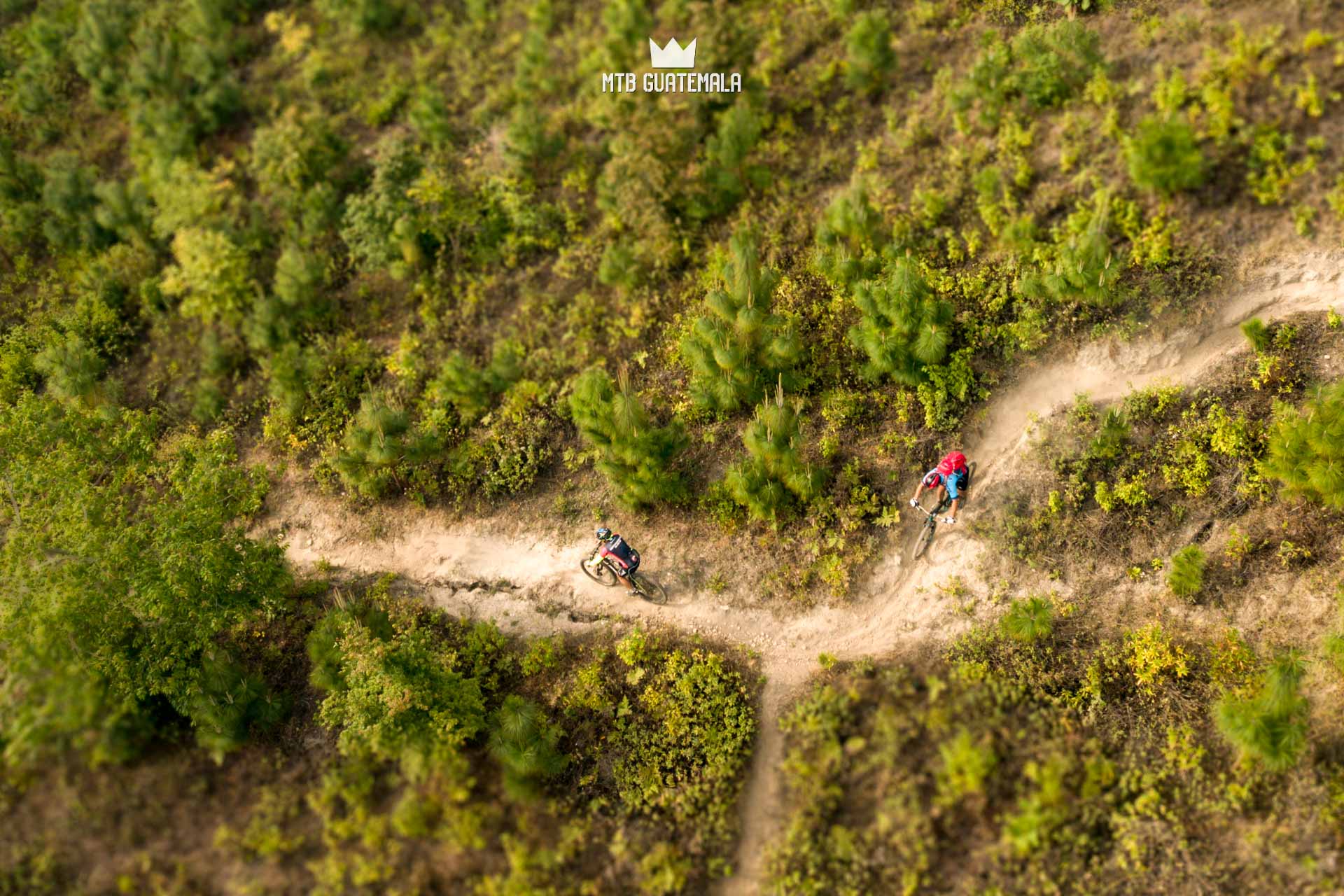 2022 Confirmed departures
---
Our multi-day trips include meals, exclusive house and cabin rentals, and the best shuttle-supported singletrack in the country.
| Date | Event | Category | Location |
| --- | --- | --- | --- |
| 06/26 | Beginner/intermediate day ride in Tecpán | | MTB Guatemala |
| 07/08- 07/09 | Two day ride including accommodation at Lake Atitlán | | MTB Guatemala |
| 07/16- 07/17 | Join us on our unique trip to Río Motagua and enjoy one of the most beautiful descents of the region! | | MTB Guatemala |
| 07/22- 07/23 | 2 day enduro epic – discover the extraordinary Bosque de los 48 Cantones in Totonicapán! | | MTB Guatemala |
| 07/24 | Join us on our beginner ride and get to know Tecpán on two wheels! | | MTB Guatemala |
| 07/29- 08/01 | Join us on our 4-day enduro epic to the Cuchumatanes and head into the most extraordinary regions of the Western Highlands! | | MTB Guatemala |
| 08/20- 08/21 | Two days of technical shuttle supported riding from our base in the mountains of Tecpan connecting the many trails above Lake Atitlán. | | MTB Guatemala |
| 09/04- 09/11 | Join us for an exclusive seven day point to point seven ride connecting new mountain bike regions in the desert of Guatemala | | MTB Guatemala |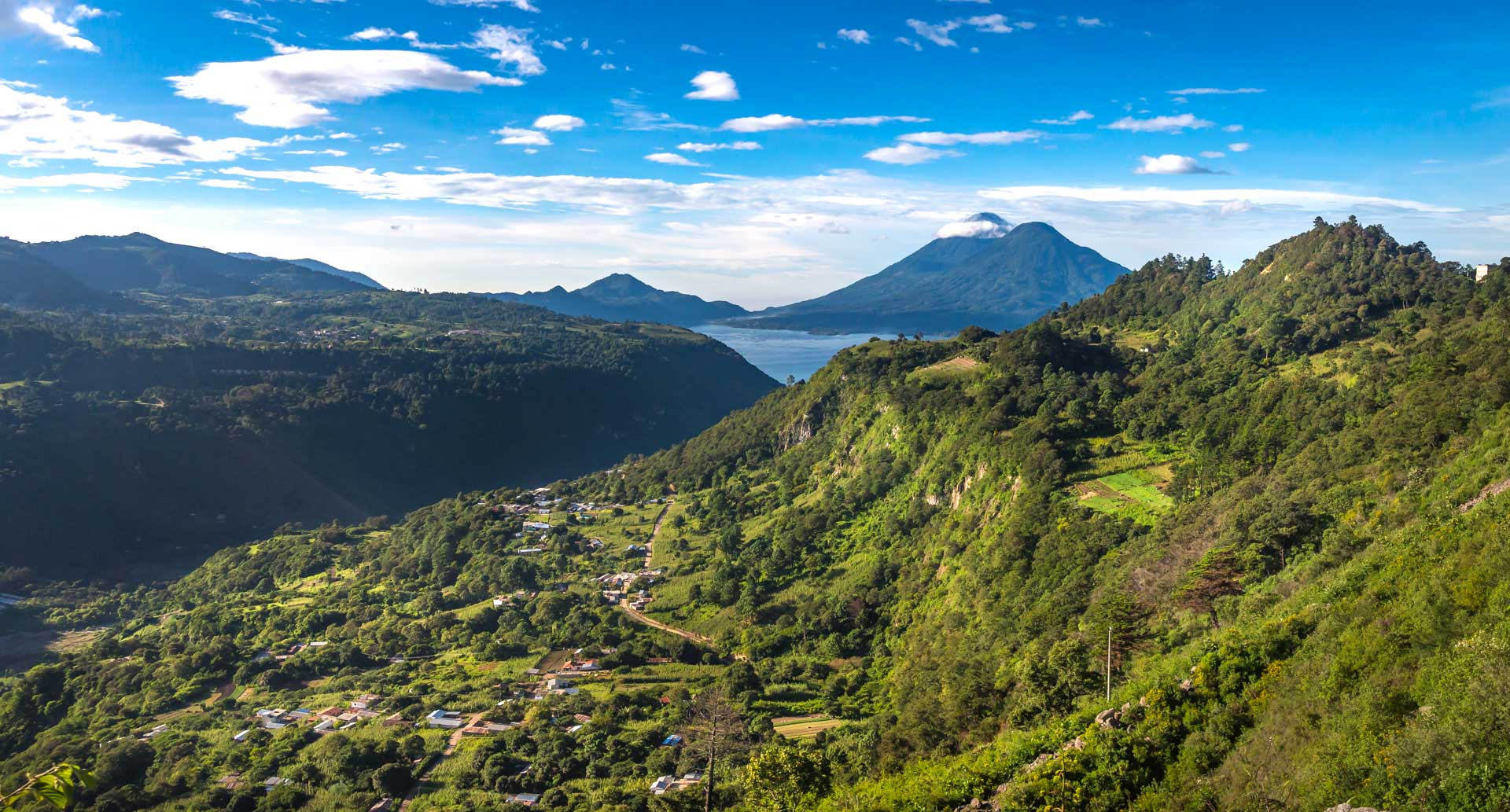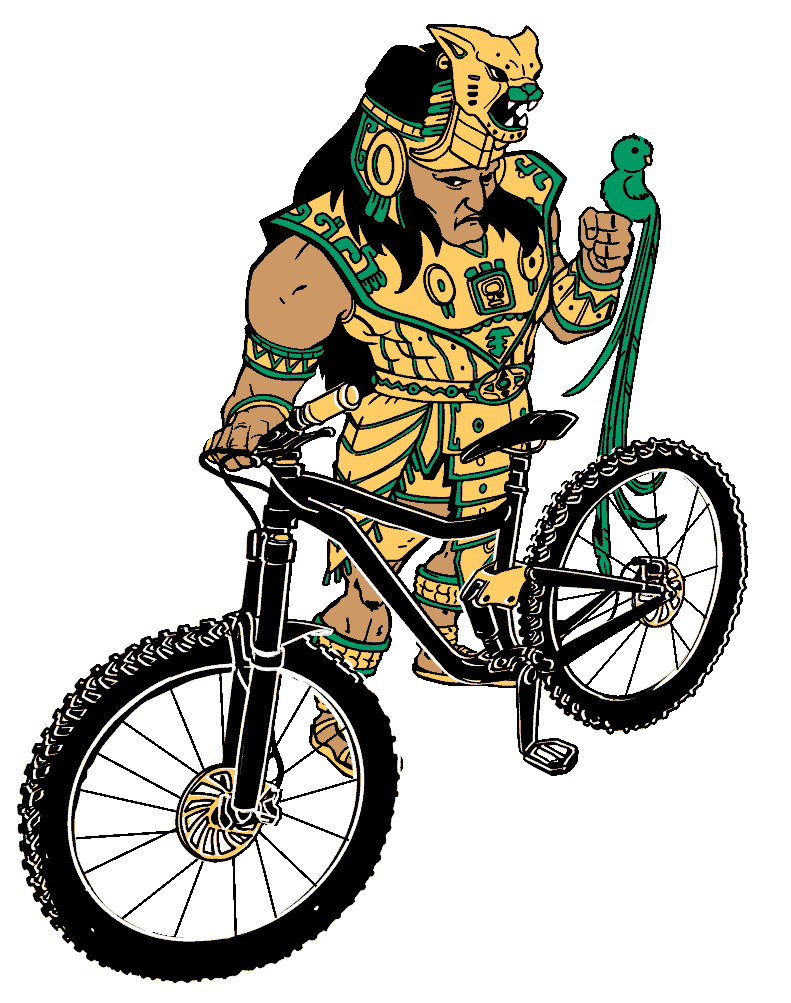 Epic Mountain Bike Tours
With years of experience riding, racing and exploring we are here to show you the best mountain biking in Guatemala.

Why Ride With Us?
All the routes we guide are unique to our company with itineraries are designed to provide an inside perspective on Guatemala and Mayan culture.
Mountain biking in Guatemala is one of the most immersive ways to see the country – providing a glimpse into everyday life you simply can't get from traditional travel.

Ethics
We are not cheap. We rent nice equipment and we pay our employees well.
The routes we guide are a result of years of exploration and collaboration with the local cycling community in Guatemala.
Learn about our sustainability initiatives and how our efforts are changing the stereotypes of Guatemala – for the better.

Personalized Guatemala Mountain Bike Tours
Let us know your interests and we will design a stellar muli-day mountain bike tour that balances technical singletrack, volcanic vistas and connects Mayan sites throughout the country.
Looking for an all-inclusive multi-day point to point epic? Contact us and we will put together a package that will fit your group ability and budget.
Pick your poison
Guatemala Mountain Biking Regions
---
A mountainous country with a diversity of micro-climates, Guatemala is quickly becoming a mecca for adventure mountain biking.
14,000 ft
The highest volcanoes
10,000 ft
Alpine Riding – Above Treeline
3,000 ft
Tropical Forests
Sea Level
Caribbean and Pacific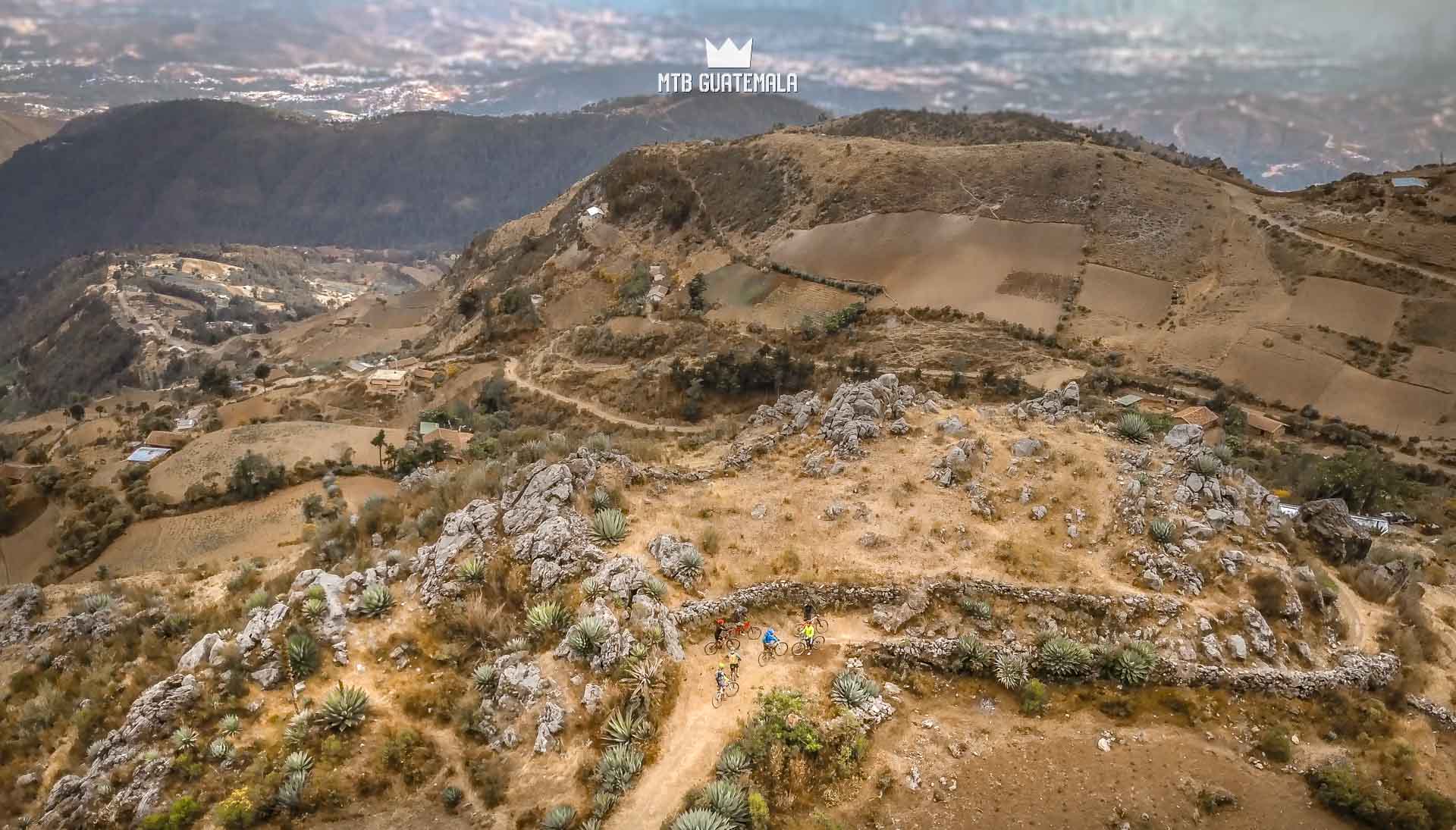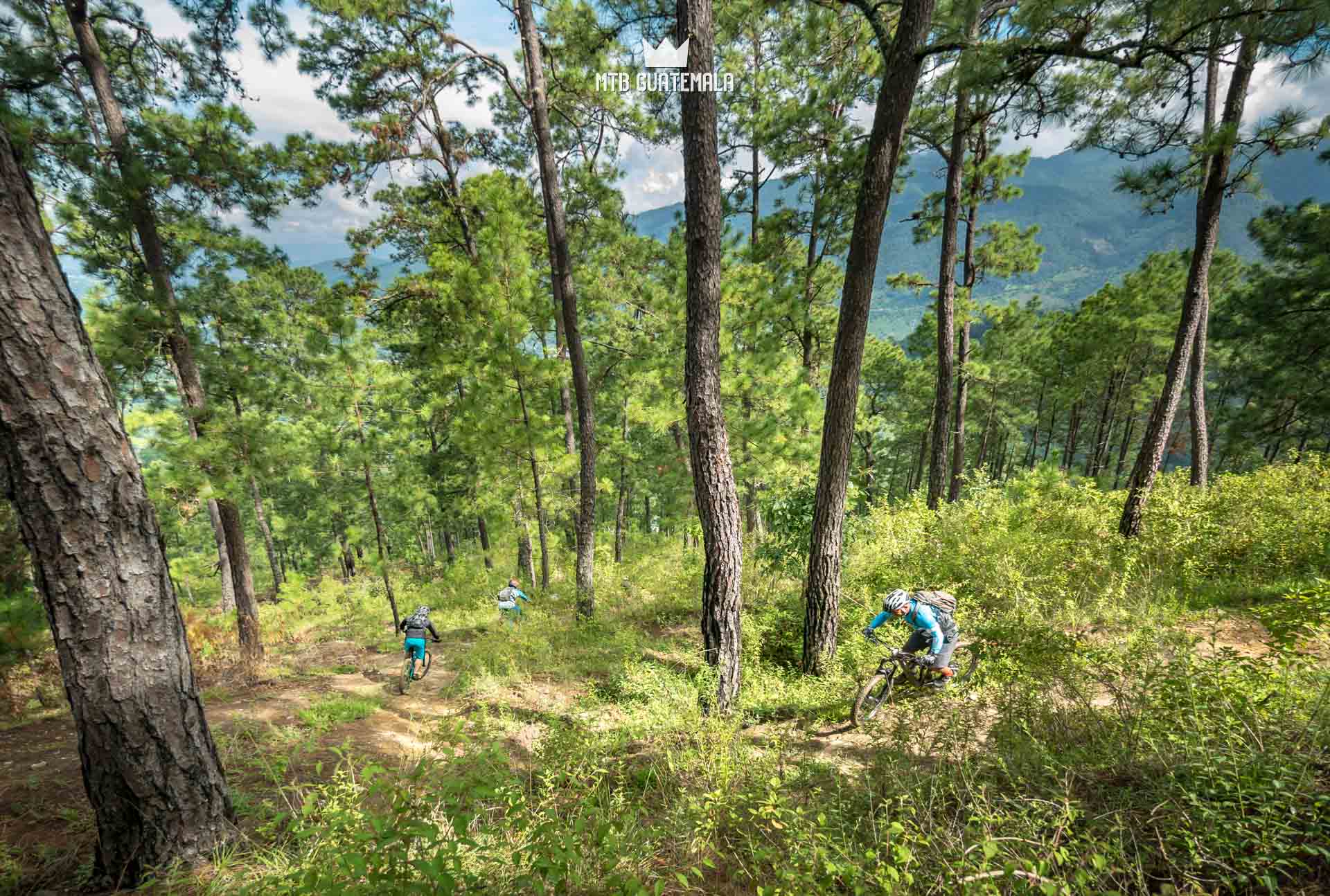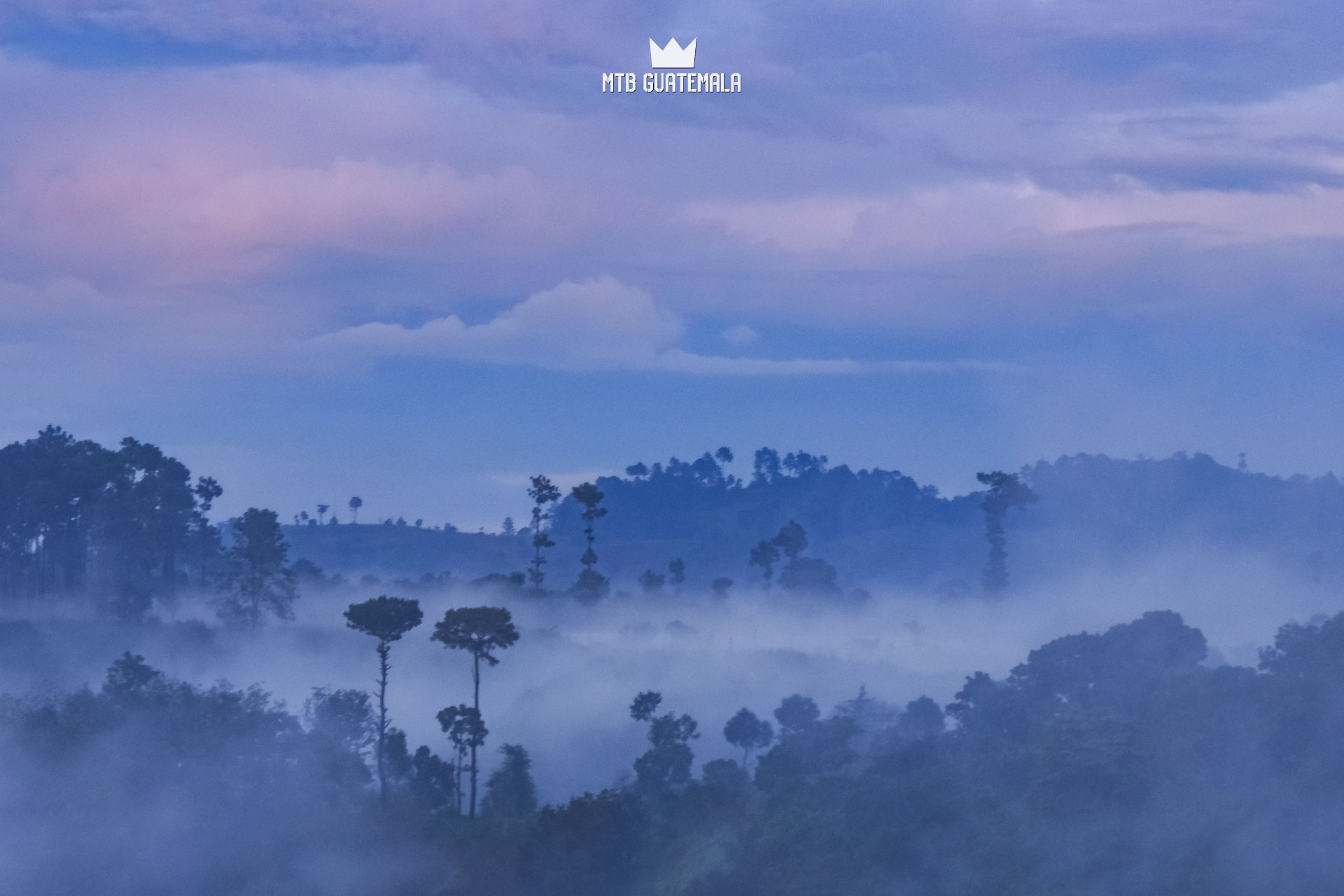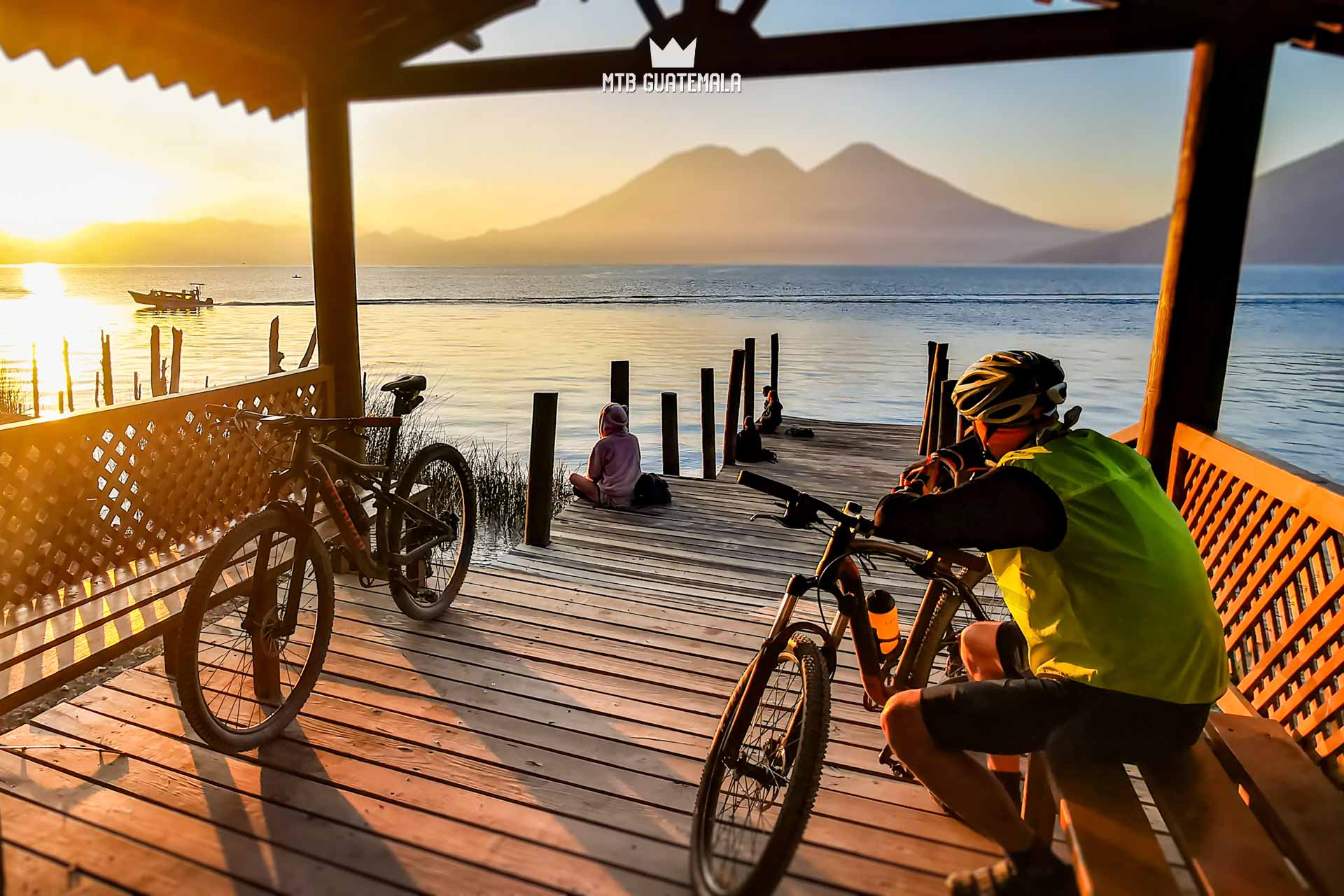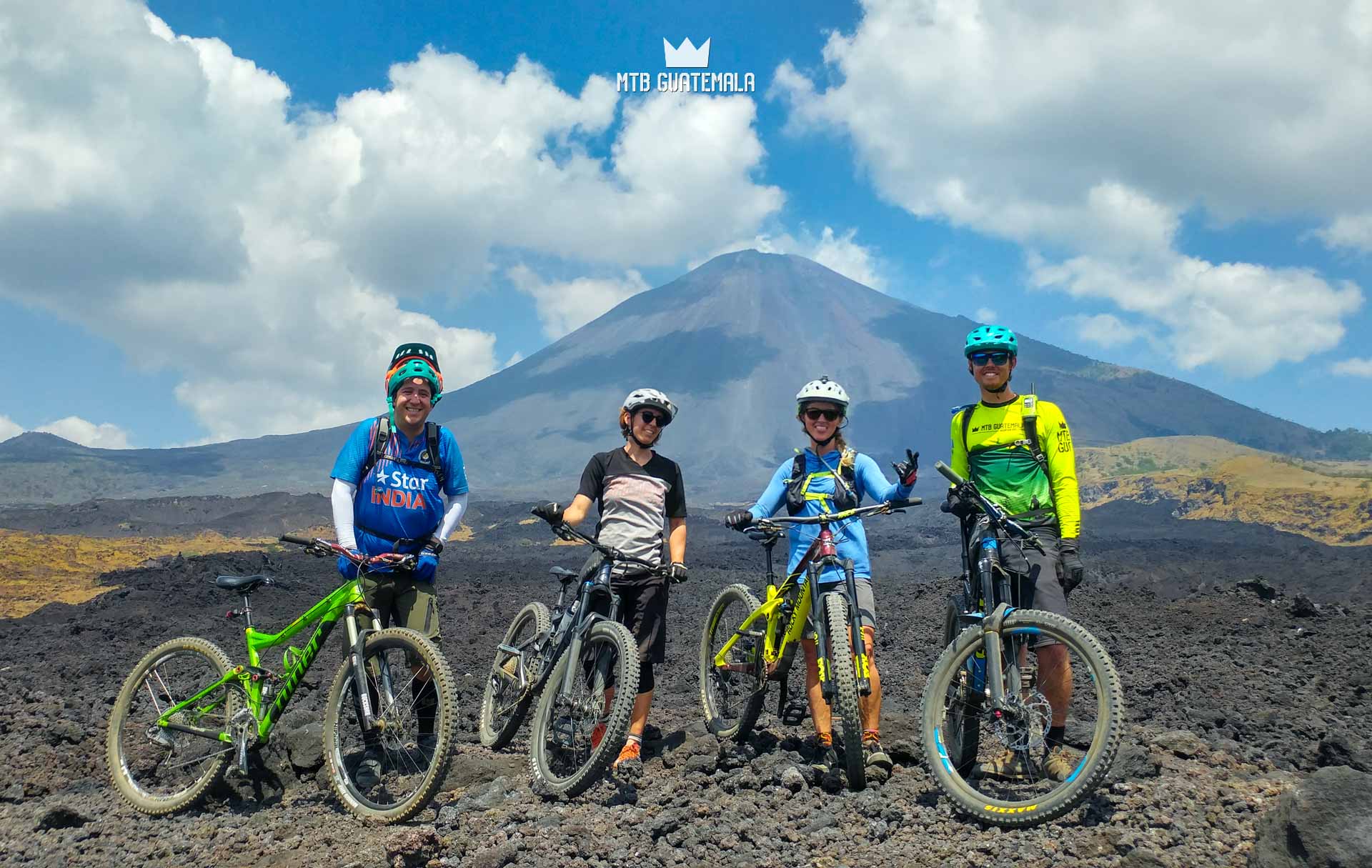 Tierra Helada
Above treeline, Occasional frosts – Guatemala has the best high altitude riding in Central America!
Tierra Fría
Pine forests and cool climates
Tecpán
Tierra Caliente
Tropical climate -Banana and sugar plantations. Guatemala is also home to two oceans – the caribbean and the Pacific.
Los Volcánes
Guatemala has some of the most unique volcanic terrain in the world – with over 20 volcanoes and 3 Active ones.
The Latest from our blog
The MTB Guatemala Journal
Collecting stories from riding in the land of the eternal spring! Trip reports, events, and perspectives written by Guatemalans at the forefront of their sport.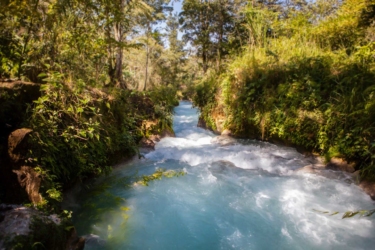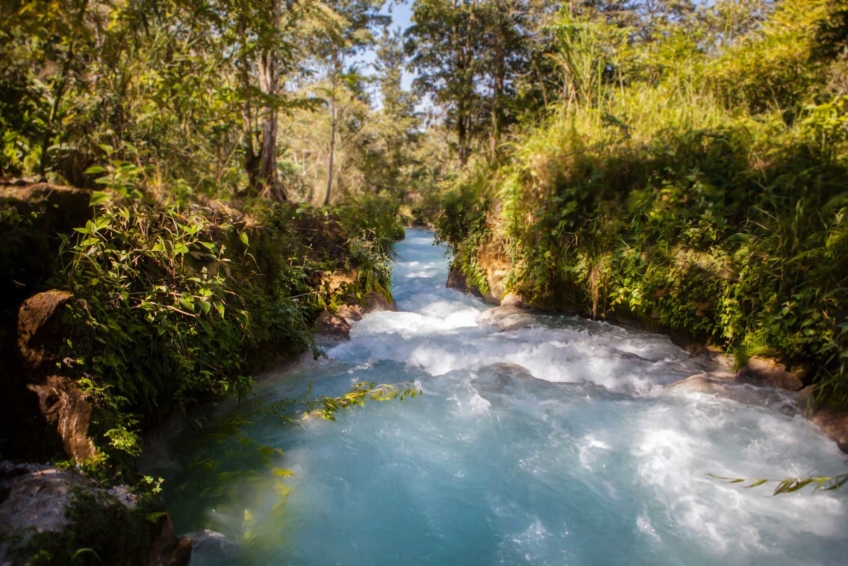 El Río Azul is a unique site with a pristine blueriver located deep in the heart of the Cuchumatánes mountains.